I recently had the pleasure of speaking with the multi-talented effervescent actress on her career and dealing with mental health issues.
You have likely seen this Lousiana native on- screen in The Purge, Netflix's Tall Girl and Cloak and Dagger.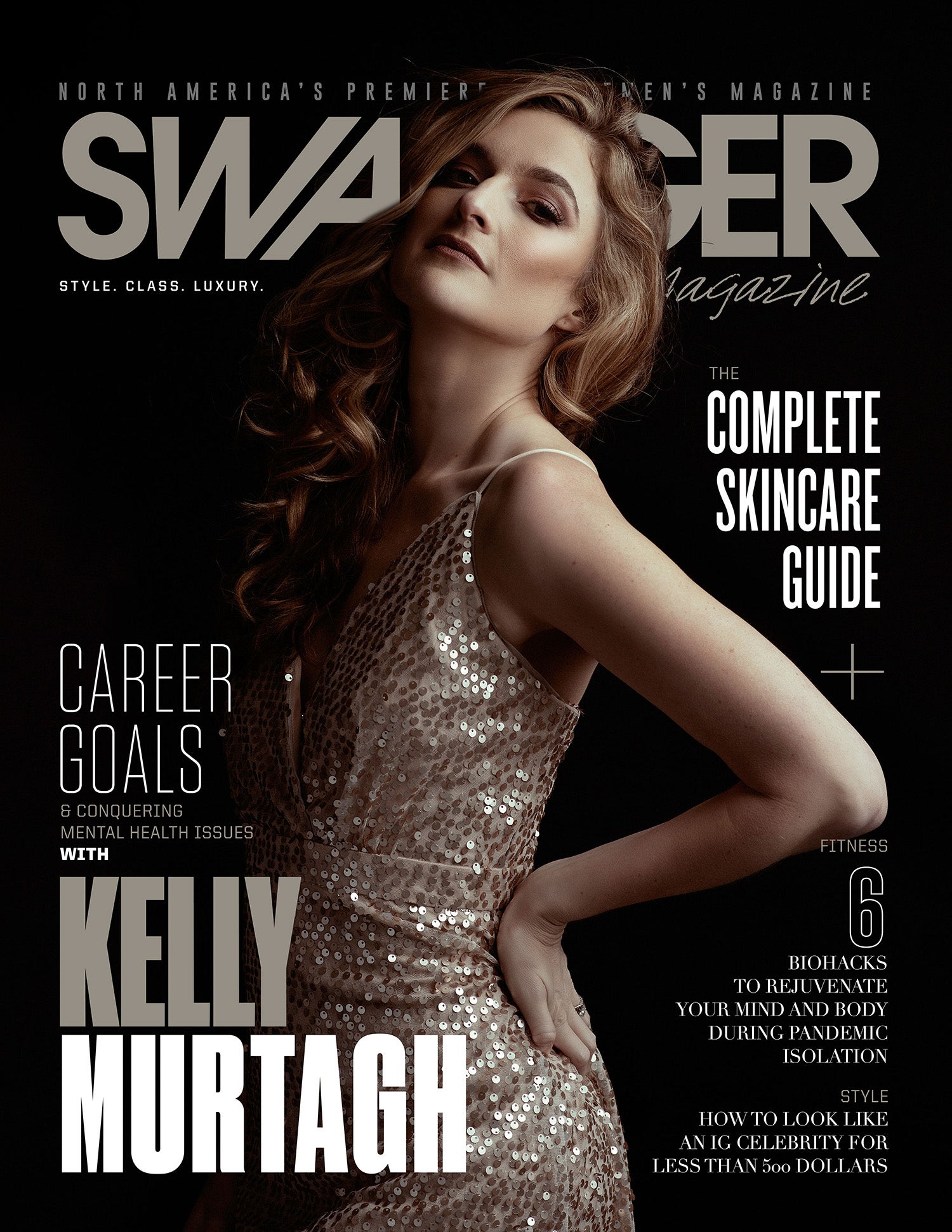 Kelly's latest work THE LOVEBIRDS set to hit theaters this April starring Issa Rae(Leilani) and Kumal Nanjiani (Jibran) see the trailer here. It is a rom-com about a couple on the brink of breaking up, who gets unintentionally embroiled in a bizarre murder mystery. As they get closer to clearing their names and solving the case, they need to figure out how they, and their relationship, can survive the night. Kelly portrays 'Evonne,' Leilani's annoying close friend. "It felt like a family on set, Kumal and Issa were so warm and nice and we ate lunch everyday as a cast" says Kelly of her experience on set during filming. "I was able to use my improve background as the director, Michael Showalter, allowed us to go off script in some scenes"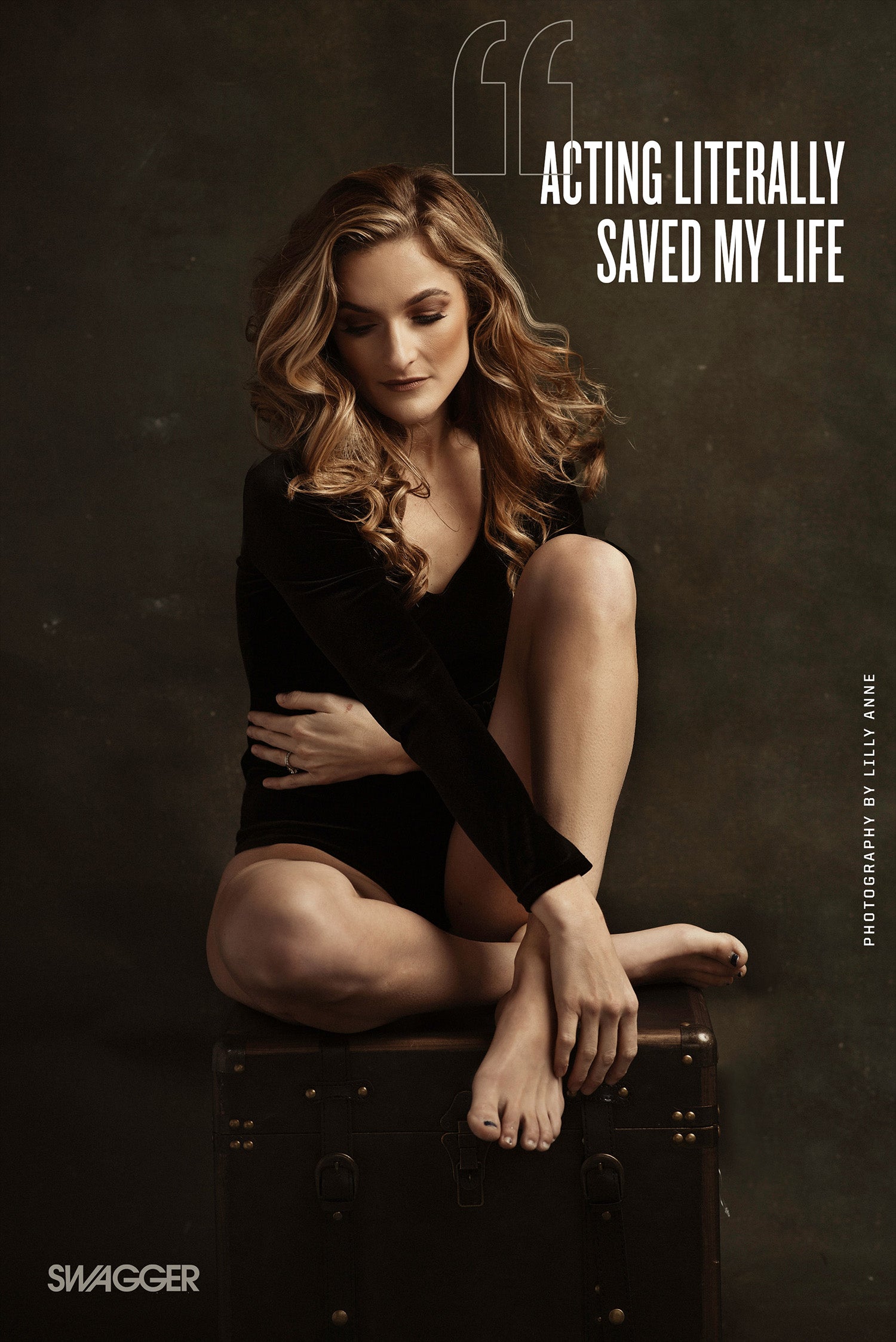 Kelly, a graduate from Elon University with a degree in broadcast journalism first got into acting one summer before graduating while interning in LA."I grew up performing, always in my own imaginary world, singing and acting since I was a child' says Kelly "but by the time I got to college I had been programmed that I had to pursue a more serious career".
She was discouraged by those closest to her, family, friends and professors from pursuing acting but her biggest naysayer was her secret eating disorder. Kelly had been struggling with an eating disorder since she was in her teens. It made her doubt herself and almost prevented her from taking the leap into an acting career.
"Acting literally saved my life' says the actress "Acting class was like therapy, I had to open up and get vulnerable enough to really go there and own what I was doing to myself." It was this opening up that led the actress to treatment and put her on the road to recovery.
"Shame stifles us from getting help for our mental health issues,
shame does a number on us and I am super passionate now about normalizing the conversation, especially around eating disorders and removing the shame" says Kelly. The actress said she grew up as a perfectionist and became exhausted from putting out the image she thought others wanted to see and living a false reality and damaging herself to keep it going.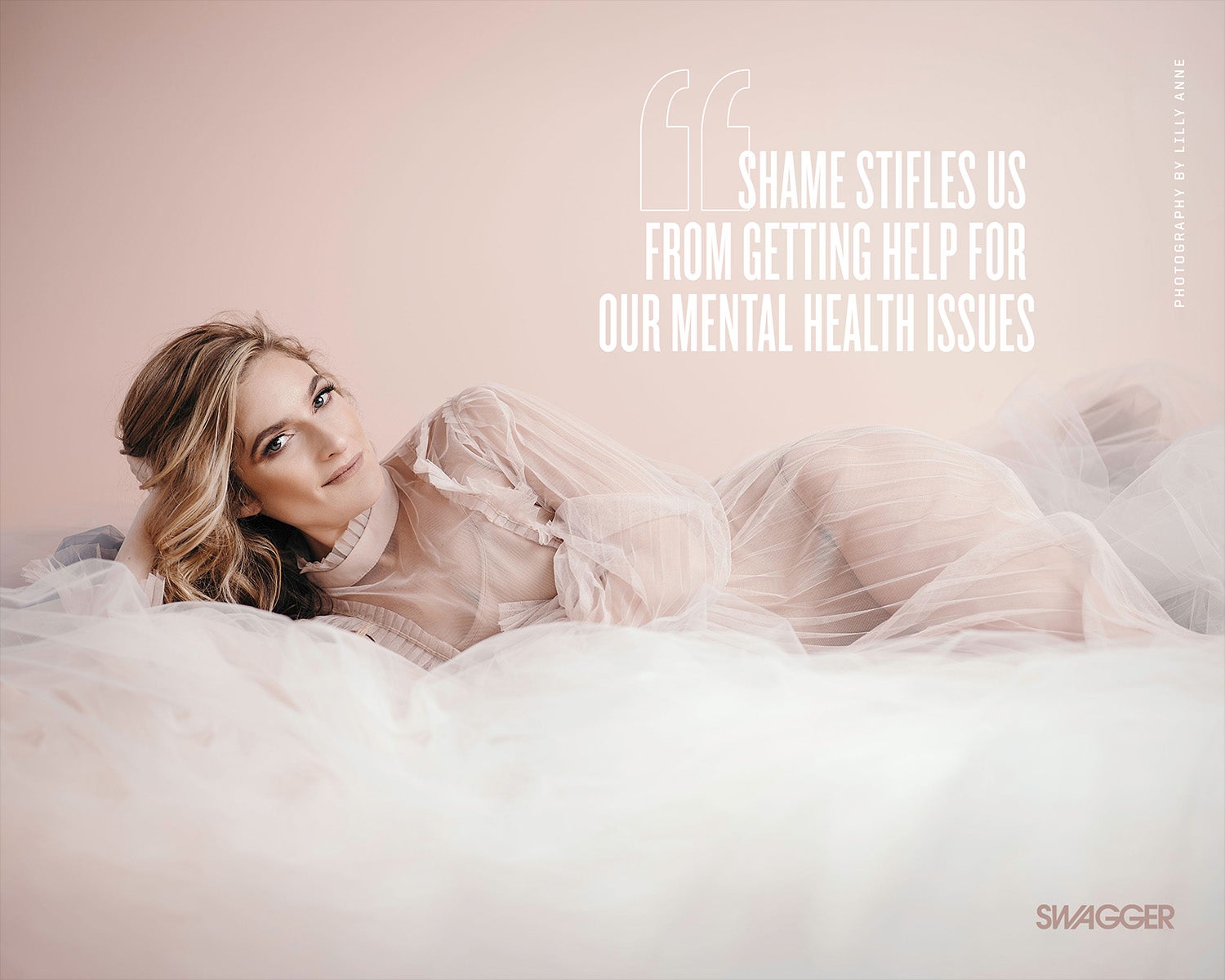 This experience led Kelly to write her own screenplay SHAPELESS loosely based on parts of her own life story. The movie, now in post-production, is a psychological thriller starring Kelly as a singer in New Orleans struggling with Bulimia which is damaging her vocal cords, a truth based on Kelly's real life experience. She enlisted a female director to help her tell the story which really explores the nightmare of living with an eating disorder while trying to appear perfect. The movie will be the 1st release of her and husbands Water Meter Film Production Company in the near future.
The now 33-year old wife, mother, actress, singer, writer and producer exudes excitement for life and a truly infectious positive attitude. "It's important to me to be authentic, open and bring more good and light, I want to help others come into the light from this mental health issue. This disorder doesn't respect gender, race, background or social status, I want to bring new light and help those suffering even just start talking about it"
Said by a woman on a mission, a lady with Swagger.