Hollywood model and actress Pamela Jean Noble knows a thing or two about having swagger. For years she has caught the attention of media cameras and eyeballs on red carpets, on-screen, on magazine covers, or just while doing her daily routines.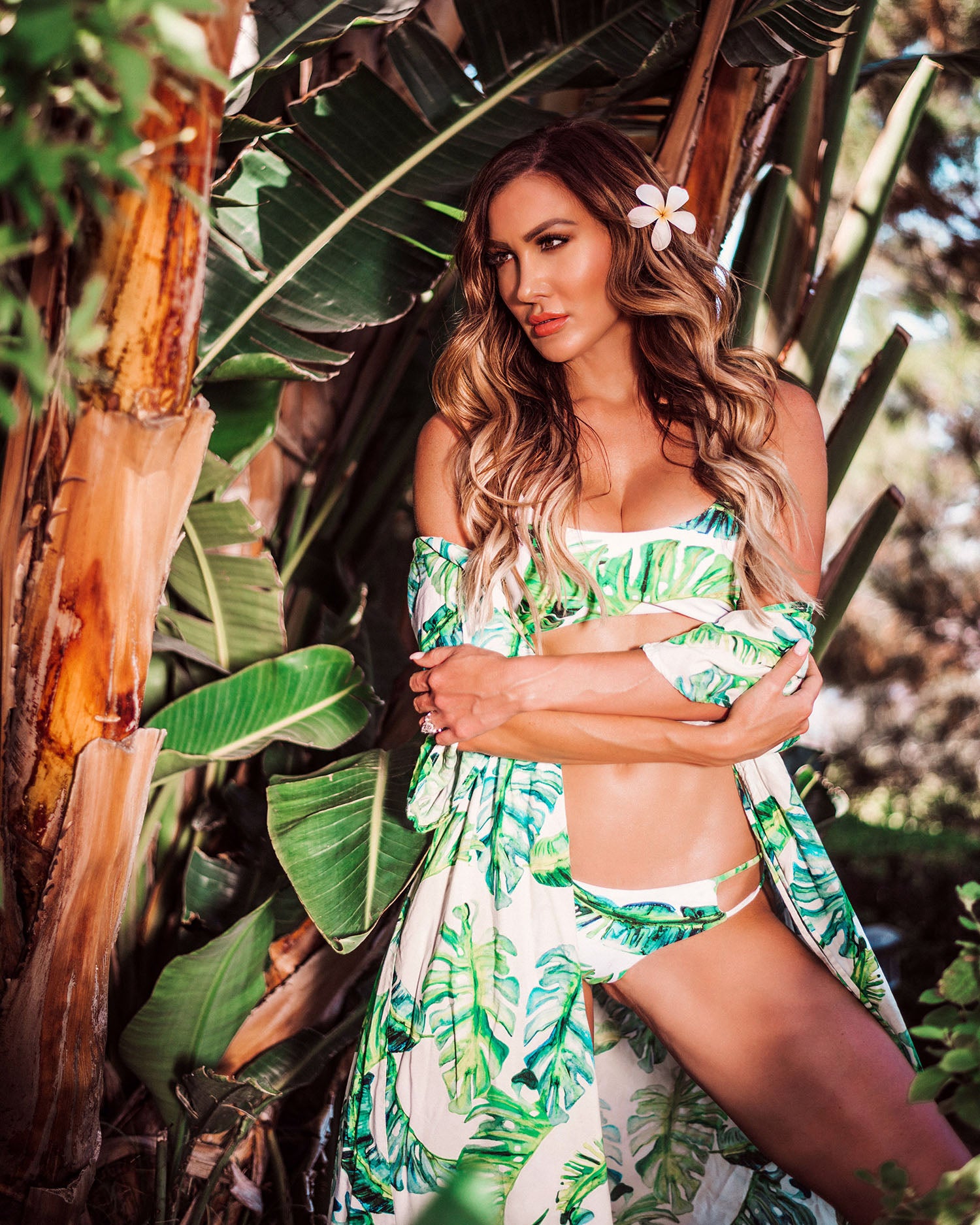 Swagger Magazine got the chance to chat with Pamela about her career, tips for guys wanting to date a woman like her, best date she's been on, and if any of us have a chance to date one of her friends (since she's taken, sorry guys!)!
What about being a model and actress do you love so much about?
I love that you get to be a different person. I am very casual. Most days I am in no makeup and yoga pants but everyone sees me glammed up most of the time. Seeing the end product is the ultimate reward, whether it be a modeling shoot or filming you never know until you see the final product what it will be.
How do you usually prepare for an upcoming role or modeling shoot?
Well, the main thing is always trying to take care of my skin and body, that is a huge part of anything I do. I try to drink tons of water, eat healthy, try to be as active as my schedule allows. If its a acting job I need to prepare whatever is required in advance. And most importantly be professional and show up on time.
What advice or tips would you give to guys out there wanting to date a model or actress?
I think the biggest advice would be to be secure and be supportive. It's not always easy seeing a significant other get attention, but if they truly care about you they will always respect you so you have nothing to worry about.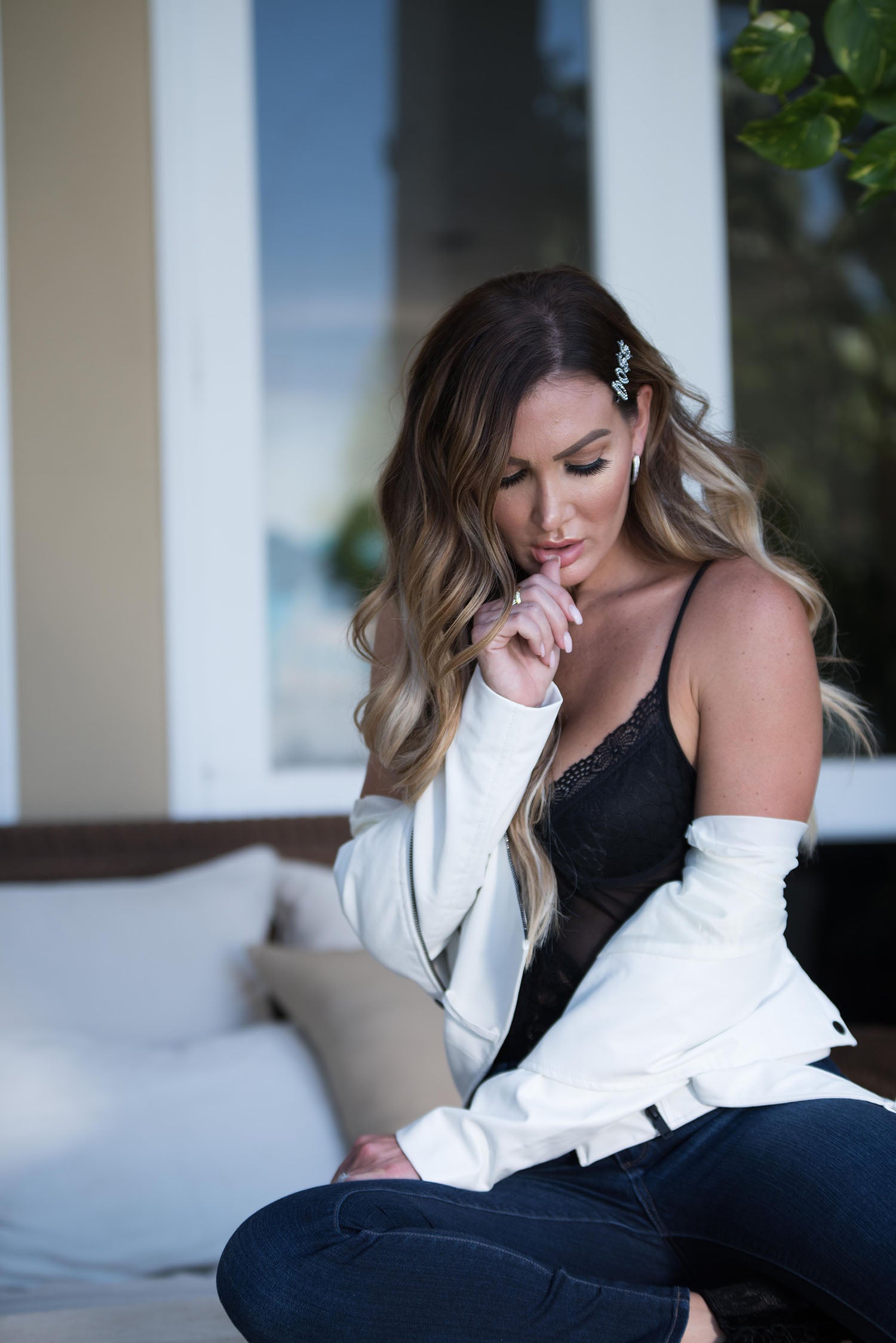 You are married, but do you ever play matchmaker for your friends? If so, what qualities in a guy do you look for so that these potential individuals can pass the "friends test"?
I try not to meddle in my  friends relationships playing matchmaker. I feel like the few times I have it did not go well at all! (laughs) I will however give my friends advice or if I see red flags tell them my concerns. I think the best friendships are about being honest even if they may not like what you have to say.
How important is "swagger" on your list of items?
I think it is important but overall I think the most important quality is kindness and empathy. So many things are happening in today's world that those two qualities can complete change someone's day.
What is the best gift you have ever received?
The best gift I ever received was from my husband this past Christmas. He gave me the very first sneak peak of his book. One specific chapter is about our future and it was the most beautiful, meaningful thing anyone has ever given me. Goes to show money does not always buy happiness.
What is the best date you've ever been on?
Probably my first date with my husband. We went to a hockey game, ended up on the kiss cam, then went to dinner, and finished at a country bar (because not to toot my own horn but I'm an awesome country line dancer). It was so fun, easy, and effortless which is what the best dates are when nothing feels forced or awkward.
What upcoming projects or things are you working on that people can stay tuned for?
Well, right now I am being considered for a project so I have been on stand-by because if I get it I will be tied up for most of 2020. I also am expecting my first child in June so that will be a life changing moment that will be so exciting!
What is your ultimate goal for the future?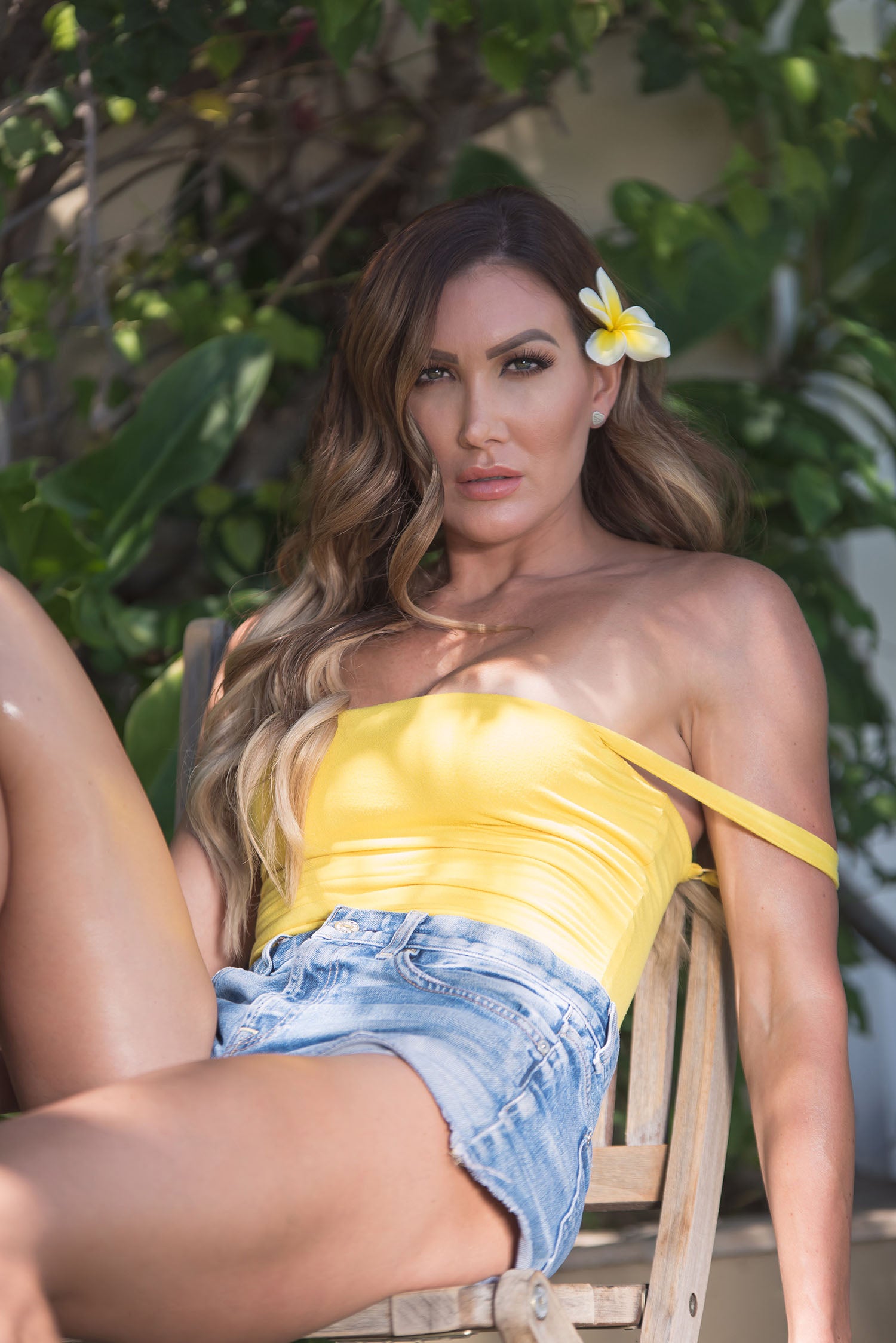 My ultimate goal is to continue modeling and acting. I want to open my own animal sanctuary one day. Continue to grow my nonprofit Noble Critters. Volunteer overseas and help as many people and animals as possible. And hopefully one day adopt another child.
Follow Pamela to see more on her Instagram at: https://www.instagram.com/pamelajeannoble/