There are plenty of determined women out there that are eager to become models, but Ines Trocchia has managed to differentiate herself from the masses. The 24 year-old Italian beauty isn't afraid to forge her own path, and she moved to Milan by herself to make sure that her dream came true. When we spoke to her, Ines was hanging out at the island of Capri in southern Italy. She called the place "magical" and said that there were fantastic caves and
restaurants to explore.
SWAGGER Magazine caught up with the TV commentator/model to talk about how far she's come, how she got here, and what she thinks about social media. Ines is a beautiful woman, but keep in mind – she's taken! The gorgeous model is celebrating over a year of being engaged toa model by the name of Stefano Berretti.
Trocchia was born and raised in Nola, a small city in southern Italy. She was rebellious from a young age, and always knew that she wanted to do something creative. She decided to eventually move to Milan against her family's wishes, and it looks like it turned out to be a great decision!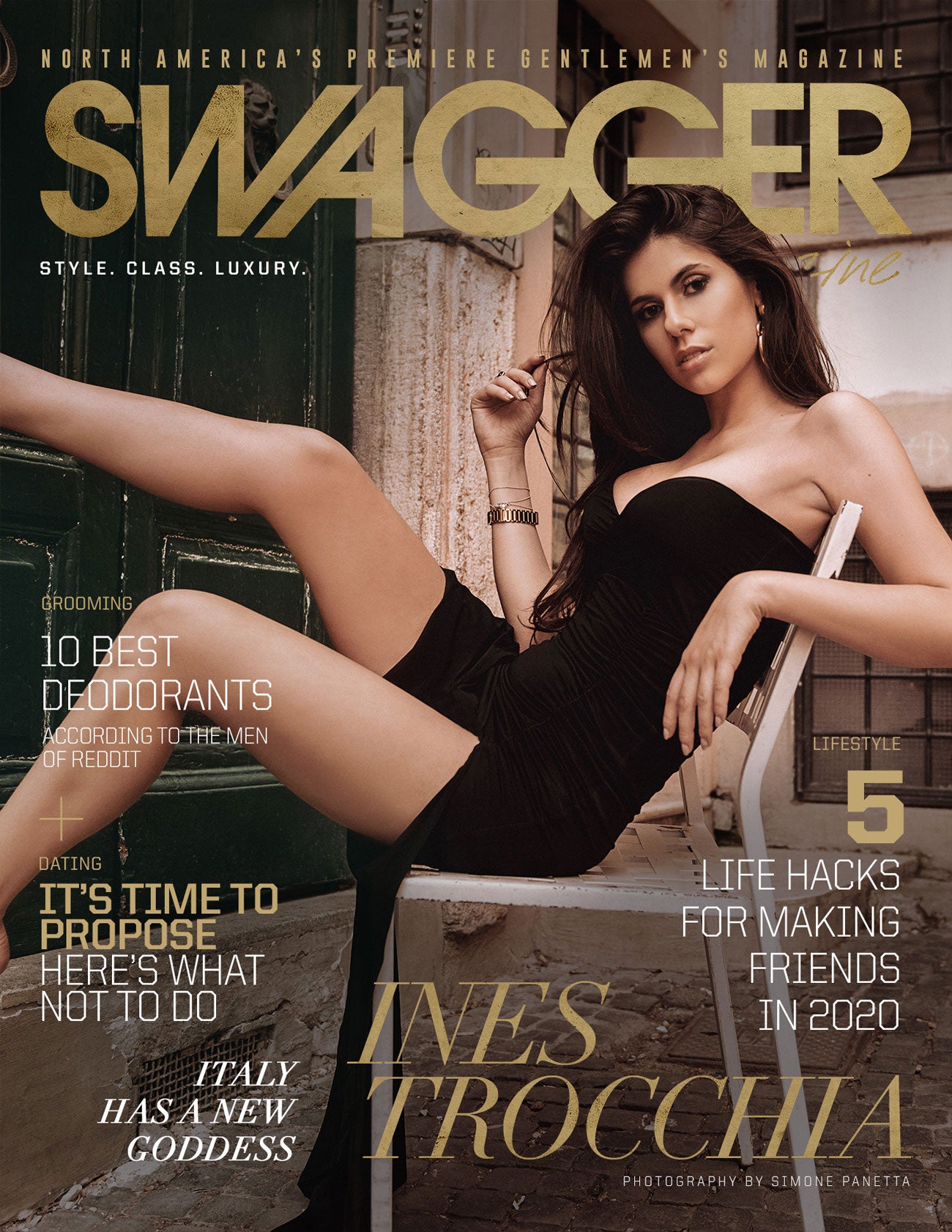 It wasn't always easy for Trocchia. She has some advice for younger women who are looking to enter the entertainment industry – and it's to never give up. Trocchia tells girls to "be determined" and "always keep the fire that drives you to do great things". However, Ines is also a realist, and points out that it's also extremely important to "rely only on professionals in the sector."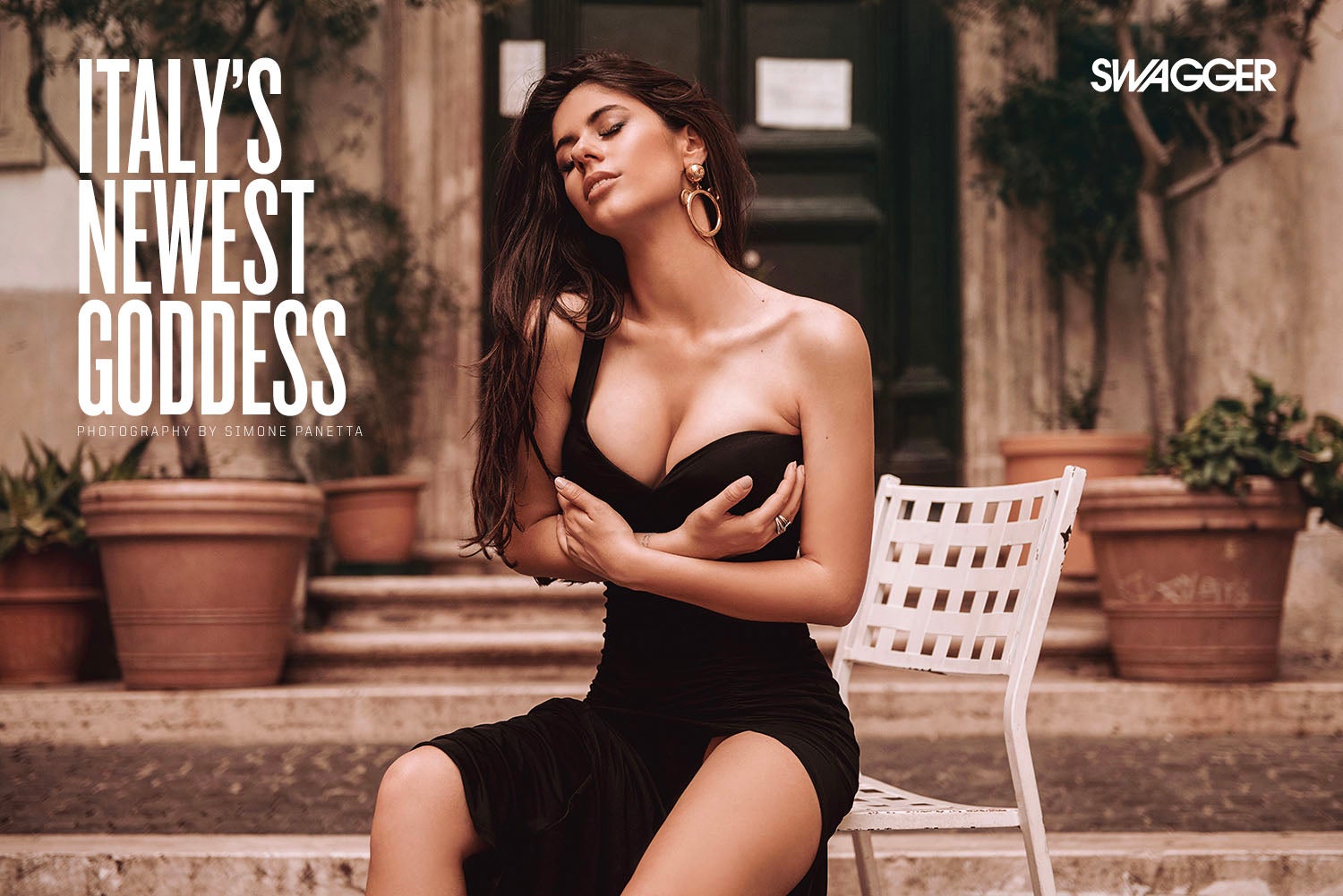 Trocchia boasts over 460,000 followers on Instagram (@inestrocchia), and she doesn't run her Instagram feed. However, she still seems to understand that it's her fans that have contributed to her success, and she isn't above admitting that publicly. Ines says: "It is very important to have contact with the people who follow me and support me, it is thanks to them if all this is possible, so I will never stop saying thanks."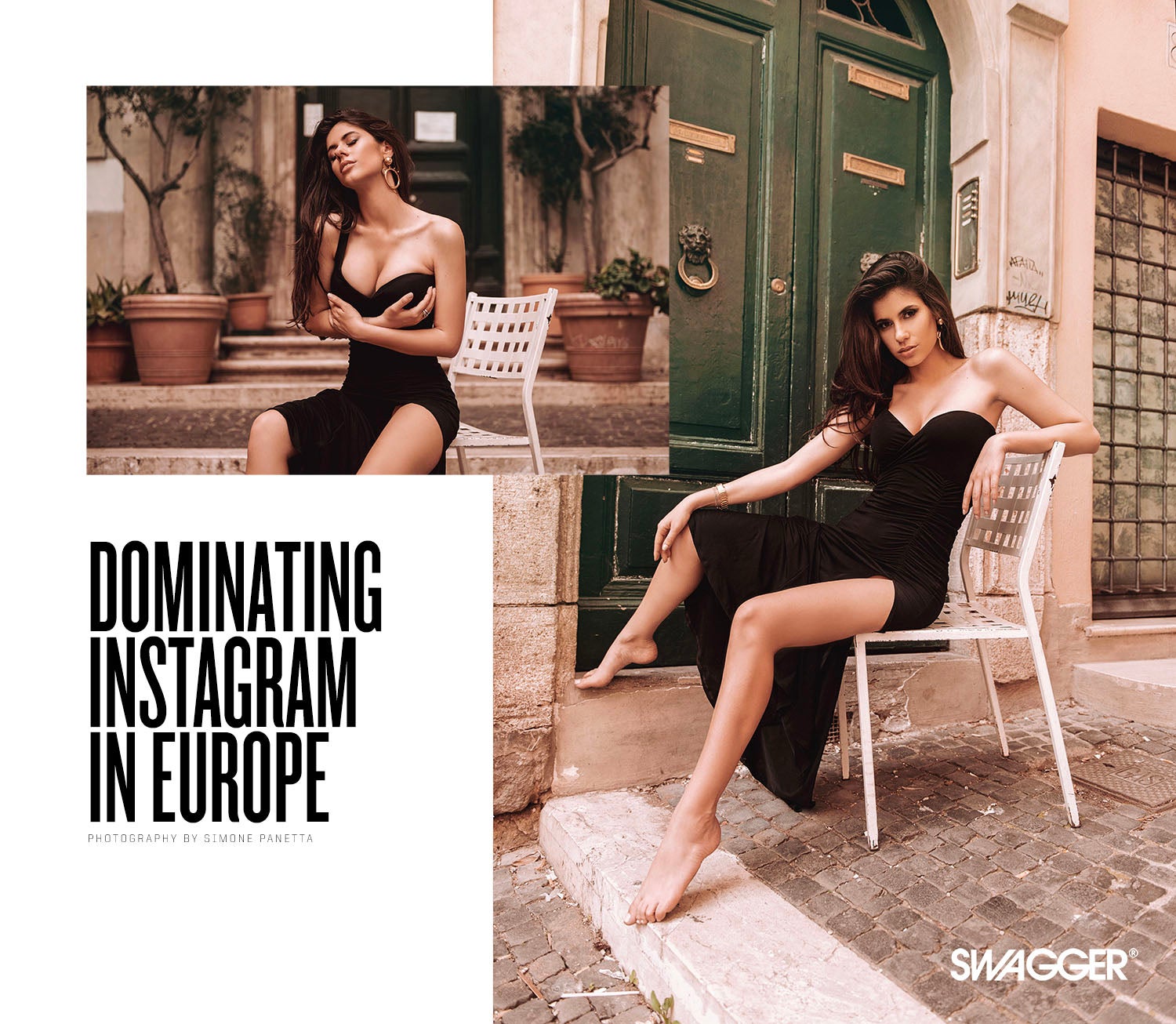 She also admits that her life is pretty much an open book at this point, and calls her Instagram more of a "virtual portfolio" of her life. Ines also takes the time to answer messages personally every once in a while. Trocchia even goes out of her way to make sure that she reads the first fifty comments on her posts.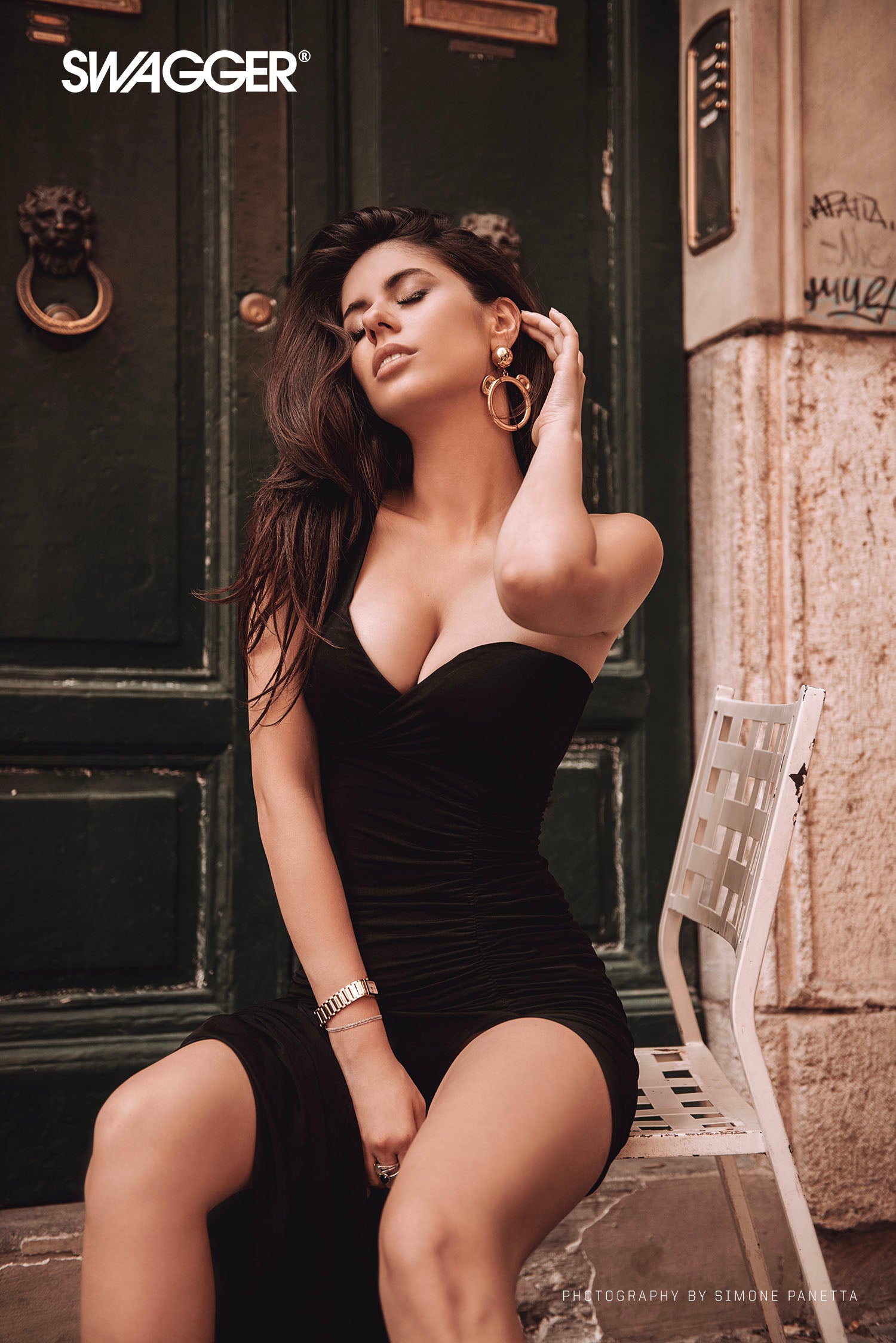 What does Ines Trocchia look for in a man? The answer might be more obvious than you thought. She wants a man that makes her feel safe and has a great smile, because "it is very important". She also believes strongly that she chooses who she wants to be with, and that any sense of falsehood or attempting to impress Ines pretty much backfires. The most romantic gift that she's ever gotten has been a "trip or an unexpected surprise".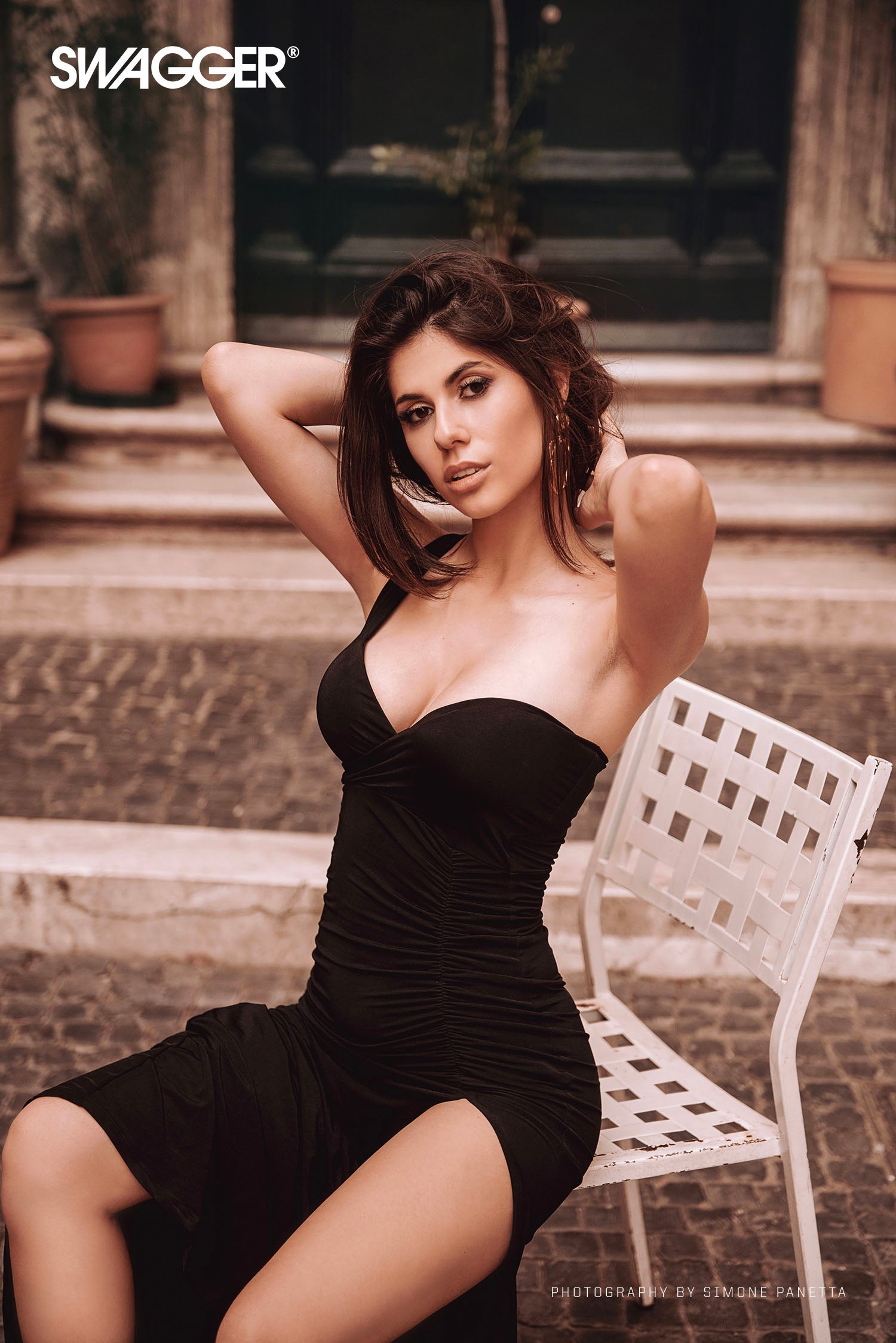 Trocchia has been featured in some of the most famous publications a model can be featured in – including Playboy, Maxim, Esquire, ForMen, and more. She also loves sports. Trocchia
certainly isn't the type to be scared of anything, as she is considering "getting a firearms license" currently.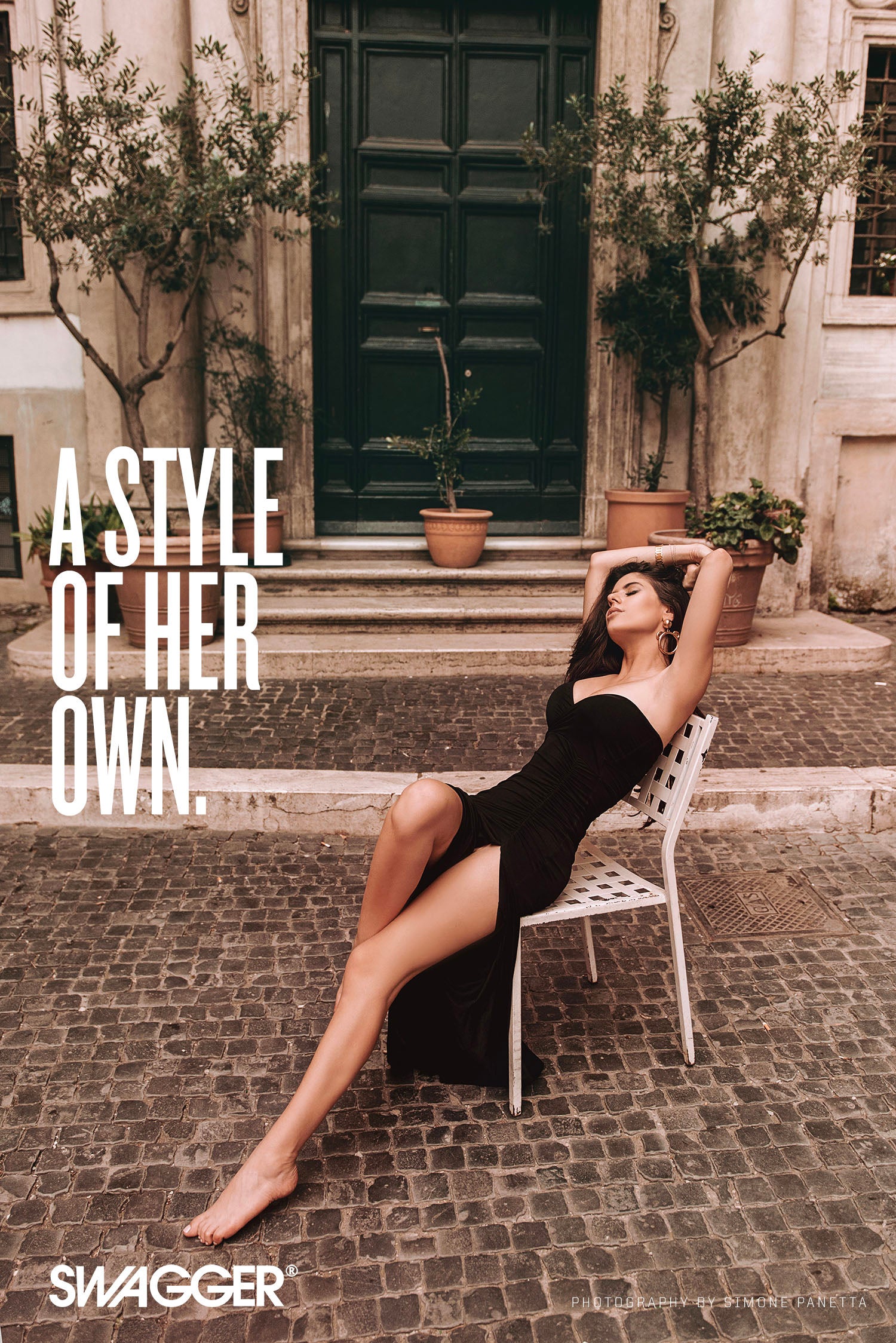 Trocchia understands that her following is real, and that she is influencing others. She calls this " a great responsibility". She is clear about the fact that she wants to uplift and empower her followers, adding that "you have to be good at sending positive messages to people" as a social media influencer. She would love for Penelope Cruz or Sofia Vergara to play her role in a biopic, after joking that she would "play herself".
When it comes to collaboration, Trocchia is usually looking for something more meaningful than a single post. However, she or her team can answer any inquiries at inestrocchia@gmail.com.