The Empire Supper Club
stands out among the many restaurants and entertainment options in the core of downtown Toronto. This opulent restaurant and nightclub deliver the perfect fusion of luxury and exciting delight.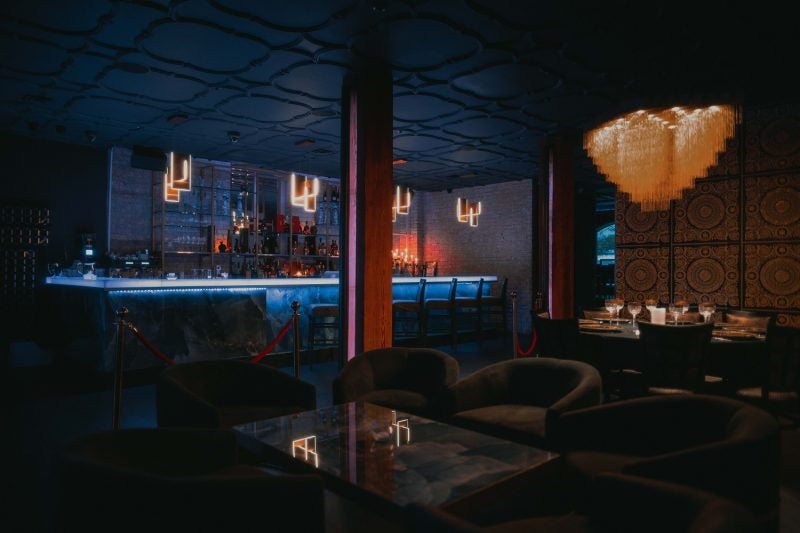 A Lavish Menu Like No Other
At the heart of the Empire Supper Club is a comprehensive array of dishes for anyone who wants a kingly feast. Beautifully curated by Executive Chef Ivan Bekcic, the menu features well-loved classic Italian dishes, such as the Amarone risotto with crumbled bleu cheese, beets, shallots, and red wine. Pasta lovers will appreciate the delicious Fettuccine with wild mushrooms, black herbs, and shaved black truffles or the Wagyu Rigatoni.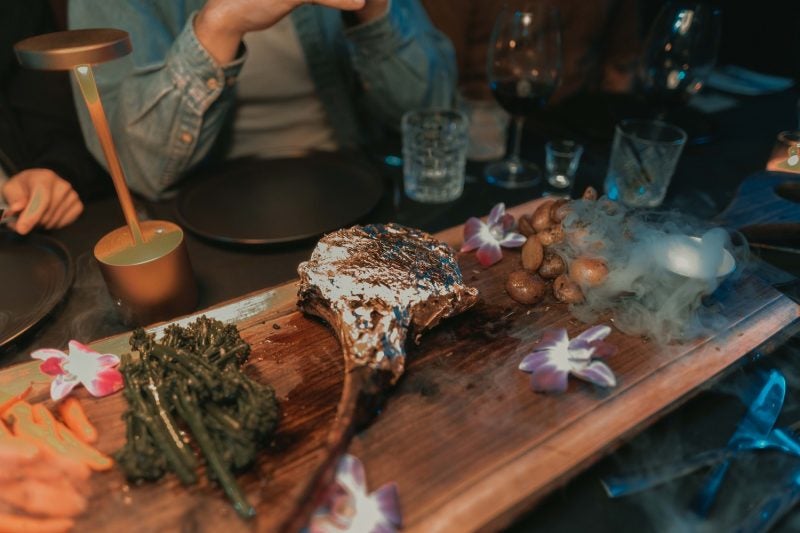 The menu also offers premium meats and seafood such as wagyu, lamb, shrimp, and oysters. The melts-in-your-mouth premium Wagyu Beef is cast-iron seared and bathed in horseradish butter. The Spigola combines simple ingredients like parsley, lemon, and olive oil to bring out the natural sea bass flavor.
A Nightlife Experience That Can't Be Beaten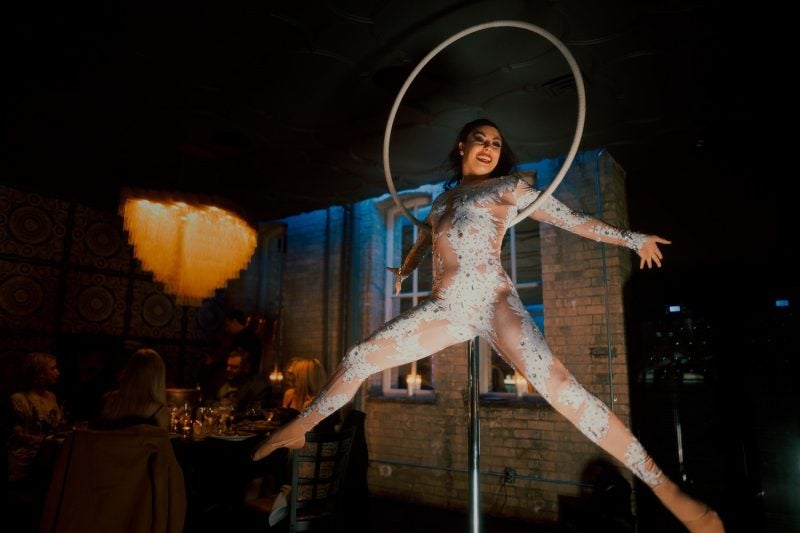 When the clock strikes 11 p.m.,the mood becomes more electrifying and festive when the in-house DJ or live band takes over and the dance floor opens.
The delectable cocktails and drinks make it even easier to get in the groove. Try their Royal Empire, a regal concoction featuring a premium gin infused with botanicals paired with the bright and citrusy flavors of triple sec, grapefruit juice, and lemon juice. The addition of coconut cream adds a hint of tropical paradise.
The Smoke and Mirror pays homage to its birthplace with native ingredients, such as Canadian whiskey and maple syrup. Adding more layers to the drink are mint leaves and smoked whiskey.
You can also sip on their classic cocktails or jazz it up with sazerac made from bitters, cognac, rye whiskey, and simple syrup.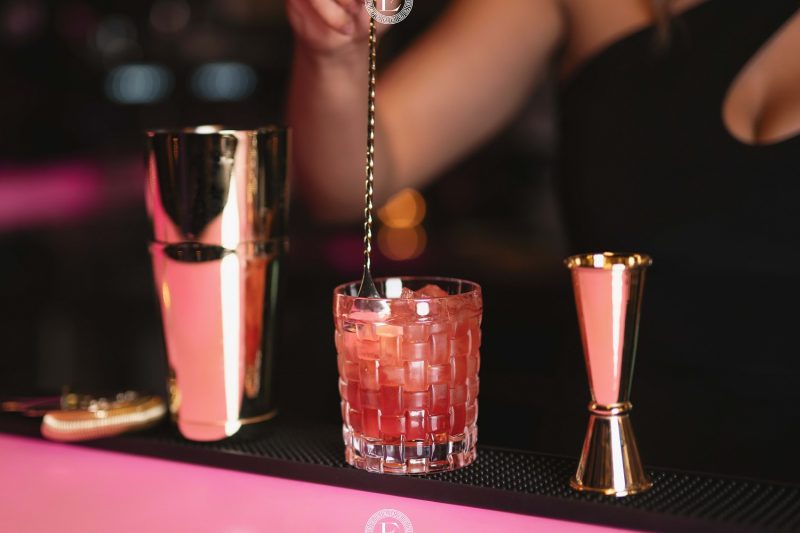 The Versace wallpaper and 4K TVs, which maintain the space's grandeur, complete the mood for a more immersive experience.
Fancy a Brunch?
Empire Supper Club also offers a sumptuous weekend brunch to round off their diverse menu options, whether you want a filling meal to treat a hangover or a simple Sunday morning.
The brunch menu offers options such as the 10-ounce NY striploin steak with tomato slices, roasted house potatoes, and three eggs prepared according to your liking. Or the lavish eggs Benedict served with bacon strips, roasted potatoes, English muffins, and the creamiest Béarnaise sauce topped with 24k gold flakes.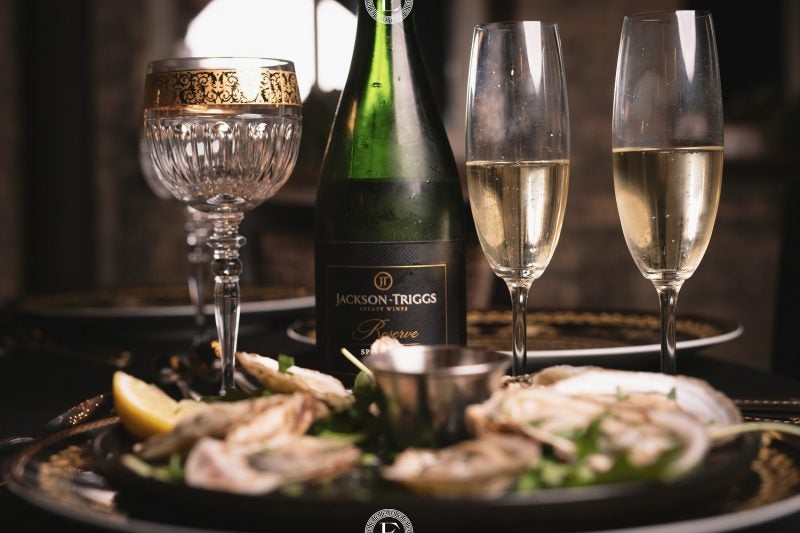 There isn't a finer location to enjoy the most exquisite dining and nightlife. No matter who you bring with you—family, friends, or coworkers—Empire Supper Club has something to offer. Visit Empire Supper Club at 220 King Street West or reserve a table online to see this incredible establishment for yourself!