Do you take your watch off to wear a fitness tracker when you exercise or because you're travelling and want to keep your treasured watch safe or prevent sand or seawater from damaging your watch on the beach? Vario travel watch case is crush and water resistant, protecting your cherished timepiece from from accidental bumps and scratches.
The donut shape and spacious design prevents your watch from rattle or shift around when you're carrying the case. A velvet lining on the inside ensures your watch never gets scratched. The case also integrates a mesh-lined pocket for your earphones, storing yet another essential in the same pouch.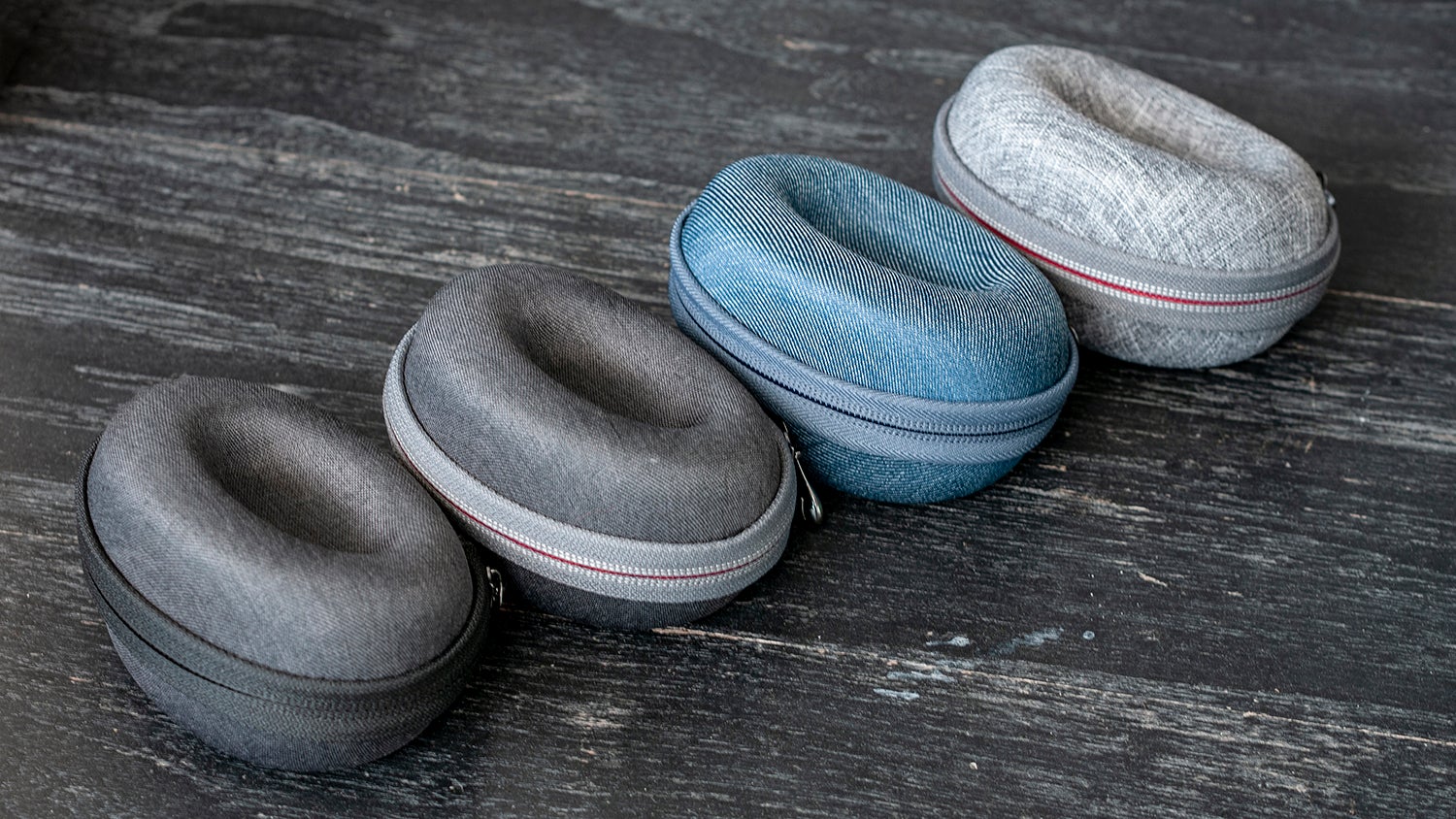 Use "SWAGGER10" for 10% OFF.