Many people struggle their whole life to become successful, and do what they love. Some become successful in few years or early, and some try their whole life and could not achieve their goal. Kareem Thomas is among such people who became successful in very short time. He climbed ladders of the success in every field, be it acting, modeling and be it any business venture.
Kareem Thomas is a 29 years old actor, model, entrepreneur and businessman from Queens, New York, United states of America. He played basketball in college and on the professional level. He loved to play basketball which is very competitive sport.
After some time, Mr. Thomas changed his career by becoming Financial Analyst for Goldman Sachs and put all the energy he had for basketball into this field. The Goldman Sachs is a leading global financial institution that delivers a broad range of financial services to its clients.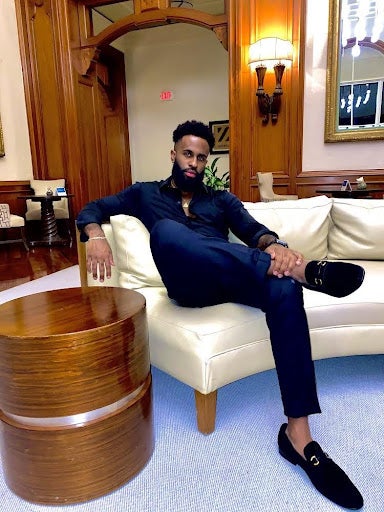 After working two years as a financial analyst, Kareem Thomas was not satisfied working for Goldman Sachs and started modeling as one of the male models in Meg The Stallion's "Captain Hook" music video. As an actor, he is also known for his time on Temptation Island Season 2.
Inspired by one of the best entrepreneurs, and his favorite Gary Vee, Mr. Thomas started couple of companies which all failed. After some time, he started a company named as Luxor Properties. Gary Vaynerchuk is a Belarusian-American entrepreneur, author, speaker, and Internet personality.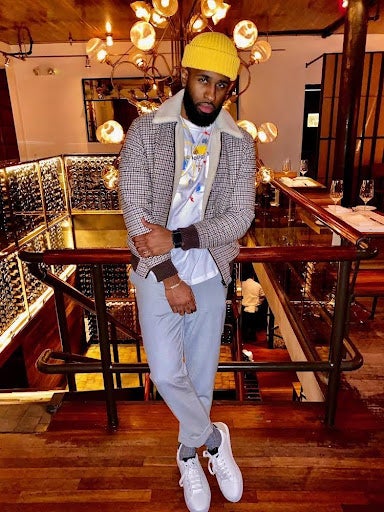 Luxor Properties is run and operated by Kareem Thomas himself. Luxor Properties is a corporate housing company, and it focuses on providing luxurious short-term stays for business professionals and families looking for a home away from home for a more affordable price than a hotel. Entertainment has become part of our life. However, people working in the entertainment industry are constantly under limelight, drama and critics is always around them. 
Luxor Properties serves people mostly from the entertainment industry providing quality and luxury services and assisting them short-term stays keeping in mind every need of the client. To be energetic and mindful, one must be healthy physically and mentally. Luxor provides the peace of mind that people want after very busy schedule. 
In short, Kareem Thomas is young and one of the successful entrepreneur of our time who used sports techniques in business and has achieved so much. Being sports person, he learned how to compete, network and work together on teams and believes in working hard to achieve something. That is what makes him successful entrepreneur. Mr. Thomas has achieved all that by working hard day and night, and failing couple of times. He managed to learn from failures and grow. Today, he is an inspiration for many people and who follow his lifestyle.