Long before the music, the tours, the plug from Liam Payne that went viral and the millions of social media followers, Jacob Whitesides was just another kid, trying to smell good enough to get a date.
"I grew up in the south. A lot of kids weren't using fragrance,"
the Tennessee-born 21-year-old singer-songwriter recently told Swagger during a phone interview from New York. "I was one of the only ones that was. At the time, it seemed like a ton of money, but it was very cheap stuff. Still, it gave me the edge, which was important for someone that wasn't that social and who didn't have a lot of game in talking to girls and making friends."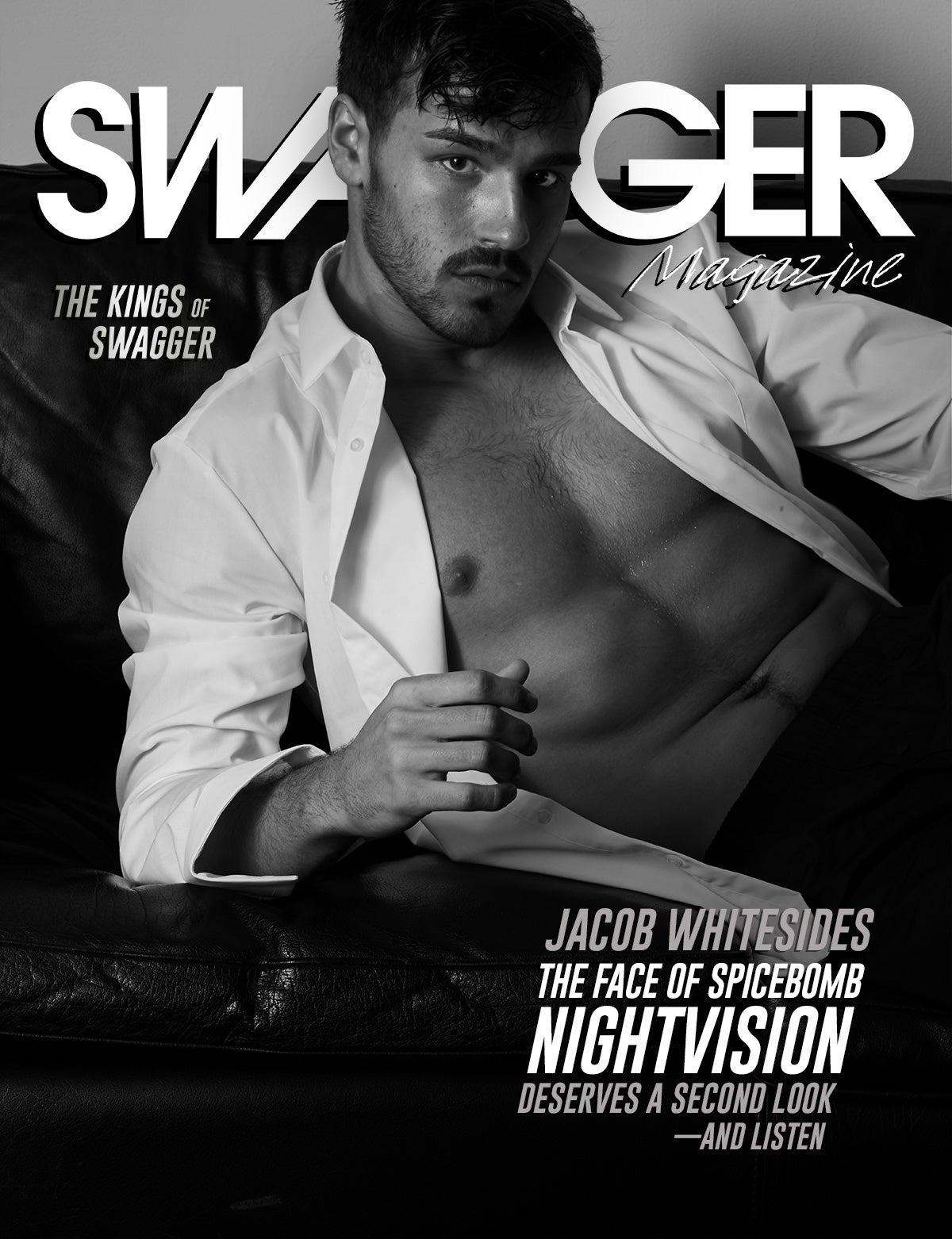 Today, Whitesides has found other ways to get that edge. Tunes like "Rules of Beautiful" and "Killing Me" have gotten millions of listens on Spotify. He's played across North America, South America and Europe. He's ran his own record label, starting at the tender age of 17. This could explain why, instead of scrounging to buy a decent cologne, the fragrance brands are coming to him. Earlier this year, for example, Vikor & Rolf announces Whitesides as the face of its new fragrance, Spicebomb Night Vision, kicking off with a shirtless pic in front of a city skyline in a Hulk-green hue.
Next comes the 30-second commercial for the fragrance, which Whitesides admits he was "super-nervous coming into" given his lack of acting experience. That said, his entire career so far has been an ongoing process of figuring things out as he goes along.
"I've been doing music since 15, so there was not a solid game plan in place," he admitted. "I've recently pumped the brakes a bit and sat down and thought about what I wanted to do, which was more of the stripped-down type of music. That's why I have started to develop a team around me that believes in that side of me too, rather than the top 40 side."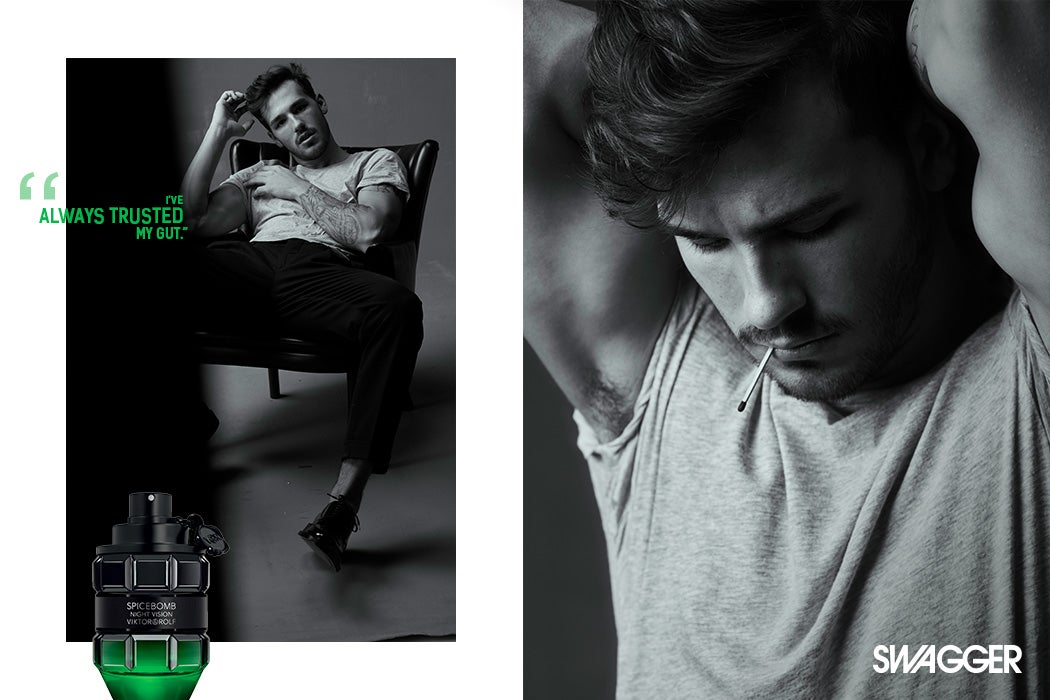 Finding new management in advance of putting out new music was critical, he said, given the increasingly desperate nature of a music industry that's being squeezed by streaming services and the decline of traditional airplay from radio. Everyone's looking for the next Justin Bieber — and Whitsides has obviously demonstrated a similar mastery of social media — but seeing through the motivations and machinations of record executives requires its own kind of night vision.
"Any of the labels that I've met with that lost interest after a couple of months — I could almost feel that in the initial meetings," he said. "The first couple of meetings are super-flashy. People will tell me, 'I loved this song,' but to get genuine feedback is really hard. Everyone says the same things. You do into the big buildings, they put your name all over the screen and they all talk a really good game.
I've always trusted my gut."
As a Gen Z artist, Whitesides said he also looks to his predecessors, citing influences like John Mayer, Damien Rice and Ed Sheeran. "They didn't compromise their sound in order to succeed. They had teams behind them that pumped out what they were genuinely excited about."
With the Vikor & Rolf campaign giving him increased visibility, and having paused for breath to create new music in 2019, Whitesides sounds equally excited — as though already anticipating the sweet smell of success.
---
Credits:
Photographer: Txema Yeste for VIKTOR&ROLF
Wardrobe Stylist: Bernat Buscató