At the age of 30, many people are settling into adulthood, holding down a typical job and taking care of the family they've started themselves. But for one American man born Cordero James Brady, he has achieved something that few people at this point in their lives hope to even gain a measure of: that of being a celebrity thanks to the online video sharing service YouTube.
By the time he hits the big 3-0 in March, he will have attained a level of fame that would astound most critics. Know for his upload reactions to popular viral videos, 'try not to laughs', and prank videos among others, CJ, along with his brother Jinx (born Desmond Anthony Ladonn Brady) and his girlfriend Royalty (real name Charlene Young) have gained a serious following on his YouTube channel, with 5.8 million followers and 1 billion views to date.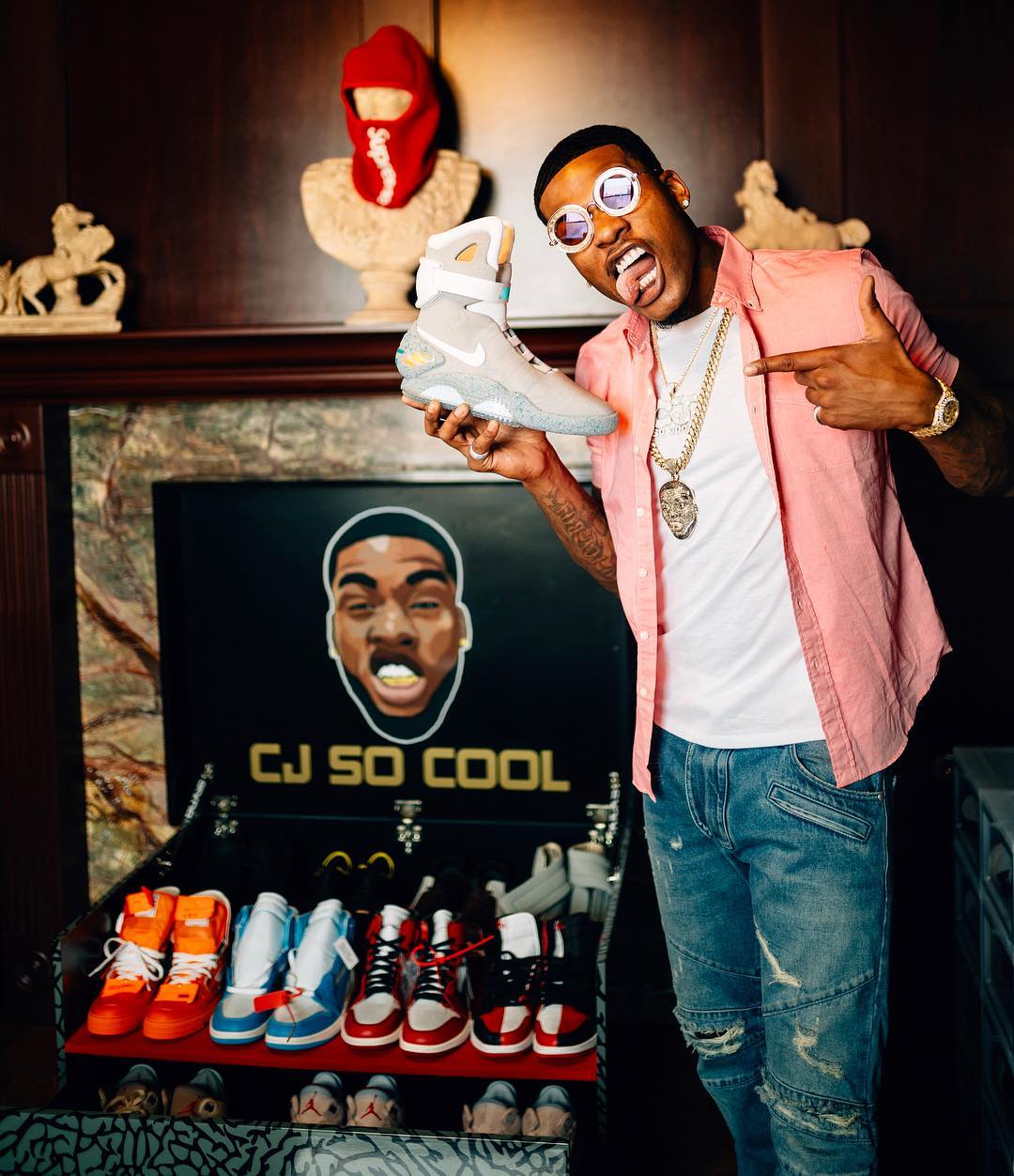 Born in the Rust Belt city of Gary, Indiana, where the Jackson 5 (and their parents) also hail from, CJ previously worked as a casino craps, blackjack, and poker dealer, and most notably, he is also a US Navy veteran. He started out using YouTube in his high school years, but his online career didn't really take off until Jinx came in and helped him polish his act, which caused him to garner attention by 2014. Starting off with his own reactions to videos, he later began uploading 'Try not to laugh', 'prank videos', and other comic videos, which built up his fanbase even more.
But his efforts to build his online stardom soon got him heat from fellow YouTube celebrities such as Pewdiepie, iDubbbzTV, I HATE EVERYTHING, GradeAUnderA, and JacksFilms, all of whom blamed him for stealing the videos he was reacting to, while reserving some of the most pointed jabs at his brother Jinx.
And although CJ knew controversy was a way to get even more attention, he couldn't have predicted the reactions to his prank video from May 18, 2016, when he purchased laxatives from a local drugstore and mixed it into his children's food causing them severe pain as they struggled to use the bathroom, which he then filmed and published. Critics called him out, accusing him of child abuse and even poisoning his kids for mere views and followers.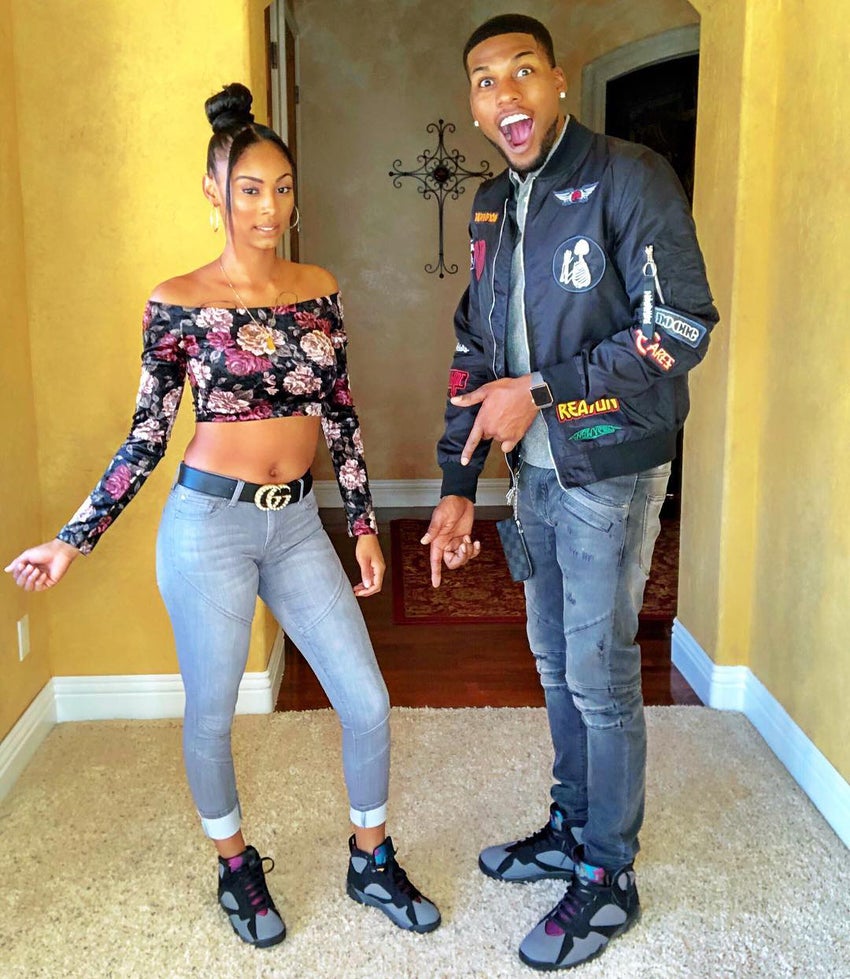 But just months earlier, in February 2016 CJ claimed his YouTube channel had been hacked, causing the loss of all 1,033 videos he posted on the channel. Following the incident, he posted a response video detailing the incident and after a week, YouTube had managed to re-upload 700 of the deleted videos (albeit different sets of these).
For all that CJ has gone through, his "Wolfpack" (fans) and "Cool Kids" (subscribers) have kept their loyalty, making him expand his presence on Instagram and Twitter, where he releases new content as well as on his YouTube channel. Not bad for someone who has barely reached three decades of life at this point.