New York based actor Donald Paul has been quickly appearing on all our favorite television shows. From Raising Dion, Queen of the South, FBI, Power, Love Is __, Quantico, The Good Fight, Atlanta, Grown and Chicago P.D., Donald is literally everywhere.
The acting star sat down with us to explain more on how his swagger has led to some breakout performances…
You have swagger! What is your secret?
I think my secret to swagger is accessories. After putting together my outfit for the day or event, I like to level up by adding accessories. I like cool bracelets, rings, necklaces, and I own the Apple Watch so I have a bunch of different bands.
What are the main things that you feel give actors more swagger than others?
I think their ability to adapt to situations. I see us as human chameleons because we are put in some of the most challenging roles or situations in acting that therefore it helps us in our day to day. There's then nothing we can't come across that we can conquer.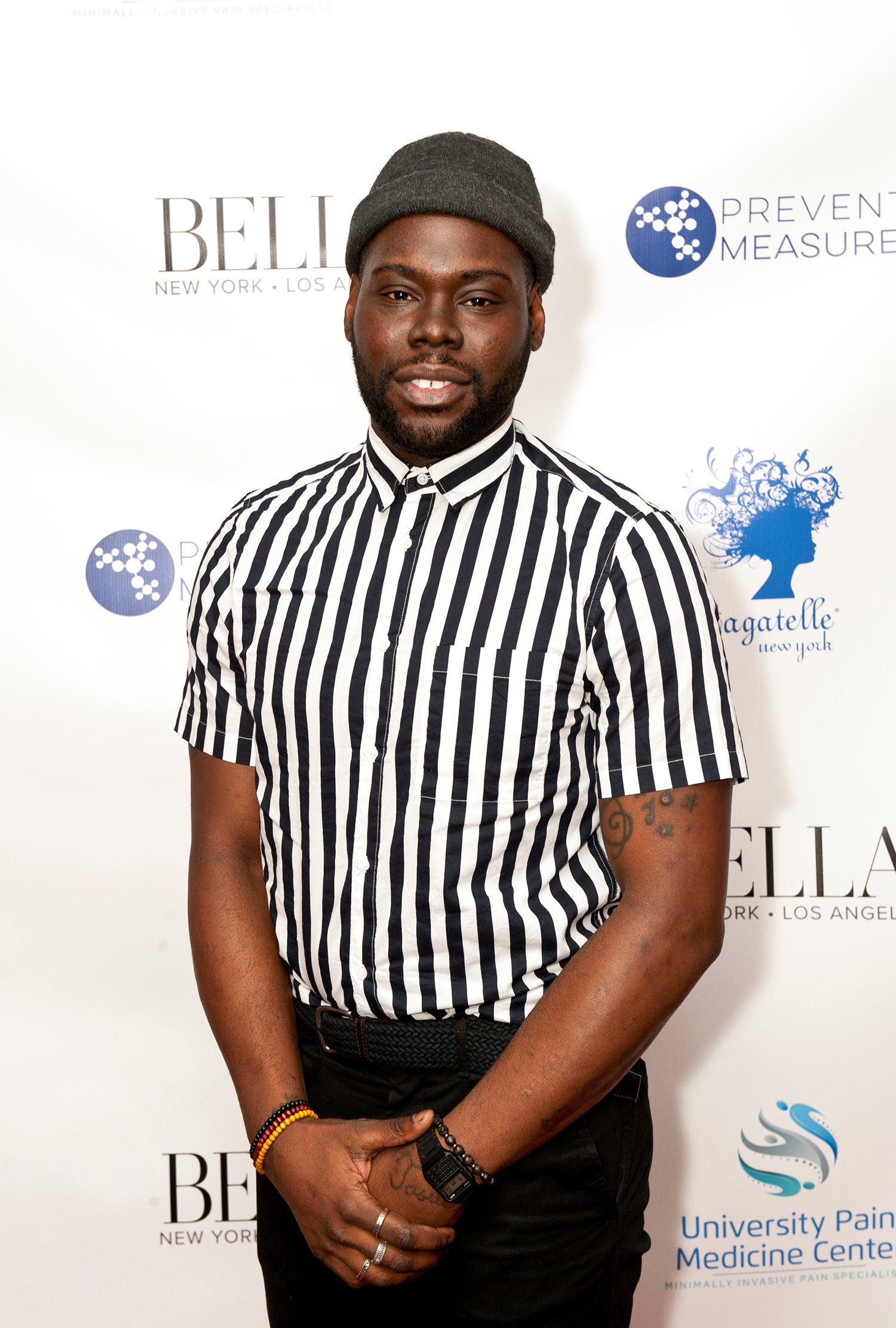 What projects have been some of your favorite to work on?
About 2 years ago I booked a role on a Netflix series called "Raising Dion" to play an elementary science teacher and if you follow my career you'd see most of the time I'm playing the bad guy or comedic relief in the storyline. So to play this science teacher was something outside the box for me. What made it even more special is that almost all my scenes were with 7 and 8 year old kids. I fell in love with those lil humans real quick. Another role I hold near and dear to my heart is the role(Nose-Ring) I played on the hit show "Power" on Starz Network. It was my debut on television and that role really helped elevate my career afterwards.
How do you prepare for a role usually? What is your process?
The beginning process for all my roles research. I dive deep into reaching any and everything about the character from where their from, nationality, what they eat, marital status, do they have kids, etc. And if the character is made up then I like to create a back story for them. Then last thing I do is look up as many of the words the character uses in the script that I'm not familiar with.
Any big plans for 2020?
2019 was a roller coaster for me but a great one. Most of the shows that I worked on got renewed so that's exciting. So far I'm slated to return on USA Networks "Queen of the South" season 5. So everyone make sure you get all caught up.
For more on Donald, follow him on Instagram at: https://www.instagram.com/donald_paul