Rudy Bundini, a world-renowned male supermodel that came from nothing, seizing everything before him with perseverance, natural talent, and grit, is one of the most well-known faces in the modeling industry right now. With most men attempting such stardom failing before they reach the limelight, Bundini's story is an anomaly – but one that is still possible for anyone who wants it badly enough.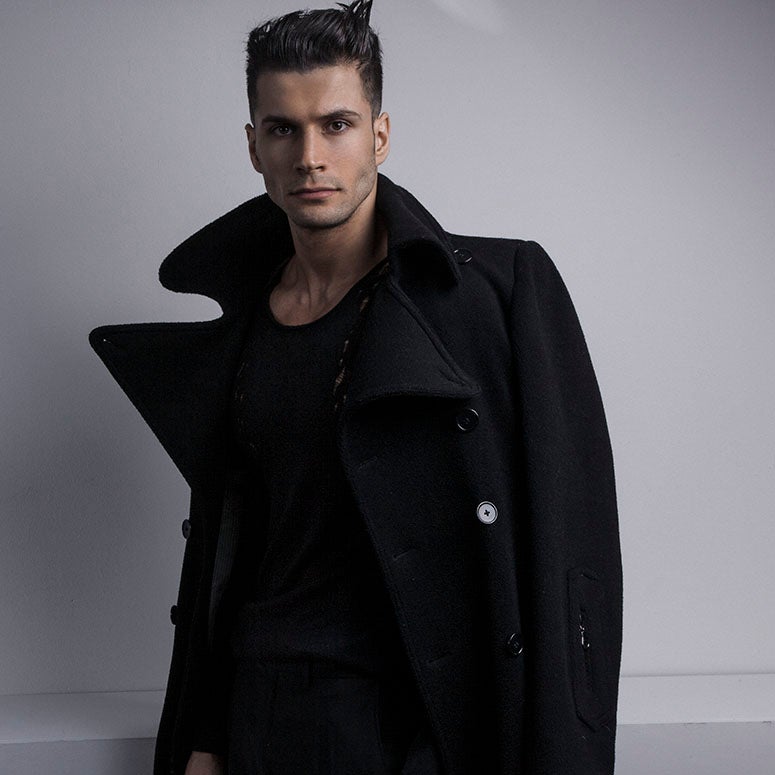 Male modeling is a unique career choice with no obvious path to success, which is what can make it so challenging. How do you set long and short-term goals with such a vague industry? Without consistent wages, many male models end up so poor, they can barely afford two meals per day. However, for Bundini, that didn't deter him. In fact, he used this adversity as fuel to work that much harder.
Today, Bundini has worked in fashion publications from Asia to New York to Dubai, earning illustrious recognition for his hard-work and creativity. He's been the face of campaigns for Philip Plein, Nike, Versace, and Roger Dubois, with an Instagram account that has over one million followers. He was kind enough to take time out of his schedule and impart some of his tips for all aspiring male models today.
How Can You Become an International Male Model?
Bundini began by stating a key ingredient for his success has been his laser-like focus. When asked what he was going to do if male modeling didn't work out for him, he responded, "There was never a plan B, because the only plan was to make A work." This kind of tenacity and drive was simply unrivaled by those competing with Bundini at the time. He spent hours studying each campaign, researching the company and background information, and familiarizing himself with the consuming audience. With this information, Bundini learned how to perfect his craft in a way that was hard to compete with.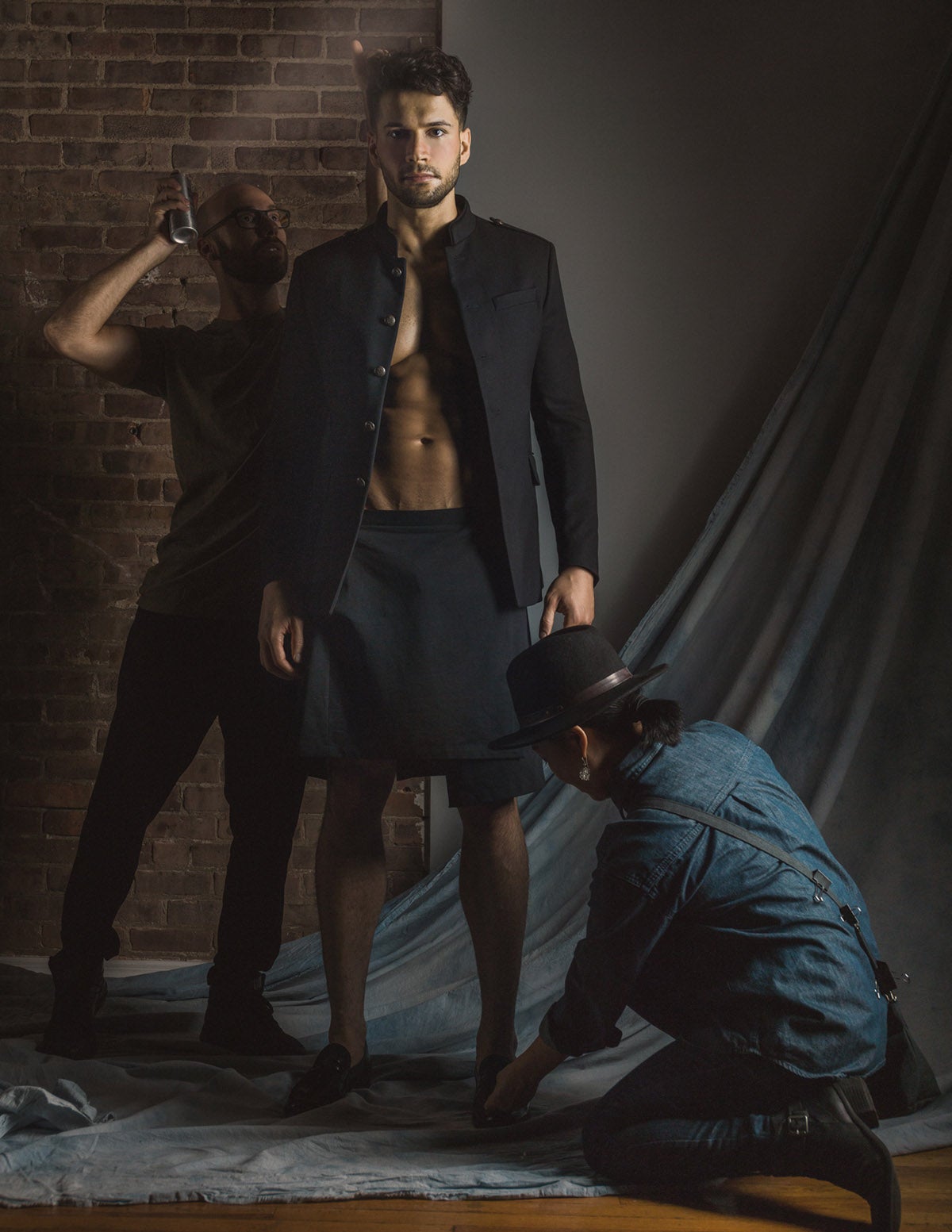 Bundini went onto state how important it is to exert self-confidence and never be afraid to be yourself. So many people are too afraid to let their colors shine through, as well as harness their natural physique and talents. When companies in Dubai decided they wanted to start hiring less "traditional" looking mean, pivoting from the chiseled jawlines and broad shoulders (all of which define Bundini), he simply responded with, "Accept what you cannot change and change what you cannot accept."
Determined to remain on top, no matter the changing fashion preferences, Bundini steered his modeling career towards commercials and editorial footprints. With this strategy, he was able to book high fashion brands that still wanted that old-school masculine look, finding success wherever it could find him.
Bundini concluded by accepting reality and adjusting himself accordingly, as opposed to rejecting the changes outright, he was able to find sustained success. Since modeling is an ever-changing industry with fashion elements that can change at a moment's notice, Bundini stated, "To protect your feet, it is easier to have your shoes on than to carpet the entire world."