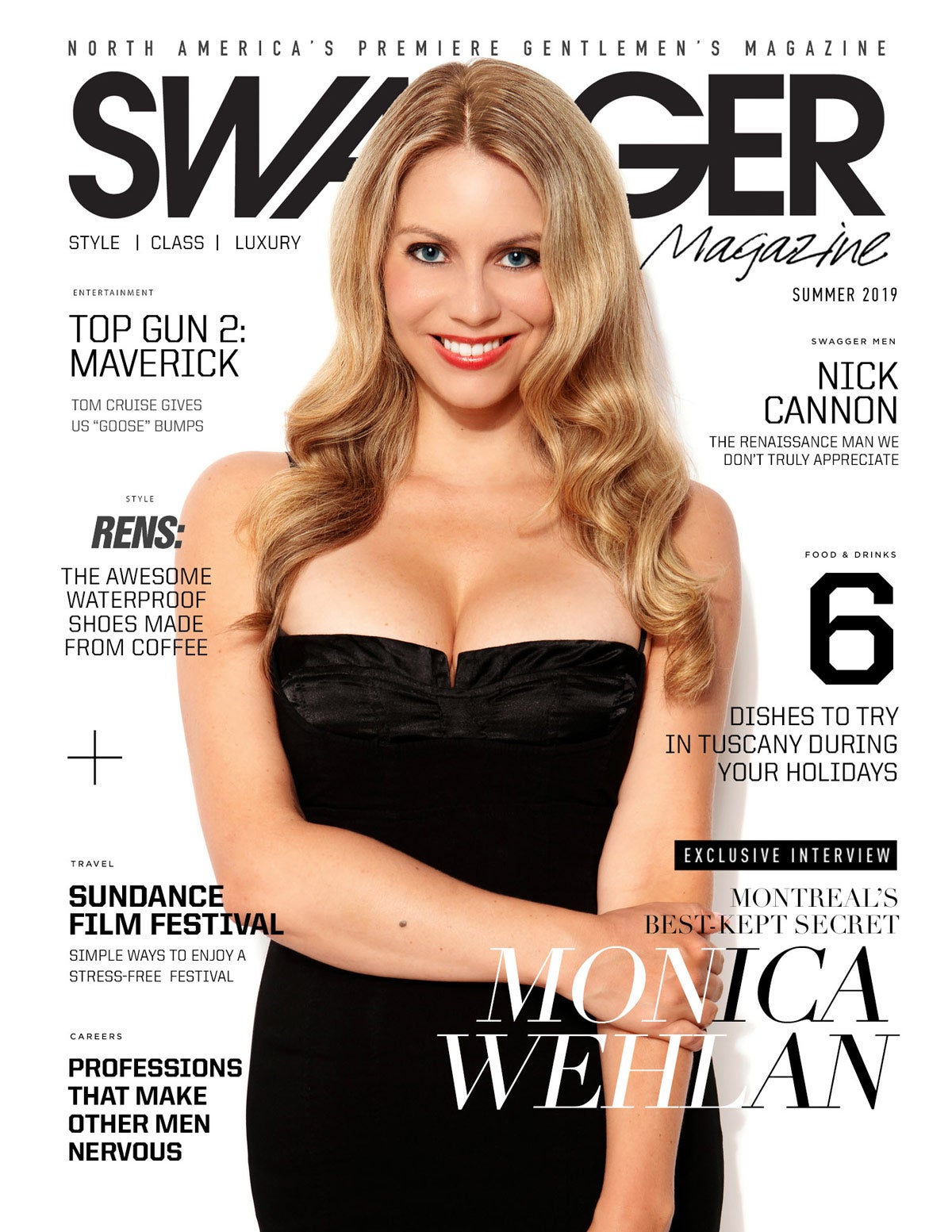 Monica Wehlan is not your average model. Then again, your average model doesn't speak four
languages, and has probably never met Sir Richard Branson before. The Montreal-based
beauty is bursting with international appeal, which is not surprising considering that she is half-
German and half-Mexican.
SWAGGER Magazine wanted to know more about Monica, and what she thinks about how
Instagram has changed the idea of "modeling". She has some very strong opinions, and you
might be surprised at how down-to-earth she is.
Monica was born and raised in Montreal, where she is still based. Don't label her as a city girl
though – she loves visiting her cottage in Saint-Donat every weekend and exploring the
outdoors, whether it involves hiking, swimming in the lake, or boating. While some Instagram
influencers are obsessed with the nightlife scene, Monica actually enjoys long hikes in the
mountains that sometimes last hours. "There is nothing like being in nature," she says. "It's the
best therapy!"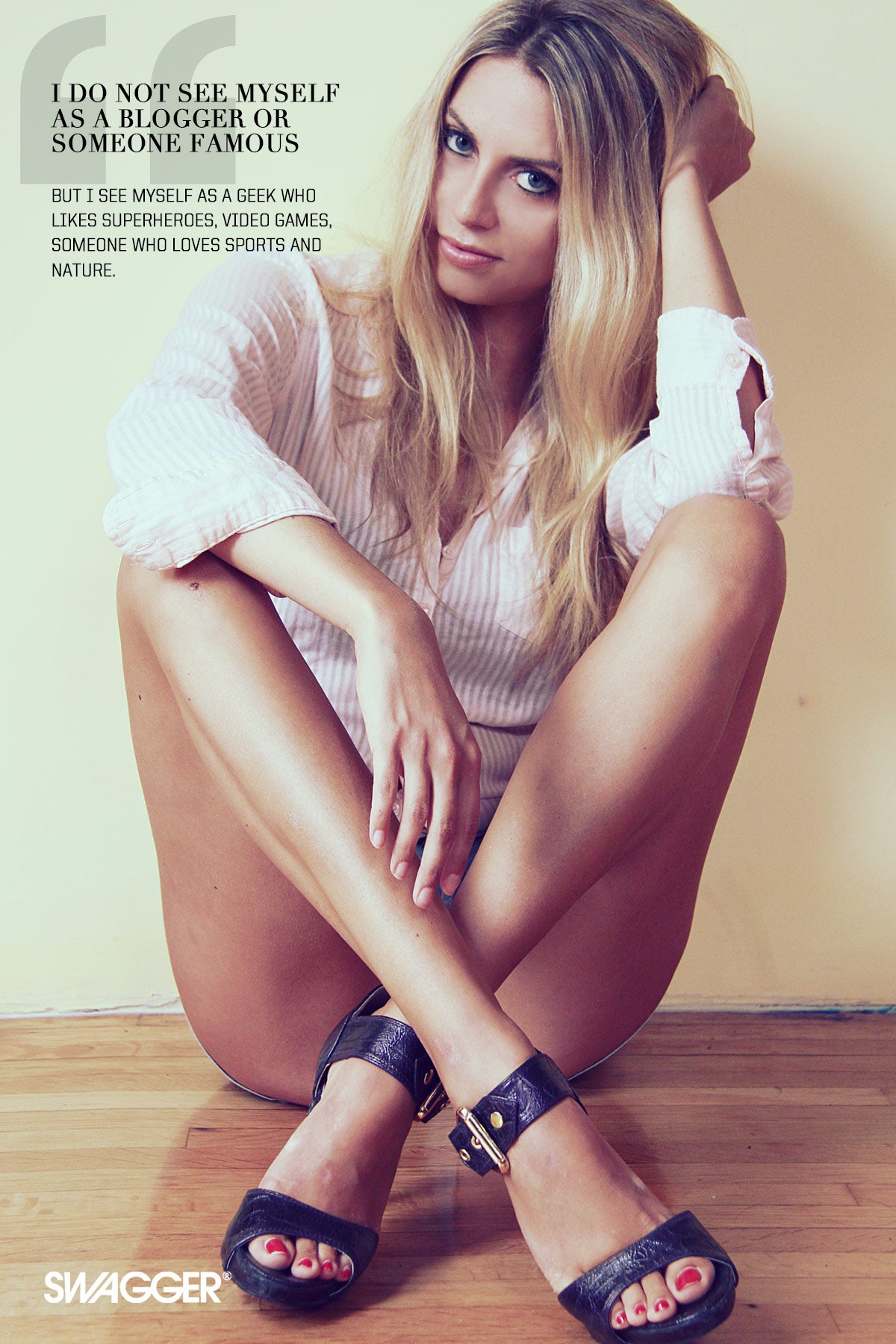 Wehlan boasts over 200,000 followers on Instagram, but it certainly wasn't an overnight
success story. She credits the fact that she travels as part of the reason that she was able to
garner such a strong following. "It was a lot of hard work and it took many years. Before the
algorithm changed I went viral a couple of times. I posted my modelling pics and I just started
building my followers slowly. It also helped that I travelled a lot and would tag myself in many
different locations."
How did Monica get involved with the business? She was asked to do a photoshoot for a
lingerie company, and it was the catalyst for her career. Monica's interests are more varied than
you might expect, however. Monica has a degree in Economics, loves comics, and is open to
men flirting with her in sports bars. She "feels like herself when she wears a geek shirt like
Batman" and thinks Doc Martens are sexy.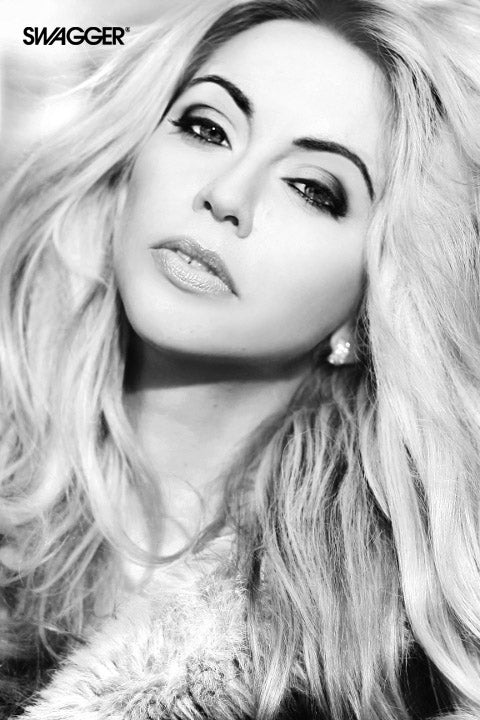 Like we said – she isn't your average model. She has worked for an IT company and
transitioned into the medical field. She currently works as a sales rep with "physicians all over
the world" and calls it "an extraordinary experience".
Monica also admits that modeling has made her more jaded. She manages her feed by herself,
and states that the biggest lesson that she has learned from her modeling career is to "not trust
anyone". She points out that while her following has certainly increased thanks to larger
influencers, that there are some influencers with fake followers that she refuses to work with.
She's still single, but she is open to changing that. "I am a little sad about it because all of my
friends are married with kids. Although some of my friends met the one at 40 years old so I still
have time. I think it is hard to find the right person when you live in Montreal." She appreciates a
guy that is "well put together" and isn't paranoid about the pictures that she posts.
Monica also keeps a level head despite the fact that she has hundreds of thousands of
followers. "I do not see myself as a blogger or someone famous but I see myself as a geek who
likes superheroes, video games, someone who loves sports and nature. I think my 93% men
following appreciates that and are interested in what I have to post and say next." When it
comes to modeling and Instagram, she's optimistic. "
Monica is also planning an "adventurous trip" in September, but still doesn't know where she's
going, so follow her on Instagram at @monicawehlan to find out where she's headed!