She dazzled us with a hilarious performance in Transparent as a stunning Israeli supermodel from the 80s. She kicked ass as a fierce diamond thief who is highly trained with military weaponry, in an action-packed episode of SWAT, which aired to stellar ratings and won CBS the 10 pm time slot.
And she worked with some extraordinary directors: Quentin Tarantino, David Fincher, and George Clooney are just a few names on that list. "I feel fortunate. I know my career path has been unique and that I got to work with some of the best directors in Hollywood pretty early on. I was taking notes, absorbing and learning as much as possible from each one". Inbal Amirav said when we set down for an interview.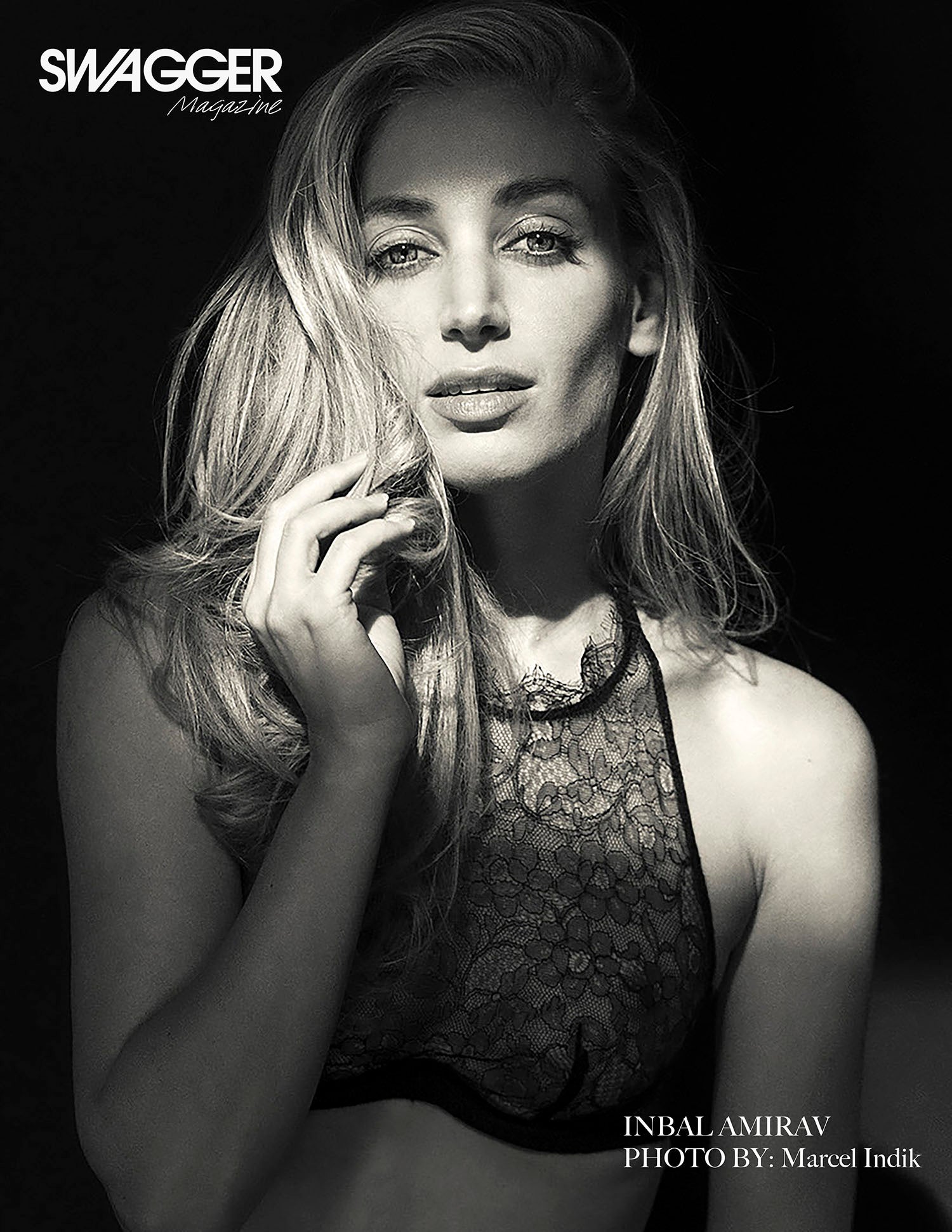 Do you have any crazy audition stories?
Definitely! One time I drove in a snowstorm for 6 hours from Chicago to Cleveland for a screen test. I was one of two, testing to play Arnold Schwarzenegger's daughter. The production arranged for a beautiful five-star hotel for me to stay in, but in the morning I had to drive back. So I basically drove for 12 hours for a screen test. You can't say I'm not determined LOL.
With that kind of determination, those big expressive eyes, and an outstanding talent polished by some of the greatest directors of our time – it's only a matter of time before she'll reach the stardom she seems destined for.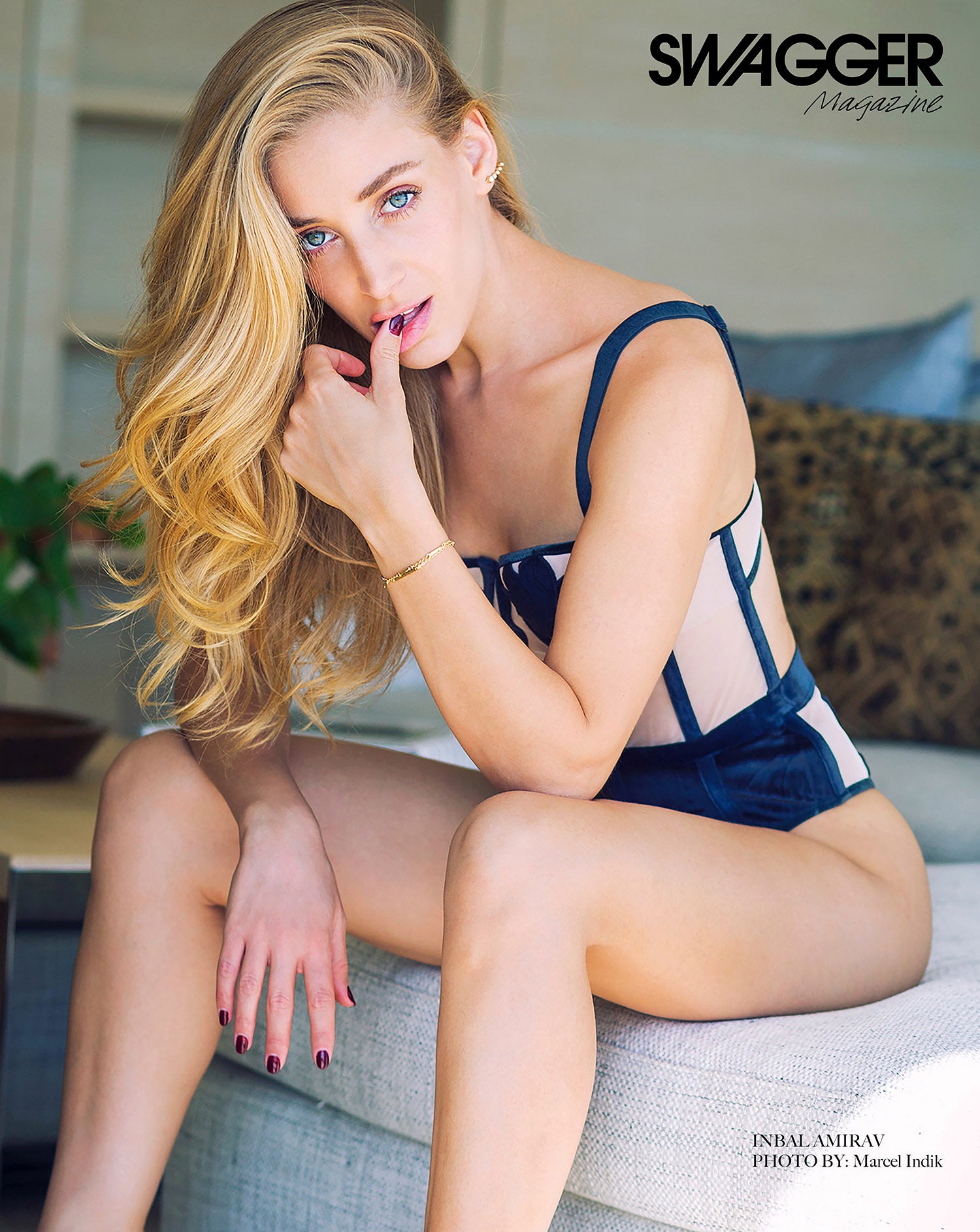 Now add to that a Webby win for Best Individual Performance – yes the one commonly known as the "Oscars of the Internet" – and you have a winning formula. Everything is aligned, and the big break is just one opportunity away.
Inbal Amirav was born and raised in Israel. When she was twelve, she convinced her parents to travel to Hollywood instead of having a grand "Bat Mitzvah" traditional celebration. Since then, she has been going back and forth. She completed her mandatory IDF service, fixing snippers equipment, then studied Molecular Biology – all the while maintaining an international career.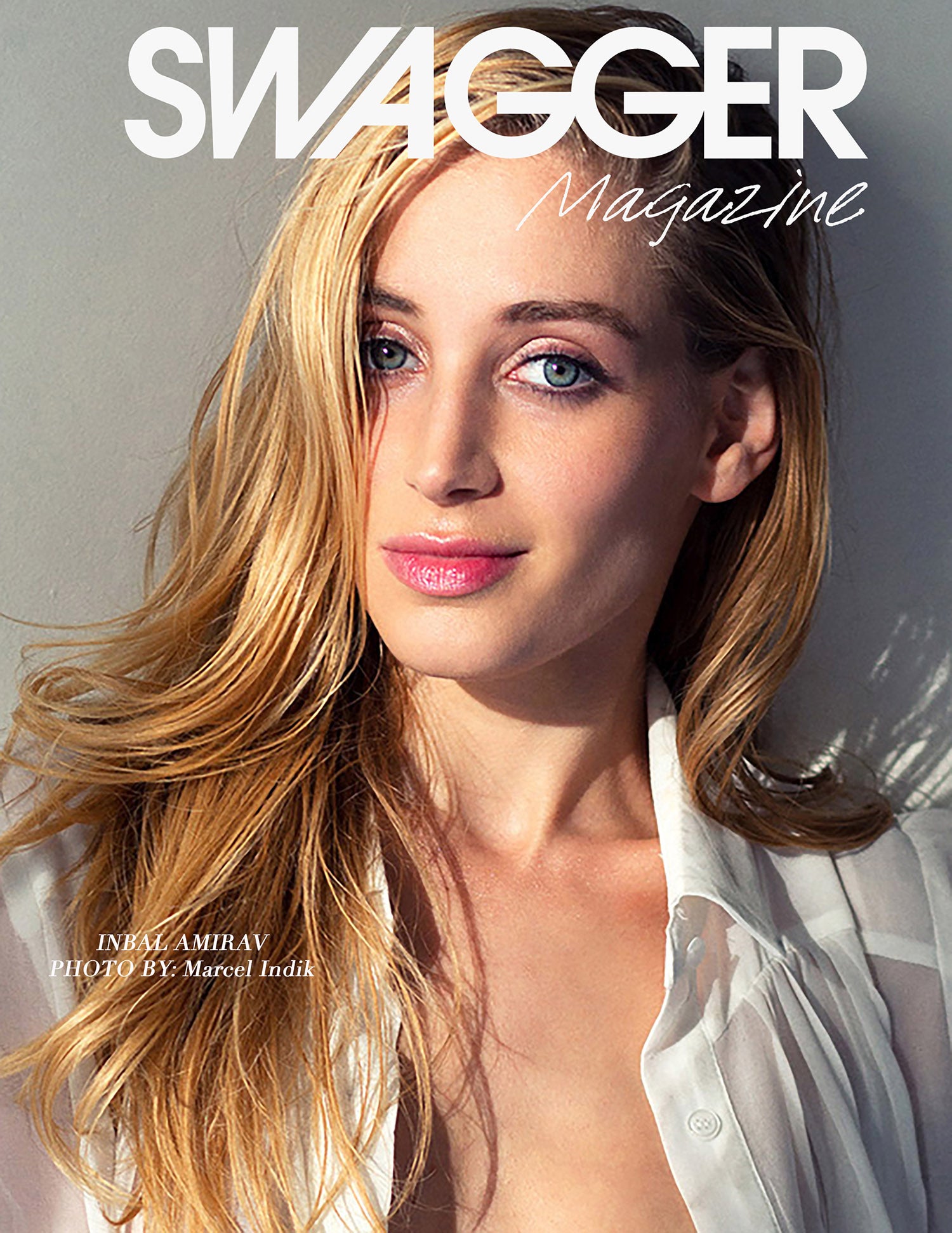 The secret to doing it all? "knowing how to recharge" She says, "When you spend 15 hours a day filming for consecutive days over several weeks, it's the perfect excuse to check into a spa for a massage. Especially if they have a steam room. I also like going to sound bath meditations."
And her advice to newcomers in the industry?
"The extra mile is never crowded. Bring everything you got."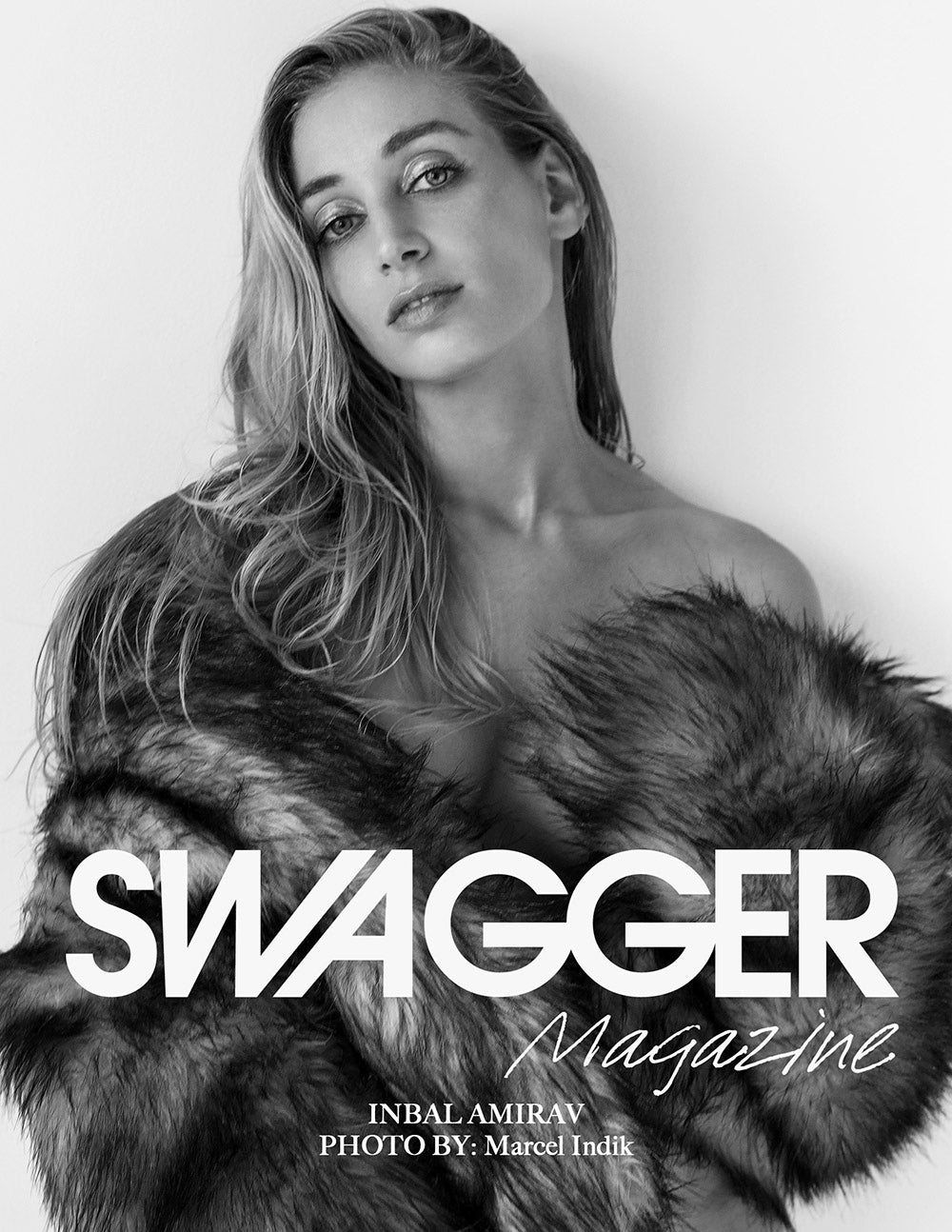 Inbal Amirav is wearing a faux fur. Photography by Marcel Indik