With big chain coffee shops growing, it seems increasingly difficult to find great coffee with authenticity and story. Brands like Sweet Bloom Coffee Roasters from Colorado, Onyx Coffee Lab from Arkansas, and PT's Coffee from Kansas have ranked themselves as some of the best of the best. These brands continue to make themselves known on the top artisanal coffee lists and as pioneers of various coffee waves with their subscription services and cafes.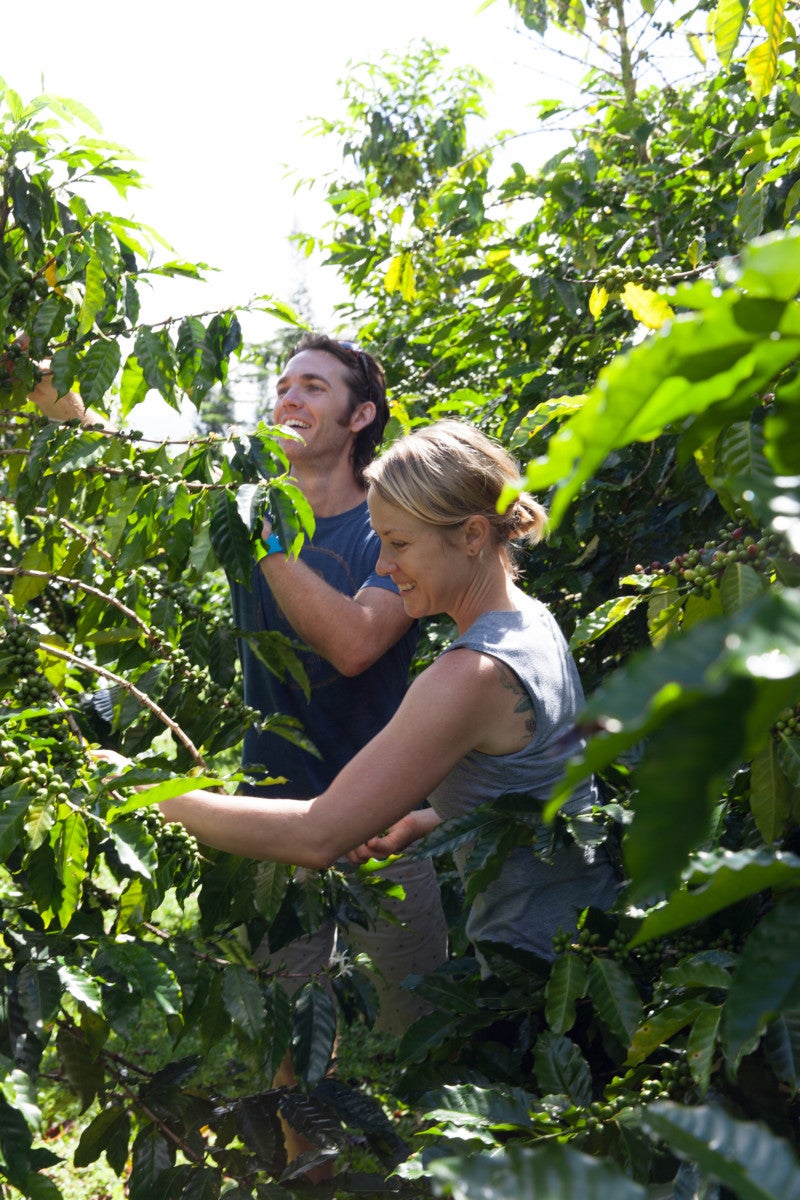 But they cannot match Big Island Coffee Roasters. 
Big Island Coffee Roasters brings the flavors and feelings of Hawaii directly to your home. Founded in 2010, owners Kelleigh Stewart and Brandon Damitz had the goal to showcase the diversity of Hawaiian coffees from all regions and share the stories behind them. They particularly like to focus on areas outside of the famed Kona district to highlight regional excellence, distinction and Hawaii terroir.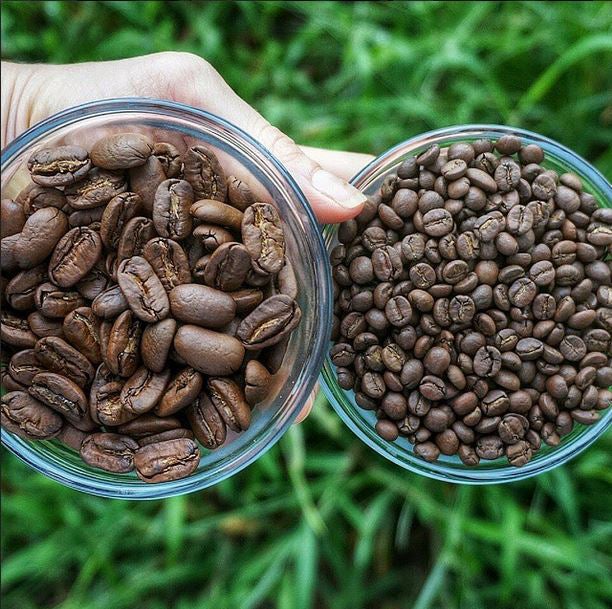 The co-founders know that each type of bean needs its own love and attention to bring out its best, and they have been recognized for these efforts. In 2013, Big Island Coffee Roasters was named Grand Champion in the Hawaii State Cupping Competition — the first time a Puna coffee has claimed top honors in the state. Later that year, CoffeeReview.com awarded their Honeyed Yellow Caturra a score of 94 and gave it a spot in the "Top 30 Coffees of 2013" list. They also received a Hawaii Senate Certificate for working with farmers in east Hawaii to improve coffee quality, and they received a $13,000 grant to purchase east Hawaii's first, and only, coffee grader. To date, they have earned seven 92+ point reviews for their coffees and continue to be Hawaii's premier specialty coffee company. And it does not stop there because in 2018, Forbes ranked them in the "The Top 12 Roasters in the USA"!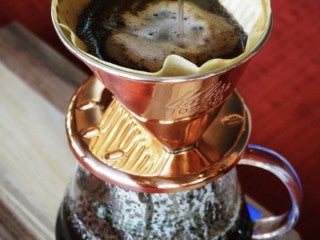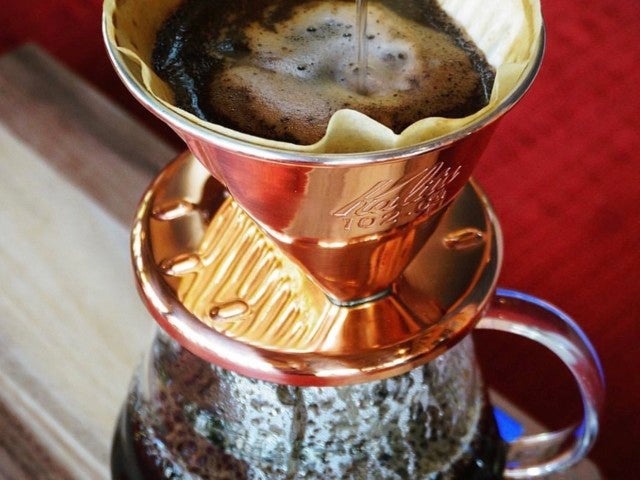 In 2017, Big Island Coffee Roasters and the management at Four Seasons Hualalai began overhauling their coffee program with the goal of offering a coffee experience that reflected their 5-diamond status as one of the best resorts in the world. In 2018, their goal was quickly realized: Forbes announced FS Hualalai as having the "World's Best Hotel Coffee."
In addition to their continued success, Big Island Coffee Roasters pushes coffee innovation with their hero product Espresso Bites — edible Hawaiian coffee disguised as chocolate. It's all the flavor and function of Hawaiian coffee in a delicious, ready-to-eat bar. Made with 100% Hawaiian coffee and pure, simple, organic ingredients, Espresso Bites contain 2 – 3 shots of espresso per bar. There are three kinds: Classic, featuring Big Island coffee; Sea Salt, featuring Maui coffee and Moloka'i sea salt; and Latte, featuring organic milk from Humboldt Creamery. All are very smooth, rich, creamy and distinct. Perfect as an afternoon pick-me-up. You can also melt them into hot water or milk for a quick coffee to go!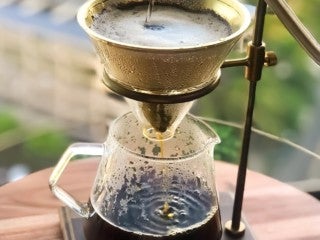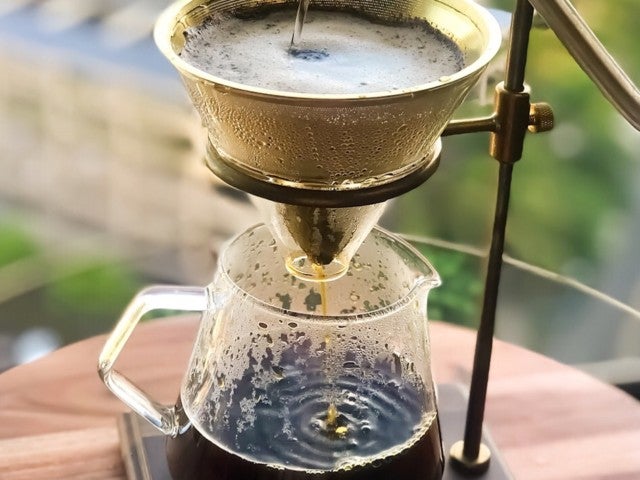 The culture of Hawaii continues to attract millions of visitors every year. But with the current travel closures, there are still ways to support Hawaii businesses like Big Island Coffee Roasters. With their Coffee Club subscription service, members receive exclusive coffees and offers not available to the public — all specialized to your desired roast level and grind setting! And if you live in the US, shipping is free. To help you get the best possible experience from your coffee, Big Island provides an incredible brewing guide, teaching you all you need to know about the different brewing methods and making the most of them.  
It really does not get better than this because no other brand does it like they do. Whether a company is based in Brooklyn, Chicago, Los Angeles or San Francisco, Hawaii Island  continues to be on top. Big Island Coffee Roasters succeeds with passion and love that goes beyond their coffee. To learn more about them, their mission, and to purchase their decadent coffee, visit https://bigislandcoffeeroasters.com/.