In England, just under half of all adults drink at least once a week. Therefore, it's fair to say that alcohol consumption plays a big role in many people's lives. While the negative aspects of drinking too much alcohol are obvious, excessive consumption can also negatively influence your gut health in various ways. We explore three of these below, and explain how you can treat your gut with the right supplementation.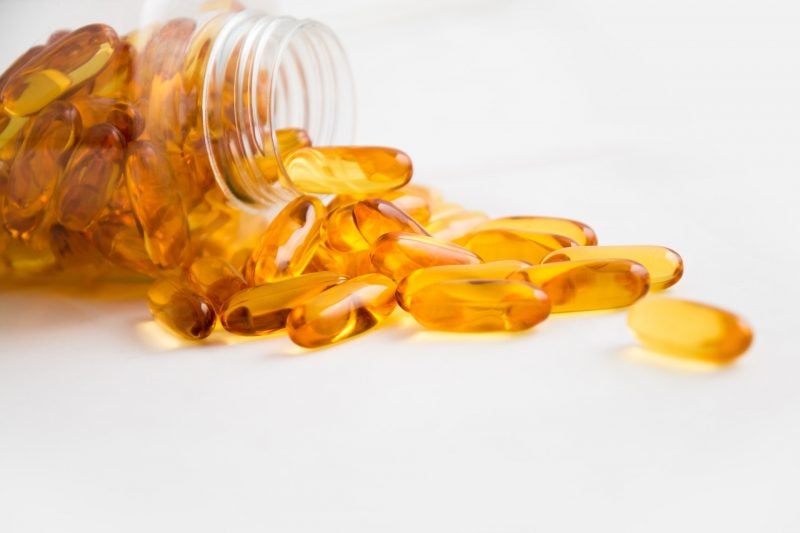 Disrupted microbiome
Trillions of bacteria call your gut home. They play a critical role in the healthy functioning of your gut, but your microbiome is delicately balanced. If you disrupt this ecosystem and attract too many harmful bacteria, you won't do your general health and wellbeing any favours. Alcohol has been shown to disrupt the balance of your microbiome, which can lead to a weakened gut lining and an excess of bad bacteria. The more alcohol you consume, the more you affect the diversity of your gut microbiome. As well as impacting your digestive system, this can also have a knock-on effect in terms of the productivity of your other key organs.

Inflammation
Drinking too much alcohol can also lead to the inflammation of your gut. When inflamed, your gut structure is impacted, meaning it is more permeable. For many people, this leads to a weakened gut that allows particles to pass through. What's more, sufferers of a weak gut may struggle to digest certain foods and are likely to trigger various immune responses. The fact that alcohol consumption can cause gut inflammation is backed by science, so it's best to limit your alcohol intake accordingly to protect your gut.
Processed foods
When you drink too much alcohol, you have an urge to eat poorly, which often means your diet consists of large amounts of processed foods. These, in turn, can have a huge impact on the way your gut microbiome performs and can also upset the delicate balance between good and bad bacteria. Reducing your alcohol intake can help you resist the urge of eating too much processed food and can save your gut from poor health.
If you're concerned about the health of your gut, consider taking Sons' Gut Health Supplement. Alongside maintaining a healthy diet, the supplement is one of the best ways of maintaining a healthy gut microbiome. There are also online stores that offers non-alcoholic beverages like boisson.nyc. You can also find out how to get the best out of your gut health supplements by reading this journal entry.