Musician/actor Nick Jonas, and renowned international designer John Varvatos, have teamed up with one of the world's leading premium spirits organizations, Stoli Group, to welcome Villa One Tequila to the market.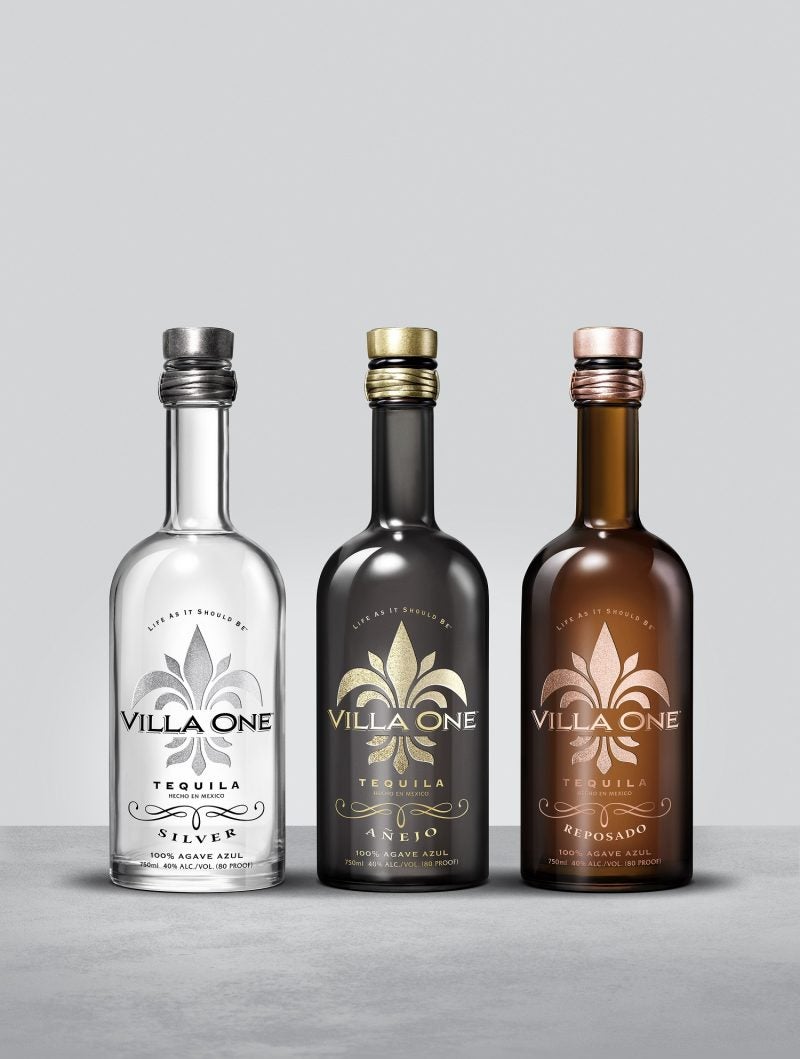 Villa One tequila celebrates "life as it should be" and Canada will now offer the ultra-premium tequila in three expressions, including Silver, Reposado and Añejo.
Driven by passion and grounded in their commitment to authenticity, craftsmanship and ethically sourced ingredients, the duo collaborated with Master Distiller Arturo Fuentes (the "godfather of tequila") to bring their vision to life, by creating one of the finest crafted agave spirits.
"We found nimble, creative, well-connected partners in Stoli Group, and a genuine artisan in Arturo who worked with us to guarantee that the liquid inside the bottle was unlike anything else on the market," said Varvatos, who in 2007 was named GQ Designer of the Year.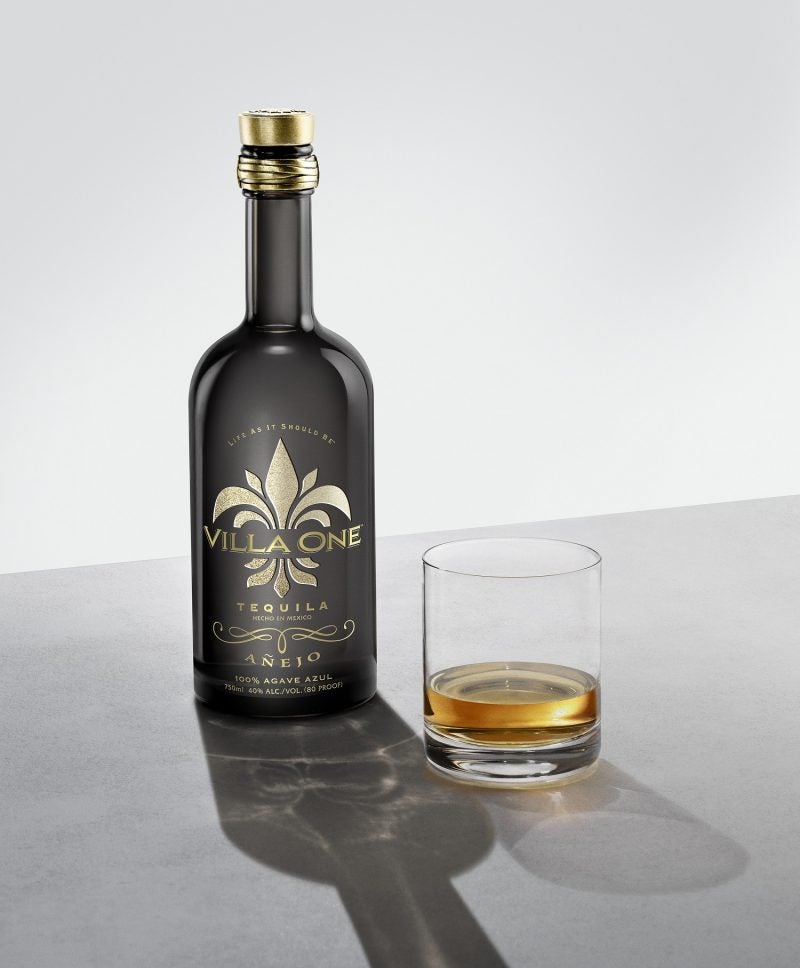 During a trip to Mexico in 2018, Varvatos and Jonas were inspired to embark on a new adventure and launch their own tequila brand.
"Our trip down to Jalisco, Mexico was very important to the creation of this tequila, where we met our master distiller Arturo. It started with friendship and great experiences which naturally evolved into building an authentic brand we are proud of," Jonas told Swagger in an exclusive interview.
In the spirit and beauty of the property they were staying in, and the enjoyment of spending quality time with family and friends, the idea quickly turned into a tangible venture with a name: Villa One.
"When it came to Villa One, it was critical to us that we take part in the decision-making process every step of the way," added Jonas, who in addition to having a successful solo singing career, is one-third of the mega pop band, Jonas Brothers.
A recipient of the Songwriters Hall of Fame's prestigious Hal David Starlight Award, Jonas co-wrote an original song titled "Home" for the movie Ferdinand, which was nominated for a 2018 Golden Globe in the category of "Best Original Song."
Among his many acting credits, Jonas can be seen alongside Dwayne Johnson, Kevin Hart, and Jack Black in Jumanji: Welcome to the Jungle, and completed production on the post-apocalyptic thriller, Chaos Walking, starring Daisy Ridley and Tom Holland.
Villa One is a smooth-tasting tequila handcrafted in their own craft distillery, Fabrica de Tequilas Finos, in Jalisco. The team uses traditional techniques, sustainably sourced 100% blue weber agave (the only species that can be used to make a high-quality authentic tequila) and fresh water drawn from their own well.
Every batch of Villa One is made with slow-cooked agave – allowing for the sugars to be extracted for fermentation – and uses a double-pot distillation process with copper stills. Both Reposado and Añejo are gently aged in American oak barrels, Reposado for over six months and Añejo for over 12 months.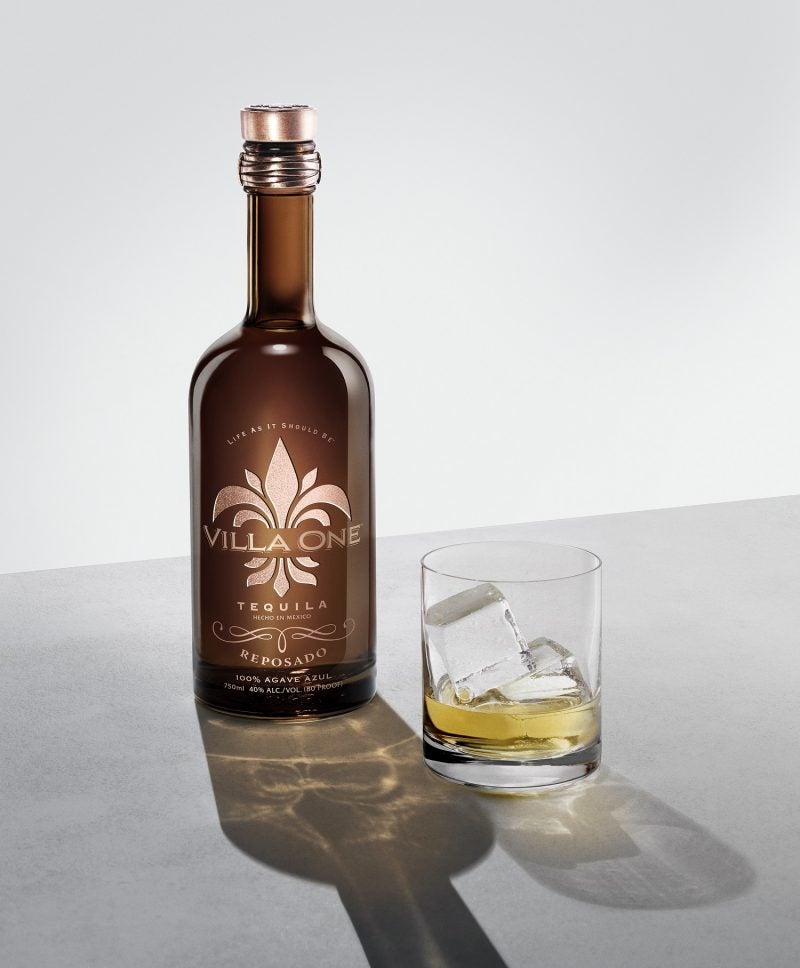 Unlike most tequilas, Villa One uses agave sourced from both the highland and lowland regions of Jalisco – a process that combines herbaceous, earthy lowland notes with sweeter, fruitier highland notes – giving the tequila a unique character and a distinctively smooth and refined finish.
This unique approach to crafted tequila was created by Arturo Fuentes, who brings 30 years of expertise and a rich background in producing fine French champagne and cognac, as well as aged tequila-making mastery to Villa One.
For more information, visit www.villaonetequila.com or follow on Instagram @VillaOne, on Facebook at facebook.com/villaonetequila and on Twitter @VillaOne.