What is it about El Segundo that drew you in as a film/tv executive?
Since moving to LA over 2 decades ago, I have worked in North Hollywood, Century City, Culver City and every place in between.  When El Segundo emerged as a new hot spot for agencies and creatives, it was a natural fit.  With its South Bay location and home town vibe (there is literally a Main Street that runs through town), I couldn't think of a better place for our studio and creative offices.
When did your fascination with historical stories, TV shows and movies begin?
I think I was about 5 years old.  It started with my grandfather telling me about his time in the US Navy in WW1.  I was allowed to stay up past bedtime and eat Ritz Crackers with peanut butter as recounted these war stories.  It was a win-win and the first time I learned what the phrase "curse like a sailor" was all about.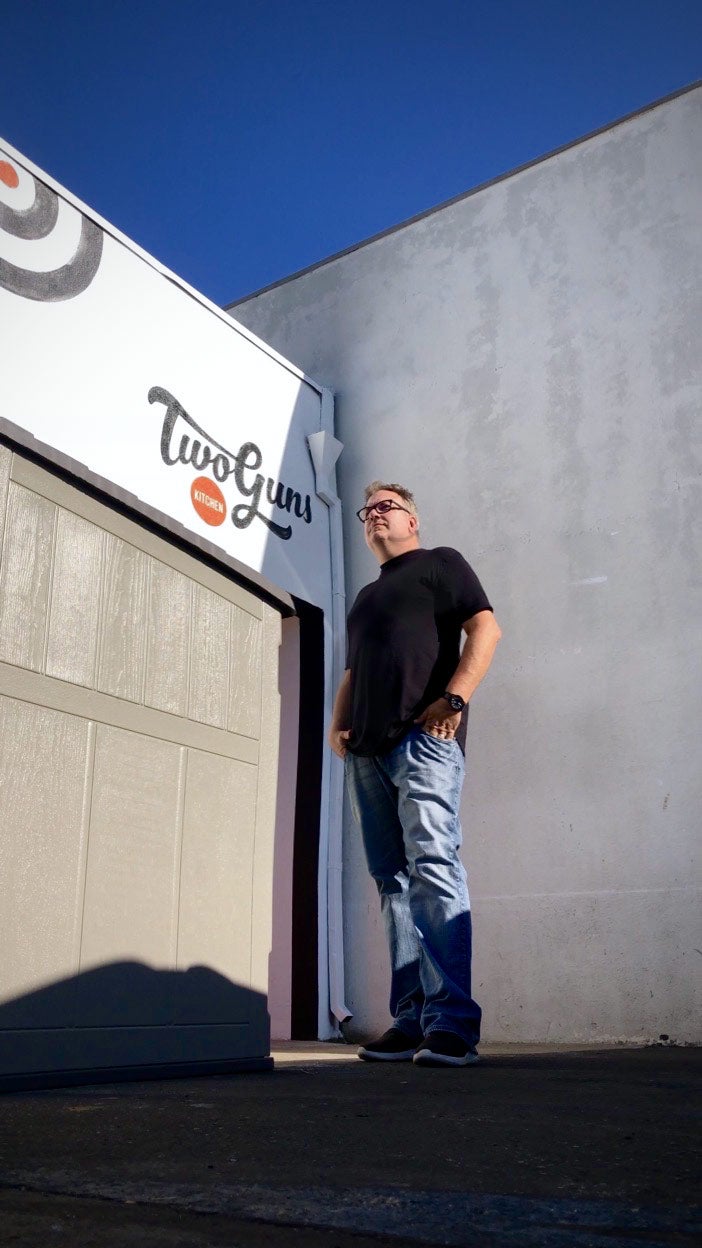 Was this how you found, developed and sold your latest film and TV project?
Yes.  Much like everyone at the time, the attacks of 9/11 changed my life and have haunted me ever since.  My sister lived in Manhattan at the time, and finding out that she was late for work, and on the upper West Side that day is a feeling I will never forget.   When someone asked me who the first person was to die in the 9/11 attacks, I was sure I knew the answer.   That led to an almost 2 year project ending with the option and sale of those film and tv rights.  I learned a lot. 
Was this story based on fiction, fact or something more?
In 2013 journalist and author Molly Knight Raskin published a book called "No Better Time- The Brief and Remarkable Life of Danny Lewin, the Genius Who Transformed the Internet".   That story was optioned to Film/TV/Streaming by LA director Michael Horwitz and myself.   We had interest from Fox Searchlight but when FOX / Disney merger happened, we thought our journey had come to an end.   Luckily, Amazon Studios, History, and many others expressed interest in the project and we were able to negotiate a sale which we completed this year.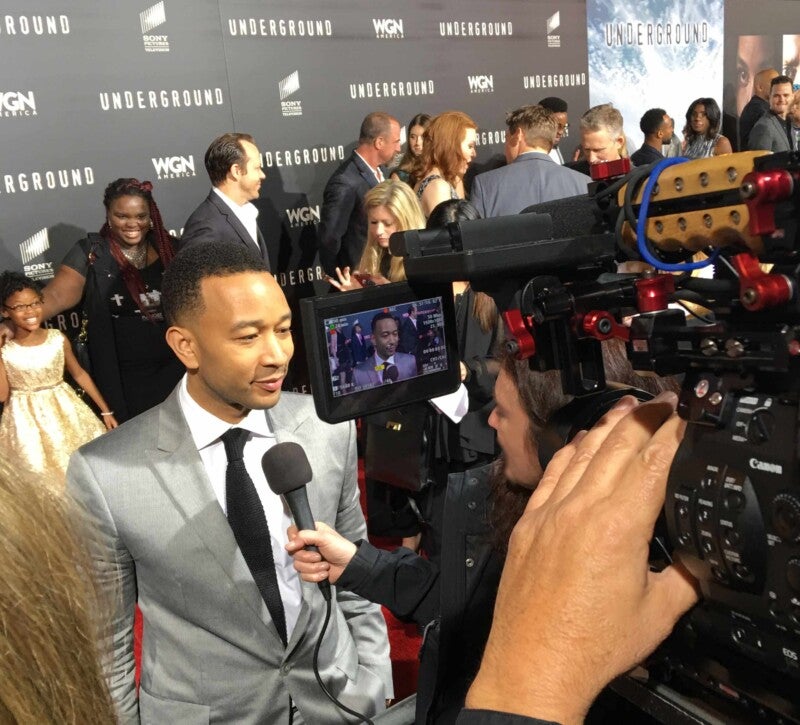 Tell us about the author.
Molly Knight-Raskin is a true New Yorker, an acclaimed writer, journalist and television producer.  She has been a contributing author for PBS Newshour, Scientific American Mind, The Washington Post.  We first met at a café in Boston, to discuss location shoots for the film and I think she had just finished running a marathon or climbing mountains in Montana.  She is always doing something very outdoorsy.
You like coffee.  That's an understatement? 
I love coffee.  I carve out early mornings alone, with a cup of Joe, to help get the creative juices flowing and formulate plans for the day.  My all time favorite is a Gibraltar from Two Guns Kitchen on Main Street in El Segundo.   Maybe I like it too much as they seem to know my drink order as I walk in.
What's next for you in show development as a content creator? 
I love to create and tell human, world stories.  Currently I am working on several short film concepts, TV pilots and enjoying working with a variety of companies on global and national brand campaigns at Big Door Studios here in El Segundo.  I'm most happy meeting new people, finding new partnerships, and creating successful collaborations.   I take my work just as seriously as I take my coffee.