You are considering opening a restaurant in New York this year? No matter how great it sounds, it is a really challenging venture. New York is the first city in the world. If you succeed in this concrete jungle, you are certain that you can do it anywhere in the world because the diffusion it brings you is enormous. However, getting to start a business is not an easy task. You have to change your mindset. Let's see what you need to open a restaurant in 2020.
Think about the concept of food
The concept of food is the first thing you should think about before opening a restaurant. And what does the concept of food mean? It is the kind of dishes you are going to serve. Will your restaurant have a family atmosphere in which you serve delicious homemade meals? Will it be a local innovator where you offer Japanese sushi dishes? Or maybe you prefer a fast food place where young people can go to meet their friends?
Write a business plan
This is the most critical element to open a restaurant. You must organize everything on paper before buying your first spoon or cracking your first egg. When writing your business plan, you must include in it: a clear description of the concept of your restaurant, what will be your market, your menu and prices, detailed financial information (rental of the premises, cost of machinery and furniture, hired employees, etc.), how much money you have and how much you will need to borrow.
Finances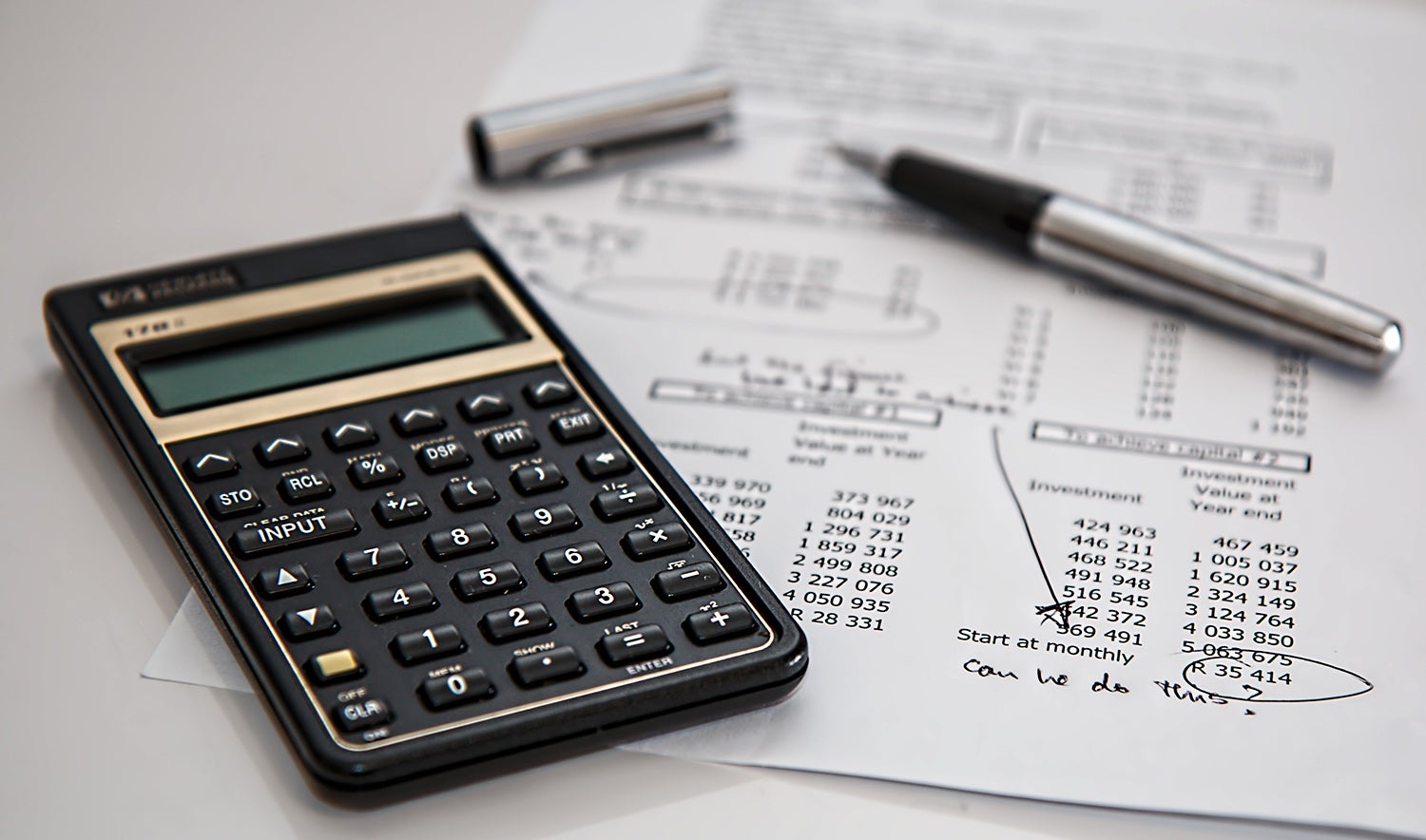 The money you need to open a restaurant will depend on the type of restaurant, the location, how much equipment you need, your inventory, advertising, and the capital you should have accumulated until your business begins to generate profits. It is easy to spend thousands of dollars on it, but it is not essential. Do you really need that state-of-the-art refrigerator that has just gone on the market and is much more expensive than a good, slightly older refrigerator, but much cheaper?
Choose a good place
Have you already written your business plan? Are you clear about your budget, and has the bank granted you a loan? So, the next step is to choose a good place with a location that attracts many customers. You must take into account if your restaurant will be based mostly on home-based meals (in this case, the location does not matter much), or if you will need a place in an area with an influx of people to attract customers.
Also based on your budget, decide if you will buy the premises or rent it. The first option is somewhat risky because if you buy a store and your business fails, you will have to continue paying the mortgage until you sell it again. If you rent it, you have to know that the prices of rent in Brooklyn and Manhattan, for example, may vary drastically.
Create your menu
When you organize your meal plan to open your restaurant, keep in mind the latest trends in design and menu content: these factors will influence the type of service you will give.
According to recent studies, vegetarian, organic foods, fusion dishes and local beers are gaining increasing popularity. Consumers now also eat more chicken, seafood and meat than a few years ago. But above all the most demanded are homemade meals: those that when tasting the first bite remind us of our childhood, when our mothers cooked at home all morning. Trust us, every true born New Yorker dreams of food that brings back memories.
Hire employees
Finding qualified workers to open your restaurant and the cost they entail are two important factors of your business. The first step in hiring good employees is to decide exactly what you will do and what each of them will do. You must publish a job offer that clearly describes the duties and responsibilities of the position.
Equipment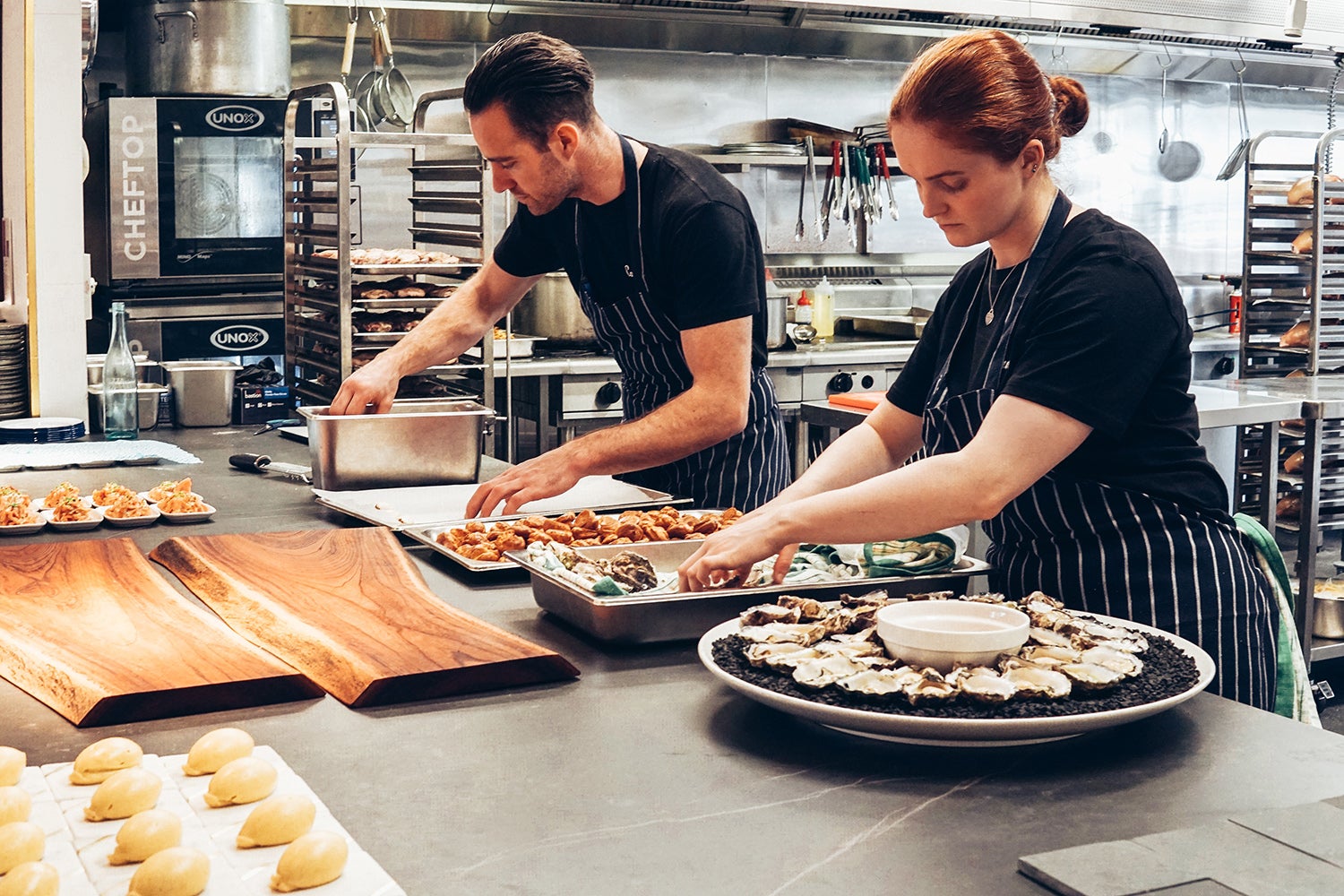 This is the basic staff and equipment you need to get started:
Kitchen equipment – Stove, microwave, kitchen sink, refrigerators, freezers, work table, grill, deep fryer, blenders. You can order these online or even purchase from local kitchen equipment suppliers around New York.
 Utensils Pans, pots, casseroles.
·Glassware and earthenware, Refrigerator for drinks, strainers, measuring spoons, can openers, cutlery, plates (base, extended, deep, cake, bowl, dessert), cups (cappuccino, American, espresso), glasses (wine glasses, champagne and sherry), ashtrays, sugar, salt and pepper shakers.
Uniforms for chefs and staff;
Tablecloths (base, design and individual), napkins, aprons for waiters and chefs, coats.
And of course, the furniture. It is up to you how you want your restaurant to look like. You can always search for some ideas on the Internet or hire a professional.
Create and execute a marketing and promotions plan
Every business needs a marketing plan, and your restaurant is no exception. Establish a plan and manage the digital reputation of your business. Even if you are going to use several channels to advertise yourself, keep this in mind: recent research ensures that "word of mouth" remains the best method of promotion.
Four out of five consumers choose a restaurant where they have not been before because someone known has recommended it. So make the experience of your audience in your local absolutely wonderful. Ask each new customer how he has known your restaurant, and write down this information to better know which of your marketing strategies are working.
Do not forget that your customers are the most important and you should take care of them with appropriate tools to build loyalty. One of the things to retain them is to offer in your local Wi-Fi so that your client can enter from your smartphone.
New York is a great place for business, but be careful. You have to make your restaurant stand out, be visible and it has to draw attention. Think about the details, because New York doesn't forgive mistakes.