Do you want to learn some coding? This skill is in high demand today, which also makes it a high-paid profession. Thankfully, you don't have to enroll in a university to study a coding course. There are now multiple platforms and websites that allow you to learn to code fast and without enormous expenses. You'd have to build on your knowledge continuously, but with the right courses, you can become a programming expert.
The best part about this is that there are courses that are absolutely free. That being said, you can become a computer programming expert at no cost at all. All you need is the right choice of a course, some organization, and plenty of determination.
Without any further ado, here are the best free places and educational software you can use to learn to code.
FreeCodeCamp
As the name tells you, this platform is specially created to teach students to code. It's absolutely free and has around 2,000 study groups worldwide. In the Code Camp, you can learn everything from fundamentals to advanced coding tips and tricks. The site offers certifications in different fields that include JavaScript algorithms, web design, front-end libraries, etc.
https://pixabay.com/photos/work-typing-computer-notebook-731198/
The lessons available here are coding lessons, video tutorials, books and articles. You can also apply and work together with different non-profit organization to boost your skills and get actual coding experience.
CodeAcademy
Codeacademy is another online educational program that, once again, specializes in coding. Unlike the more generalized study platforms, this one has the single, clear aim to teach students different coding languages such as HTML, PHP, CSS, Python, JavaScript, Ruby, Command Line, Angularjs, etc.
You can go through all their free courses and learn as much as you can. Thanks to the versatility of languages, this is an actual option here. However, this will require plenty of your time. Even when you learn the basics, you'll still have to practice and study to boost your skills. Thankfully, Edubirdie writes essays for you, so you can literally take on these tasks while attending school.
Codewars
If you lack the motivation to finish the courses from start to finish, you'll sure enjoy the challenges and motivational boosts of the Codewars platform. You have to possess at least basic coding knowledge to use this platform since it's based on competition. There are martial-arts themed kata challenges that help you practice your knowledge and skill. The more you learn about coding, the higher will your rank here be.
As you climb the ladder on the platform, you'll get more difficult challenges. It's completely free to use and provides you with all the practice you need to start working as a programmer.
GA Dash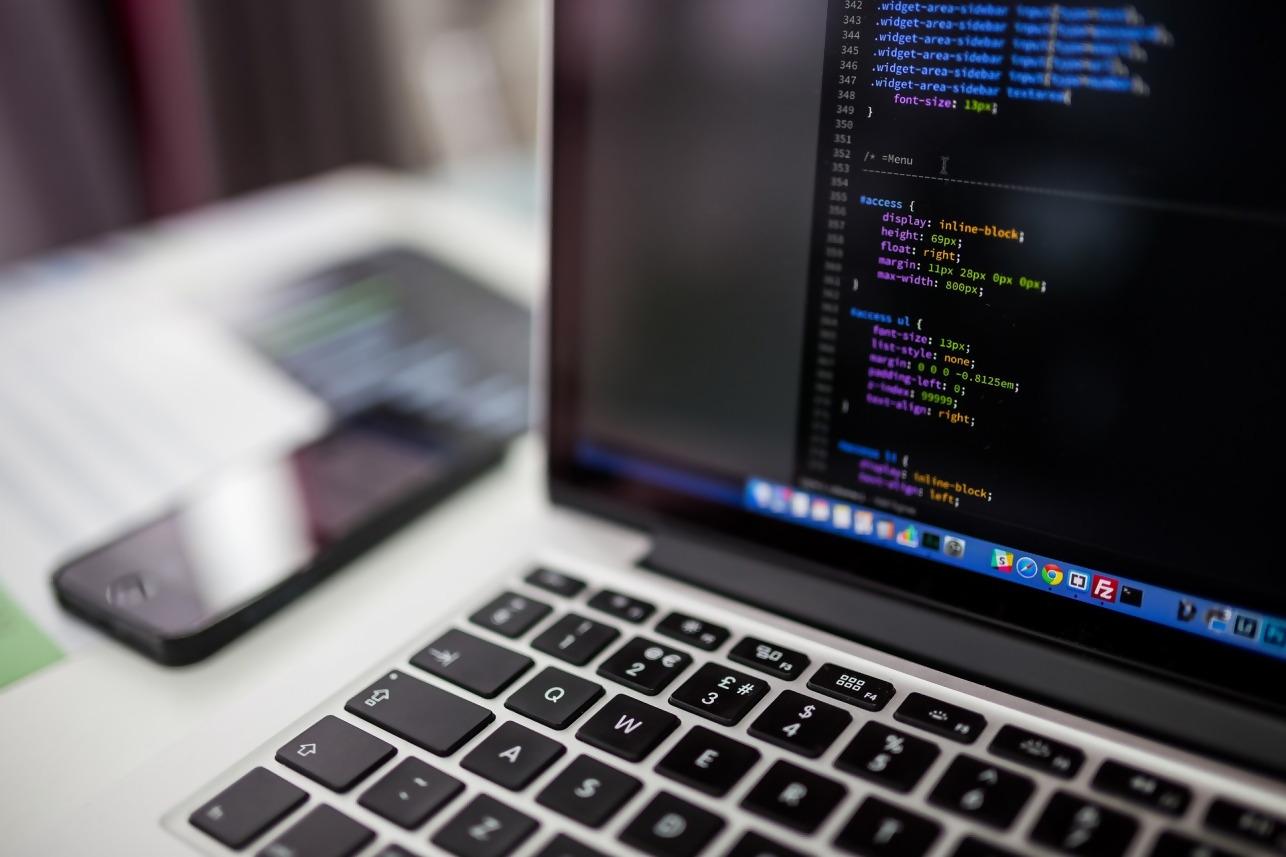 GA stands for General Assembly. This platform is free to use and is based on projects. Their GA Dash lessons include information about HTML, Java, and CSS. They also teach tricks for Tumblr themes and responsive design.
https://pixabay.com/photos/code-coding-programming-css-2620118/
Coursera
If you've been studying anything in an online course, you've probably come across this platform. Coursera can be found on the top of almost every list of online learning platforms. That's how popular it is. In the midst of all their lessons on every topic and in every field, you can also find programming courses on Coursera.
These courses aren't completely free, especially if you want a certificate. But, you still can find some free learning materials there as long as you don't want to be recognized for your effort. If you do, you'll be happy to hear that the courses with certificates are really cheap and range between $30 and $100.
Khan Academy
Khan Academy is the website created by a non-profit organization with the goal to educate people free of charge. They've developed a lot since their start and now have quite the variety of courses you can choose from. Their courses are of highest quality are combine video lectures, Q&A sections, and coding challenges. You can use it to study programming, computer science and animation.
Also, the Khan Academy hosts another e-learning website called Hour of Code. This website teaches programming basics to children.
EdX
edX is one of Coursera's biggest competitors in terms of online learning platform ranking. It also has a big selection of courses that include programming and coding. On the website, you can find free courses. But, if you want credentials, you'll need to pay a quote. The pricing range is pretty much the same as that of Coursera.
MIT OpenCourseWare
Unlike the other choices in this list, the MIT OpenCourseWare does not require you to sign up or enroll to access their courses. You can get the materials only by opening the website and looking through their pages. They have plenty of programming courses and materials. These range between engineering issues to computer animation algorithms.
The Code Player
The Code Player has a limited number of video tutorials. Even though these are limited, their quality is undeniable. If you go through them from start to finish, you'll obtain a solid knowledge of coding basics. Even so, it's better to start with this one or use it in combination with a course from the more developed websites, since you'll need much more to become a programmer.
Conclusion
If you've decided to become a programmer or are considering your options, try these courses and options to choose the perfect coding language to study. With the right courses and amount of dedication, there's nothing you can't learn.