Grace Randolph is at the top of her game.  Her fans and followers have dubbed her' The Queen" of Movie Reviews, which historically has been dominated by male reviewers.

She is the creator of Beyond the Trailer with an impressive 840K+ subscribers and over 660 million views worldwide. Her news coverage beats out every other movie & tv news channel on YouTube, including channels run by large websites.
Grace has an interesting background that has included improvisational comedy in NYC at the infamous Upright Citizens Brigade in NYC.   She took her creative talent and love for movies and began her now hugely successful and entertaining channel, Beyond The Trailer.
Randolph felt that entertainment news and movie reviews all had a same-ness to them.  She felt her voice and perspective was unique and she wanted to add it to the conversation.
Her movie and TV show reviews have a unique wit and her audience relate to her 'authenticity' of each review. Grace Randolph also was named an official Rotten Tomato reviewer. The accolades keep coming about Grace and her star is rising in the industry.
Swagger wanted to delve a bit deeper into the mind of Grace Randolph.  
Below is a short Q and A to learn more about this very talented woman.
Q: As a woman in a mostly male dominated industry, have you experienced any issues from the studios and or actors/ actresses from a review you posted?
Grace: Well, I'll tell you, online I'm a freakin' lightning rod. I think partially, it's because I have a unique viewpoint and strong opinions – huzzah! – but I also think it's got to also be because I'm a woman. And let me be clear, I'm cool with it.
But I do find it funny that when I say "Disney shouldn't release Dark Phoenix now that they've acquired Fox" a lot of people respond "Blasphemy!" only – after Dark Phoenix tanks – for other reporters to start asking "Maybe Disney shouldn't release Fox's last X-Men movie New Mutants" and suddenly people switch to "Hmm, maybe they shouldn't…"
Q: Why do you think there are so few female movie reviewers?
Grace: The "Fake Geek Girl" craze from a few years ago did a lot of damage. Now yes, there were Fake Geek Girls, but the takeaway ended up being ALL female fans are fake.  So, to this day, guys see a woman who says she's a fan of film, comics, etc. and they question her motives.  It's a brutal process, proving yourself, but I think it's worth it.  You must have a REALLY thick skin for this job, and luckily my mom raised me to be very self-confident.
What was your most exciting Movie or TV Show you have reviewed?
 Grace: Most recently it was The Boys on Amazon Prime.  Nobody was talking about that show, like NOBODY.  Because it seems very few people don't have Amazon Prime, because I guess free two-day shipping isn't important to them.  But I got that show in advance for review, and I KNEW it was going to be big.  Avengers meets Breaking Bad, which was my blurb for it on Rotten Tomatoes.
So, to get to TELL people about The Boys, and introduce them to it, was very rewarding for me.  So many people tweeted me and commented on my review that they wouldn't know about the show if not for me, and that was really very special.  That's how bonds are formed, that's how viewers come to trust you.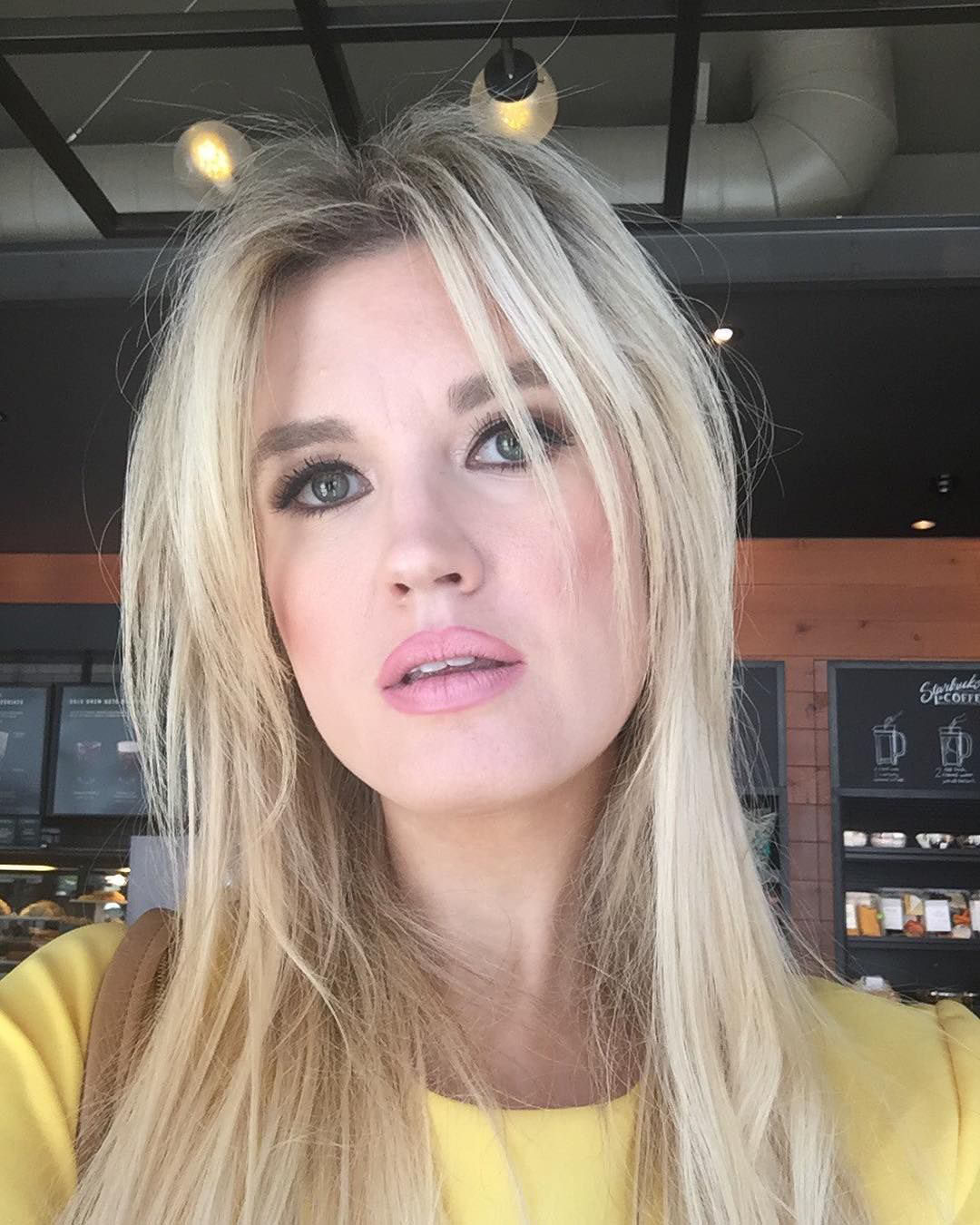 Q: Any actor or actress you would like to meet whom you admire?
 Grace: I'd like to meet David Fincher. I was just watching Mindhunter Season 2 and I couldn't believe DAVID FINCHER was directing episodes of TV. Great episodes of TV! That show is genius. It's like a real life Arkham Asylum, so I'd like to meet him, tell him how much I like his work, and then suggest he call up Warner Bros to work on a DC Comics movie which he'd be perfect for.
Q:  What films will be reviewing in fall 2019?
 Grace: I'm particularly excited to review Star Wars Episode 9 The Rise of Skywalker. Now, I enjoyed The Last Jedi but I'm a Han Solo fan, so I understand how offended Luke Skywalker fans were. And really, Luke should've gotten at least ONE major lightsaber battle before he literally faded away – not just a mouthful of bitter, green alien breast milk.
So, can JJ Abrams turn this trilogy around? Especially after Rian Johnson undid or derailed so much of what Abrams started in The Force Awakens? And will Abrams copy Return of the Jedi the way he copied A New Hope? So many questions!
Q:  Can the audience expect any Blockbusters from the studios?
 Grace: I think the real question these days is can studios get their blockbusters to win an Oscar? We've had nominations and a few wins, but nothing that's really given blockbusters CREDIBILITY creatively. As art. And if you laugh at that, you're probably an Academy Voter.
But this year there are some strong Best Actor candidates. Warner Bros feels Joaquin Phoenix can go all the way for Joker, but since Heath Ledger already won for that role, my money's on Robert Downey Jr.  Over the course of a decade he headed up the most successful franchise in Hollywood history, and people genuinely cared about his character.  And what a sendoff in Avengers Endgame! They say dying in a movie can help your Oscar chances, and Tony Stark easily has one of the most famous onscreen deaths of all time – in large part due to Robert Downey Jr's performance.
You are a YouTube success story, what do you see as next for your career?
 Grace: I've got to take my message to the non-YouTube people.  The people who mistakenly think YouTube is just angry rants and make-up tutorials.  I'm leading this unique discussion about movies and TV, and some people don't even know about it! I must reach them.
We thank Grace Randolph for taking the time to share her insights and expertise about the movie industry.
You can see Grace on Beyond The Trailer: