In a vocal timbre reminiscent of Kurt Cobain from '90s band Nirvana, British Columbia-based singer/songwriter Aiden Cumming-Teicher

has received major accolades in a surprisingly short amount of time.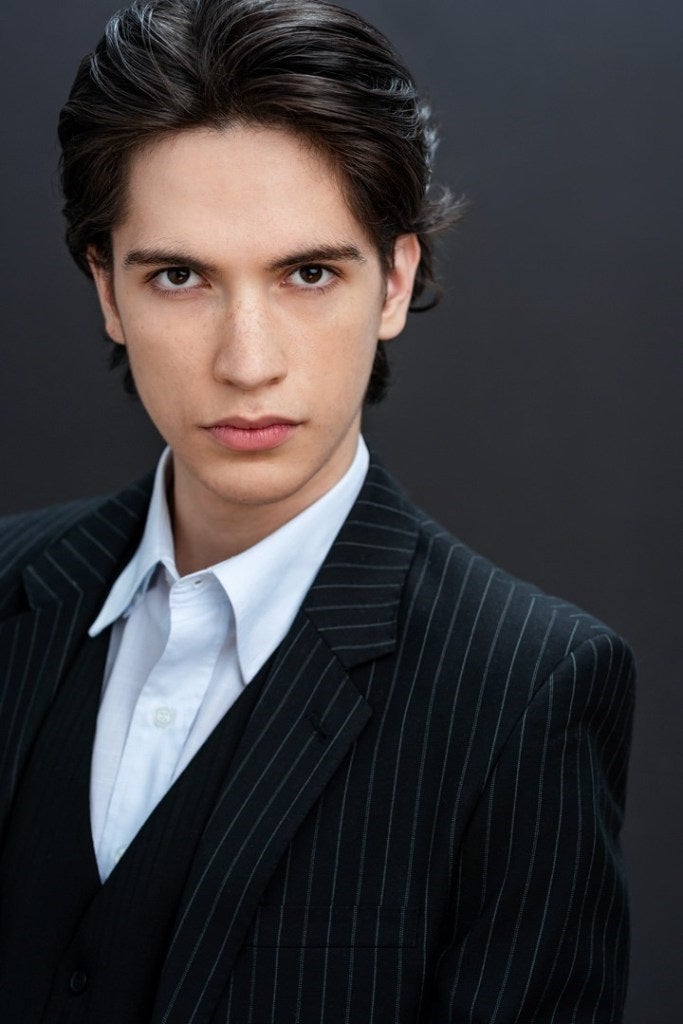 Cumming-Teicher's rock/pop song Resurrection is now a finalist in the International Music Video Awards in the UK, and a featured video at the Munich Music Video Awards. The previous track, Breathe, is also being showcased at Munich.
Breathe is a song for this era, one of forgiving oneself and overcoming mental health issues. "Any real meaning you apply to it, it's about breathing – letting that burden fall off your shoulders, and taking a breath. Stepping away in that regard, that you can process what's happened and move forward,"Cummings-Teicher told Swagger.

Of Resurrection, the honestly raw descriptor written on YouTube says: "Sometimes people come into your life and show you what love is all about. Whether they are partners, mentors or chosen family, they are the people that give you hope and help you through to better days. So I guess this is a love song for all the people that have made a difference in my life, and made me a better human being."
"Both songs are meditations on the past, but still looking forward," Cummings-Teicher told Swagger.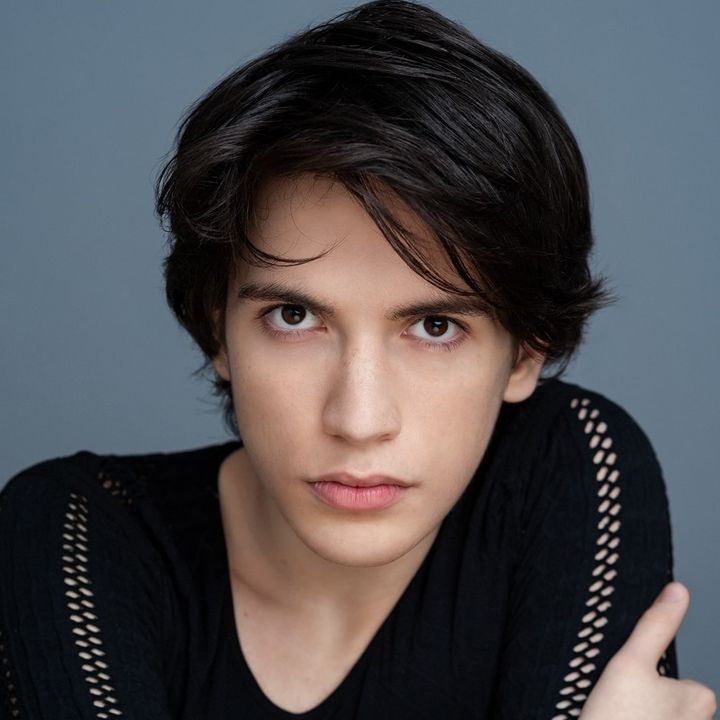 The latest video Twisting Wind is now out, and the video for Stardust will be out at the end of March.
This Latinx up-and-coming superstar comes from a family of artists, including aunt Tei Shi, a popular musician who has been featured in Rolling Stone, Vogue and New York Times. 
Cummings-Teicher explained that their Hispanic identity "definitely ties into my music."
"I derive certain musical influences from this community, which I particularly love," Cummings-Teicher told Swagger. "It's a very cultural aspect that I try to bring into my music."
Interestingly, prior to recording music, there was more of "classical focus" in college, that formed a "broader and better understanding of composition."
But music videos aren't the first time Cumming-Teicher has been in front of the camera. 
Solid acting chops were seen in two notable feature films, Beyond the Sun (with an appearance by Pope Francis), and Glove. 
"A real innovative and interesting project" of late that Cummings-Teicher acts in is Hotel Nowhere, a feature entirely filmed through Zoom, due for release later in 2021.
If recent success is any indication, in no time we'll see Cummings-Teicher light up the charts, and be a recognizable face in the music industry. You saw it here first, in Swagger.