Fur has always been associated to glamour. And so, it is quite normal that many celebrities have enjoyed wearing them, throughout the years. On the women's side, you can count such important ladies as Marilyn Monroe, Joan Crawford, Jennifer Lopez and Kim Kardashian, as big fur fans. But what about on the men's side? As you will see below, they are quite a few, as well.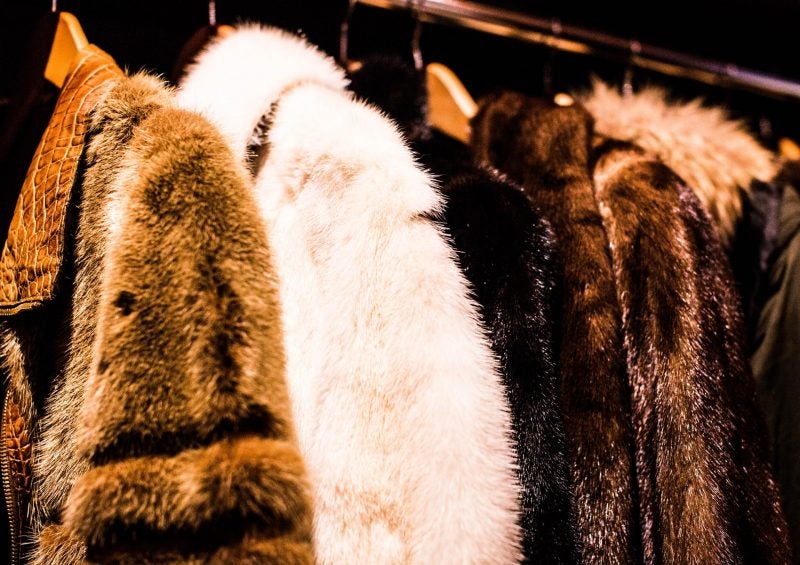 Which Type of Men Celebrities enjoys Furs the Most?
When you look back all the way to the 50s, you will find a large variety of names of famous men that wore fur on a regular basis, during a period of their lives. However, a men's mink coat has been more popular with two types of celebrities, which are classic rock singers and rappers. When you think about it, it makes a lot of sense. Furs are a piece of clothing that immediately gets you noticed. If you walk around with a mink coat, no matter what the colour is (some of the rappers wear yellow and red ones), people are going to notice you.
Rock stars and rappers do like the attention it brings them. Their personality are often above the norm. Wearing furs is only one more way for them to express their desire to be seen and heard. Naturally, they also appreciate the style and the class it brings them. Fur coats have always been a sign of wealth, and everyone knows rock stars and rappers like to show that they make a lot of dough. That said, there is also the fact that furs keep them warm, in cold weather. For singers, that is not the least of their worries, as they need to stay healthy, in order for their voices to be perfect, during concerts.
Some of the Men's Celebrities Who enjoy(ed) Furs
IN THE PAST
Who does not remember the exuberance of Liberace? If there ever was a man who liked to be seen as someone who dressed expensively and with taste (although mostly his), it had to be Liberace, in his days. Furs were an important part of his dressing, and he liked to show them off, whenever he was seen in public.
Elton John is another old-school rocker who was using furs to attract people's attention, especially during his live concerts. He was always changing costumes a few times, during his performances, and some of them contained furs, either on his jacket or coat, or he would wear them around his neck.
TODAY
Jay Z, Snoop Dog and 50 Cents are probably the most famous rappers to have worn furs, either during their shows or when they were going out on the town. There are no artists more expansive than rappers. They want to be seen as having a lot of money, mostly because rap comes from poor neighbourhoods, in America.
We could not finish this article without mentioning Canada's most famous artist today: Justin Bieber. He likes to create fashion (has his own fashion line) and it is often quite disturbing to the eyes. He has often been shown wearing furs in the past, and he'll probably do so again, in the future.