Simon Bull is a talented Social Media Specialist and the Social Lead Producer at SIFT Creative. Simon specialises in developing social media strategies, managing platforms, and creating high quality content for his clients. He is a rising star in the social media industry with impressive experience across a range of sports including Formula E, Formula 1, golf, and tennis. Simon grew up just outside of West London, Maidenhead, UK. It was clear from a young age Simon had a creative mind, spending his time filming and editing home videos with his friends, experimenting with animation and even visual effects.
"My mom had purchased a JVC camcorder on a vacation to Orlando when I was 7, and I would film absolutely everything" Simon said. His skills only grew as he stood out in high school for talents in video production, and went on to study Television & Broadcasting at the University of Portsmouth, receiving a National Student Television Award and recognition from JVC for his contribution to sports video production.
Following his graduation with the highest honours, he entered the world of television at Sky Sports, The UK's leading sports network, with the goal of becoming a producer. But after just a couple of years within the company, Simon had eyed up his next challenge. "I discovered the amount of talent in the social media industry was staggering, and I wanted to surround myself with talented and like minded people to learn from,". But making the move from television to social media wasn't as simple as seemed. "They're incredibly different in the way that you plan, produce and deliver content to an audience," he said, "I had to educate myself on an entirely new industry, and expand my skillset before I had a chance to get my foot in the door".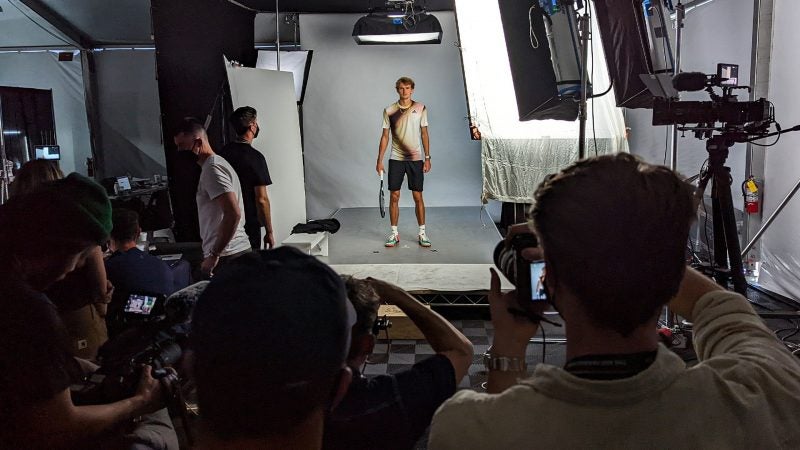 What is a Social Media Producer?
Social media producers are responsible for creating content on social media platforms. Frequently crossing roles with a social media manager, they're mainly tasked with developing engaging, relevant posts that will attract an audience and encourage them to interact with the brand or product being promoted. They work directly with a person or company's marketing team to develop content strategies, aligning with their business goals. But to be considered a Social Media Specialist, the responsibilities are much greater.
How Does Simon Bull Stand Out in a Competitive Industry?
"I think it's my diverse skillset that makes me indispensable to my clients" stated Simon. He manages to stand out in such a highly competitive industry thanks to his abilities to effectively execute in all areas social media management. From developing strategies and launching paid campaigns for large organisations, to editing TikTok videos and designing digital graphics for elite athletes, to managing online communities in the millions, Simon's talents and in-depth knowledge of the social media platforms make him a 'unicorn' in the industry. "The fact that I can jump into a client's marketing team and offer them a one stop shop of creative and management services has set me apart from others" he said. He has been praised for his ability to speak the digital language of the youth, and a natural copywriter "How hard is it to write a tweet? I hear people say, and they're right it's not hard. But having to repeatedly fashion, engaging, funny, relatable and on trend copy for an audience, that can get pretty tough". Simon's work as an accomplished graphic designer, videographer and content creator, has seen him gather tens of millions of video views and thousands of engagements for clients.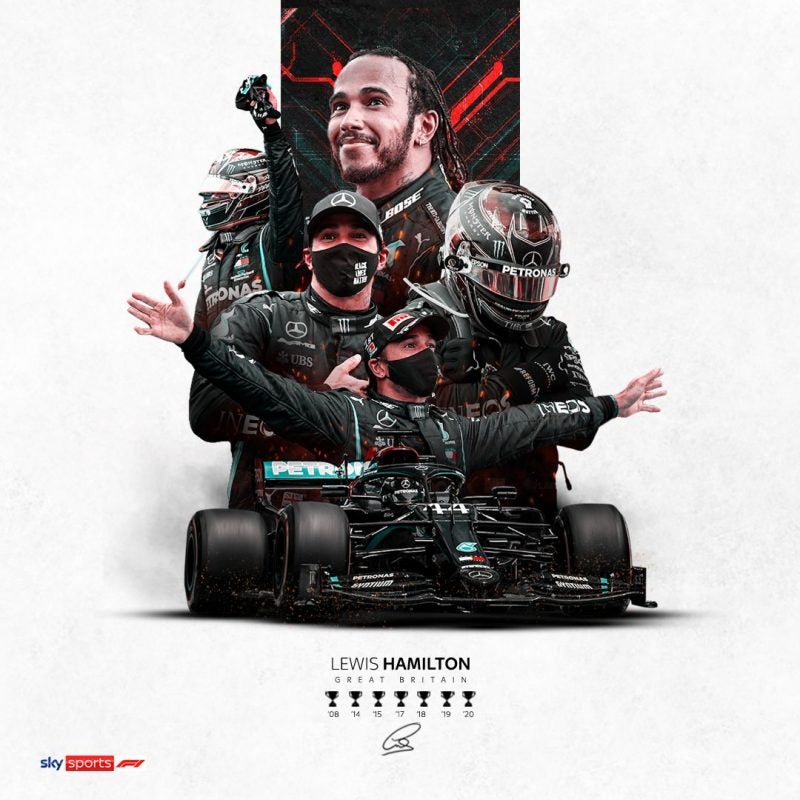 Achievements in Formula 1, Tennis and Golf
SIFT Creative's partnership with the newly launched LIV Golf, professional golf tour, offered Simon the opportunity to lead the design and development of the their social media presence. "It was an incredible challenge, I had helped brand's and athletes improve and transform their social media before, but launching an entire sports league from scratch was wild" Simon said. After just over a month, Simon led a fresh faced social team to London for the inaugural event. "There was plenty of media attention so I knew our content would gain traction, but I was blown away with the response". After just five days Simon and his team had accumulated 150K Instagram Followers, 115K Twitter Followers and 100K YouTube Subscribers.
Prior to his time with SIFT Creative, Simon was hired to transform Sky Sports F1's social media output. The world's leading broadcaster of Formula 1, aired in the US on ESPN, had been lacking in both "quality and attention" Simon said. "They trusted me to take the reins alone and improve things, and I had a blast doing it". Simon was tasked with designing a new social strategy and creating daily content for their 2.6 million followers in one of the biggest sports in the world. He added "I was pretty much a one man show when it came to that job, from analytics reports to community management, I wore a lot of hats." After two seasons with the team, Simon moved on, having grown their channels from 2.6 million followers to over 4.4 million in just over 18 months, gaining high praise from those within the sport. "It was an invaluable learning experience for me, getting to grips with every role in social all at the same time. It was by no means easy, but plenty of fun".
More recently Simon spent over a month in Australia, working with the ATP and WTA Tours on their coverage of the ATP Cup and the Australian Open. Being on the ground was a special moment for Simon, "I'd been remote for so long, and there's a certain buzz you get from working on-site at a sports event like that." His skills were put to the test as he assisted the ATP Tour's marketing team in delivering daily content, live coverage and shooting video content with players. "Still deep in the pandemic in Australia, my goal was to attempt to help fans who couldn't attend, experience the event and take them behind the scenes as best as possible" Simon said. "Together we delivered some great numbers across social for the month, and it also gave me the opportunity to network with players." He added.
Working with Celebrities and Athletes
Simon has worked with many celebrities including Martin Brundle, Nico Rosberg, Jenson Button, David Croft, Lando Norris, Damon Hill, Lewis Hamilton, Valentino Rossi, Novak Djokovic, Felix Auger Aliassime and Matteo Berrettini.

He's experienced in both interviewing celebrities for his clients, but also in creating bespoke personalised content for their own personal channels.
The Future
Approaching the end of 2022, Simon is keen to expand his sporting client base at SIFT Creative. "I'm hoping to work with more athletes, I think we've got a lot to offer them in increasing the value of their brand." But Simon is also looking to keep creating new refreshing content, "People are desperate to see into the lives of these athletes, and I'd love to help make it happen on their own terms" he added. Simon's next personal goal is to help young, rising athletes prepare for the attention and sponsorship deals that await them as they reach the top of their game. Despite his success, Simon continues to educate himself on the social media landscape, learning from his peers and fellow experts in the sports industry. He added "you can never stop learning in this industry, the landscape changes so fast, but it's key If you're striving for excellence."
You can view some of Simon's work via his Gondola page.