Pop-In @Nordstrom partners with Marimekko to celebrate 70 years of joyful prints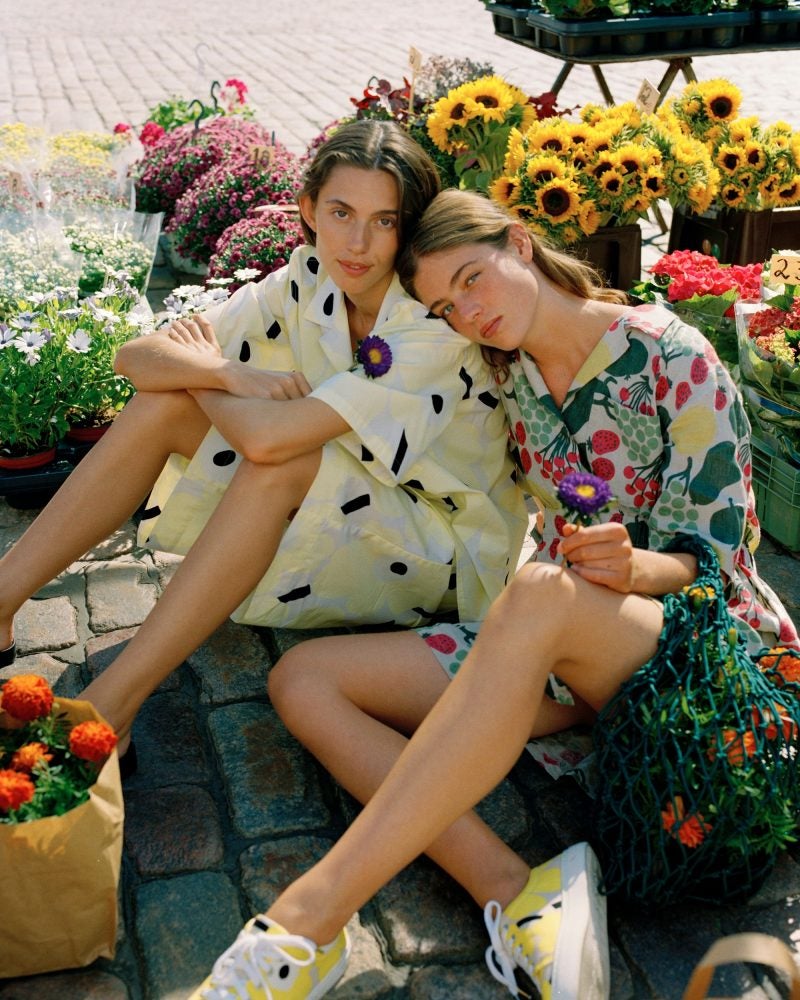 It's the perfect time for a summer party filled with tasty treats! Pop-In@Nordstrom is partnering with iconic Finnish design house, Marimekko, to celebrate 70 years of bold prints and colours with their sunny Spring/Summer 2021 collection: Treats for Life. This curated shop will feature women's and kids' apparel, handbags, accessories, footwear, and home items all inspired by the fruits, vegetables and flowers of overflowing summer markets.
The limited time shop launches in select Nordstrom stores and online at Nordstrom.com/pop. With a happy mix of strawberries, pears, melons, florals, and other fun prints the collection takes a playful approach to the art of printmaking and with it brings an abundance of summery treats. From trousers to t-shirts, dresses to sneakers, hats to bowls, and mugs to pillows – every piece will bring brightness to your life at every price point.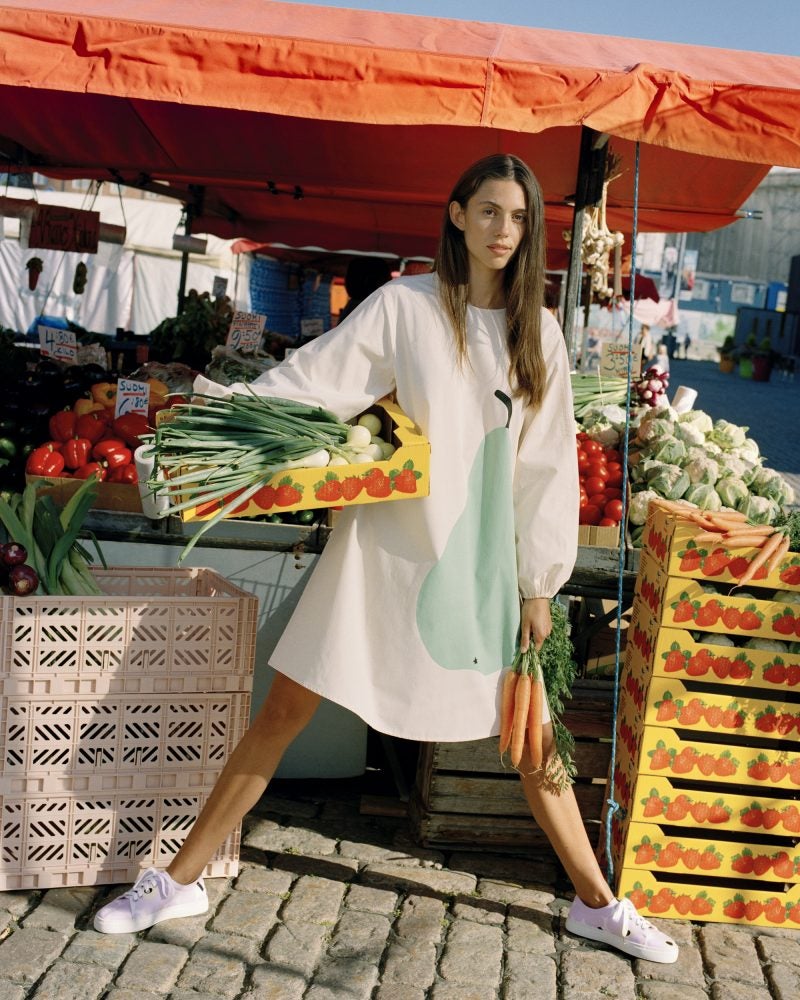 Marimekko's Treats for Life features both archive prints and novel pattern designs including key archive prints from the 1960s and 1970s such as Maija Isola's Appelsiini (orange), Mansikka (strawberry), Mansikkavuoret (strawberry mountains), Melooni (melon), and Kaarina Kellomäki's Linssi (lens) along with new fruity additions like Antti Kalevis's Mehu (juice) and Torin kukat (market flowers). Whether archival or new, Pop-in@Nordstrom Welcomes Marimekko will bring a beautiful print party right to you.
New Concepts@Nordstrom Launches Concept 013: Fear of God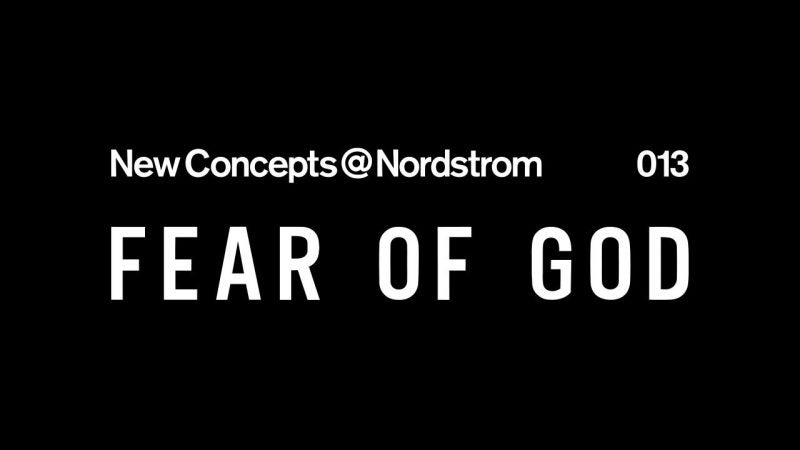 Developed and designed in partnership with the brand's founder, Jerry Lorenzo, the new shop  celebrates the world of Fear of God, and features exclusive items for the entire family. Concept 013 is a first of its kind for a retail partner, with all extensions of the Fear of God brand available to shop in a single location.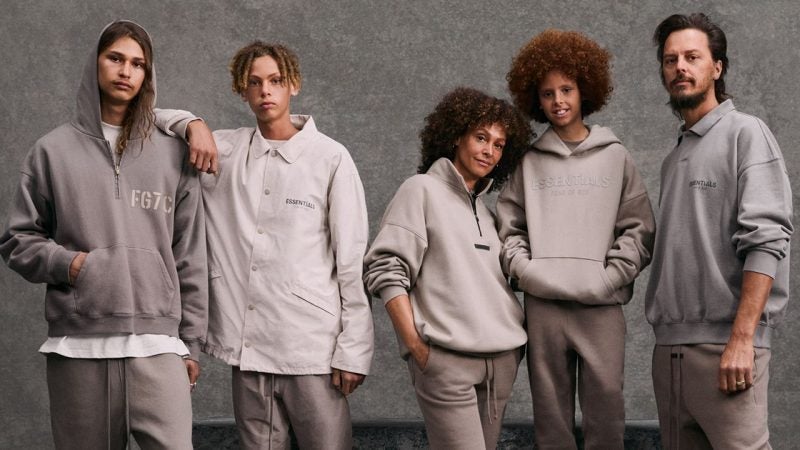 The exclusive mainline capsule features suiting, jackets, accessories and footwear in natural palettes as well as Fear of God's classic hoodies and sweatshirts. The exclusive Essentials capsule includes a selection of pull-over sweatshirt styles, sweatpants, tops, shorts and jackets in two exclusive colourways, stone and cement. The in-store shop will also include an early release of Fear of God's latest footwear drop 'The California', in men's, women's and kid's sizing. Nordstrom is the exclusive North American retail partner prior to the shoe's global launch in September.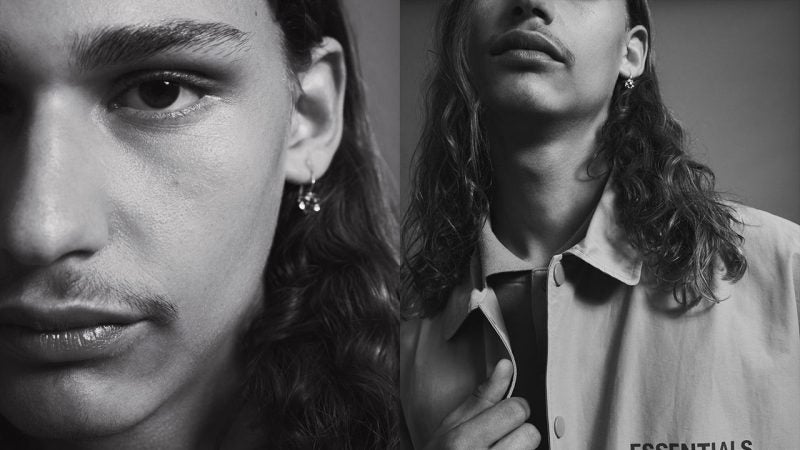 Outside of Fear of God's experiential pop-up in Downtown LA back in 2019, this is the first time all elements of the brand have been brought together in one place in North America.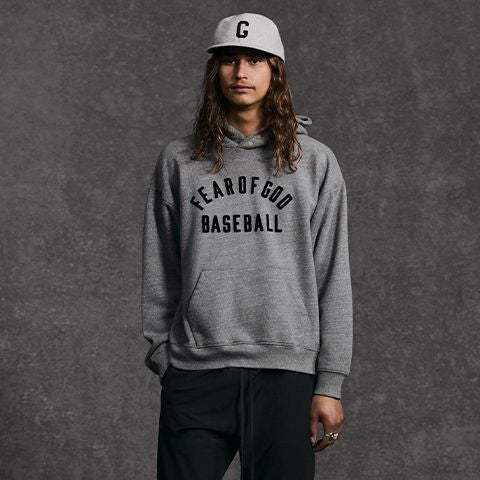 Concept 013: Fear of God is available online starting May 14 through early August at  Nordstrom.ca