People love hearing speeches. Presidents and CEOs deliver speeches with so much eloquence and organization that you may wonder when they had the time to craft all that with their ever-busy schedules.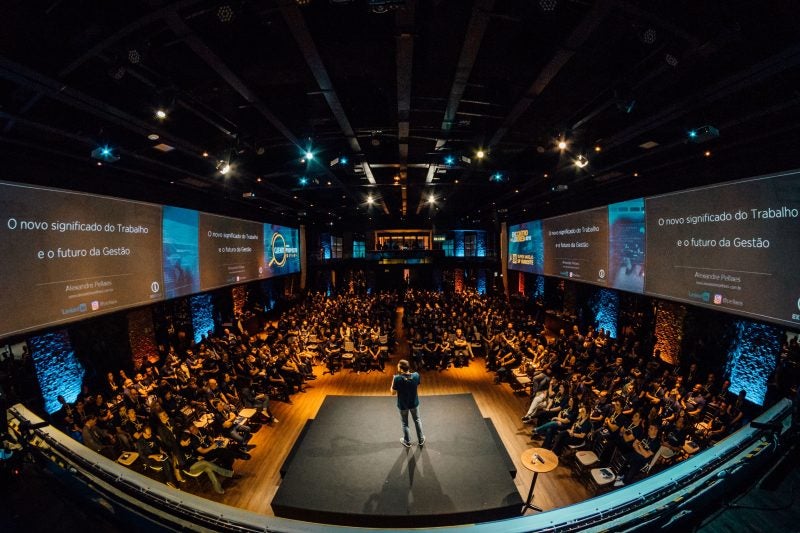 Speechwriting is an extraordinary job, yet fulfilling in a way. It requires staying out of the box and looking for content out of the ordinary. Being an odd job, it also has interesting individuals. Here are some top speechwriters the world has had so far.
Roger Wolfson
Roger Wolfson is a fast-paced, sharp, and witty writer who has worked for over twenty years in political affairs. Roger has been a speechwriter for a very long time in several fields and specialties. He is unique with his fantastic writing abilities. He writes on politics, entertainment, law, public service, and more.
Roger has accomplished a lot in his writing career. He has provided support to several US senators with legislative counsel. He left the political world at age 32 to settle on other specialties he holds. He had achieved much under the service of the following senators:
•Senator John Kerry
•Senator Paul Wellstone
•Senator Ted Kennedy
•Senator Lieberman
Jon Favreau
President Obama is ranked as one of the best orators. Jon is the brains behind the great speeches President Obama made during his time in 2008. He led the speechwriting team that saw the president make his way to become the first black president of America. He was the primary writer for the speech that President Obama made in 2009 during his inaugural ceremony.
Ronald Miller
Miller came out of World War II and began work at Hollywood writing scripts. This gave life to his excellent speech writing skills, and he worked for three prime ministers in England. Many people remember Margaret Thatcher's famous lines, which he wrote.
His work was very instrumental during Prime Minister Thatcher's reign earning him much respect from the England royalties.
Graham Freudenberg
Graham is an outstanding Australian speechwriter. His time working at the Labor Party saw him writing thousands of speeches, which took over the whole country with excellent organization and quality. His most recognized speeches were those he wrote for:
•Arthur Caldwell
•Bob Hawke
•Neville Wren
•Bob Carr
•Mark Latham
•Gough Whitlam
How is a Speechwriter as a Profession?
Getting a great speechwriter must be the most overwhelming situation for any PR position. A speechwriter writes for a public figure who is adored by many. There is no room for mistakes, and quality is a must. Any errors will lead to significant criticism, as Gabriella Monn Mann explains in her exclusive interview with Swagger women.
Formerly, speechwriting was not recognized as part of the job until the Professional Speechwriters Association's formation. The post is becoming more real with all the duties they have to undertake to make their bosses' lives easy with the public.
Many of the speechwriters don't see themselves as writers per se. They feel the term is limited since they have other significant roles in any company, organization, or public space they hold. They have to be very keen on their ways of life since their position is hefty yet unknown to many.
However, leaders regard them with high respect. They are reliable and convenient. They will craft the best sound and be single-minded on the verge of any meeting. They are dedicated to making the leaders at ease by spewing out the organization's plan and views in any writing they partake.
What Does a Typical Speechwriter's Day Look Like?
A speechwriter is not ordinary. They are unique and have to find new ways to build their craft. They have to learn continually and get more knowledge on almost every topic on earth.
First, a speechwriter must be a creative inventor. The invention is the order of the day as they go about crafting quality speeches written flawlessly.
The second key thing to a speechwriter is organization. It is common practice to find someone organizing everything since they are used to it. A speechwriter must craft a speech that flows uniformly and touches only the critical points in the best concise manner.
The other crucial feature is style. A speechwriter must develop a unique style to introduce their speech, uniquely craft the body, and finish with the most powerful conclusion.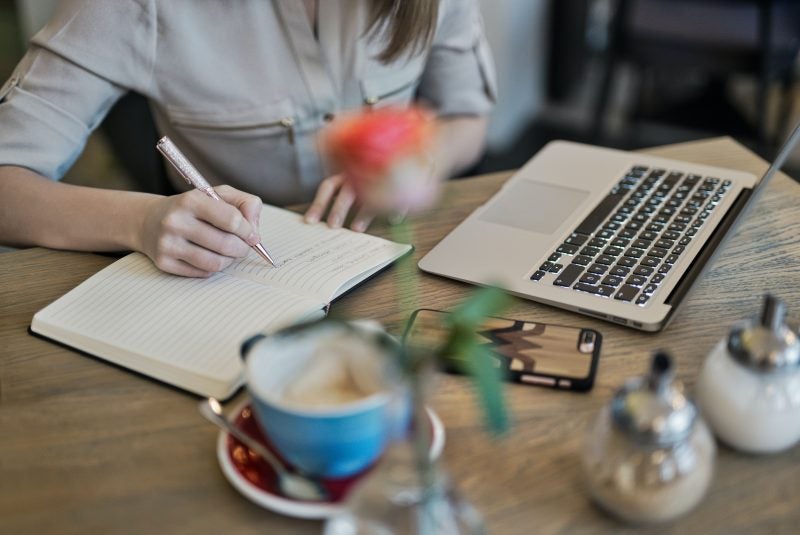 The five canons of rhetoric guide the life of a speechwriter. You have read about the top speechwriters with some exciting facts about speechwriting. Speechwriting is necessary for any organization.