"We imagine a world where the wood-fired oven becomes an intuitive device for everybody," Alfa founder Rocco Lauro said. "We'd like to bring people back to their roots and see one of our flame ovens in every home."
When you go to the About page of the Alfa pizza oven company, one  fact becomes very obvious, this is a passionately run family business.
The History/Tradition
Collaboratively led by second-generation family members Sara Lauro, Giulia Lauro, Silvia Ortuso, Andrea Lauro and Francesco Ortuso, Alfa continues to be a juggernaut in the outdoor pizza oven world. Alfa was founded in 1977 by cousins, Rocco Lauro and Marcello Ortuso, who wanted to build an oven that not only cooked pizza to perfection, but also looked beautiful. That desire gave birth to the 70-employee company, located just south of Rome in Anagni, Italy, that produces efficient but beautifully designed ovens with all-Italian manufactured materials.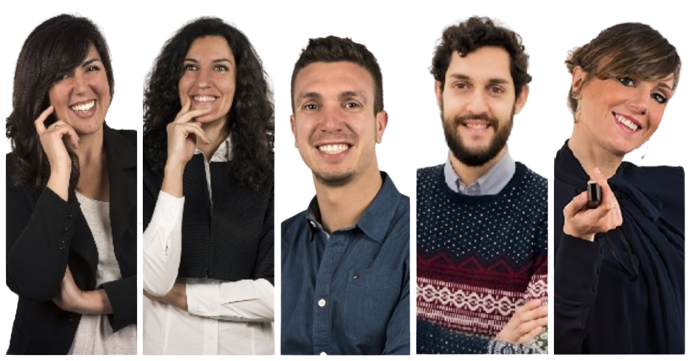 Rocco and Marcello had wanted to feed their friends and family the pizza they loved, but soon realized there was a company here. The joy they brought to their family from their ovens could be shared with the rest of the world, and now is sold in 60 countries across the world.
To achieve this global success, they encouraged family members to bring their ideas to the table on how to improve the pizza ovens. The family didn't disappoint. They offered up innovative ideas to make the ovens even more efficient, so the home-baked pizza could be delivered at pizzeria quality in the backyard or patio of anyone's home.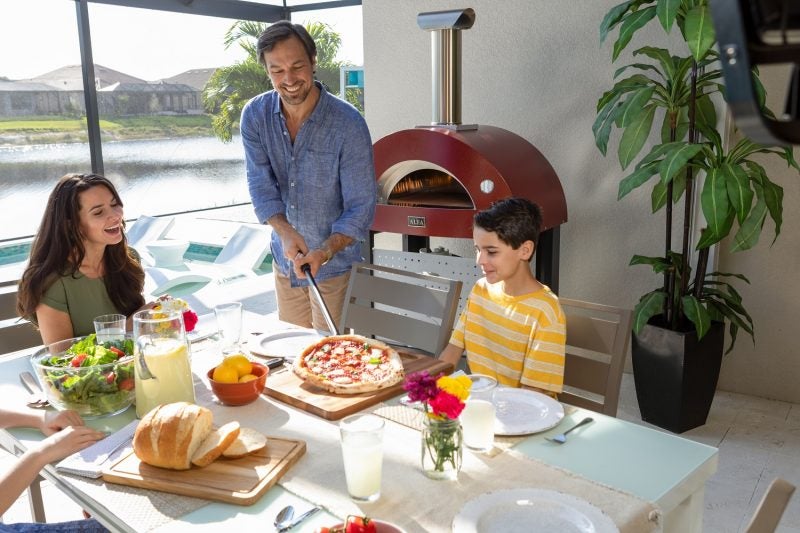 What's Happening Now/Innovation
Fast forward to today and Alfa now has an array of home and commercial ovens which have been introduced to the North American market, where over 3 billion pizzas a year are eaten! Alfa has experienced growth of up-to 80% in the last two years and continues to lead the outdoor pizza oven marketplace – with Alfa ovens sold through over 550 retail dealers across the U.S and Canada.
The pandemic saw a demand by consumers for new ways to entertain and feed their families as most of us were quarantined at home. This disruption led to growth for Alfa across North America, as cooking a great meal for the family, outside, was one of the few joys that could be enjoyed safely.
The Alfa Pro side of the business enjoys great success in the commercial kitchens and restaurant market, as their ovens are the top choice by major hospitality players such as Le Meridien, Hyatt and, Sheraton. The Quatro Pro model, that can cook 60 pizzas per hour, is a favorite with restaurants.
The Alfa ovens go beyond making amazing pizza, as they can also cook an entire meal of freshly baked bread, vegetables and meats.  The affordable Alfa Nano model, capable of preparing a pizza in 90 seconds with a temperature of 1,000 degrees, is very popular with the home chef segment. A number of high-performance models are available.  The Alfa ovens are available in either a wood or gas version. Thanks to the available hybrid kit you may choose to cook with wood in many of the Alfa gas ovens..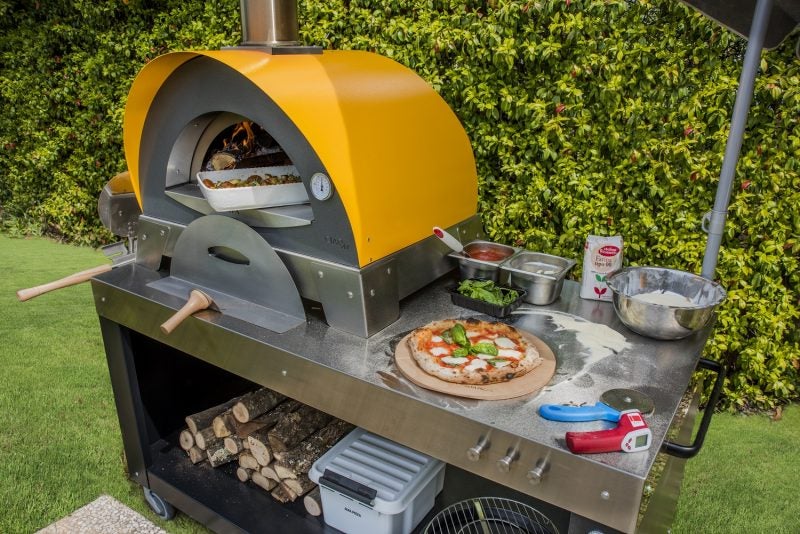 A huge part of Alfa's success has been its ability to pay attention to detail using the best Italian materials to construct a premium oven. The Alfa models feature stainless steel chamber construction, a unique Opti-Dome Half-Sphere Design,and a double powder-coated oven shell to ensure a long-lasting finish.
Exclusive to the Alfa pizza ovens is the use of Heat Genius Technology, which combines authentic HeatKeeper Firebrick to ensure a crispy, moist pizza crust; Double Down Ceramic Superwool Insulation for consistent heat; and Alfa's patented Full Circulation Flue System – which ensures the proper temperature to bake both crust and delicious toppings.                                   
 What The Future Holds
The family intends to continue innovating, while holding to their Italian artisan traditions. They'll keep creating beautiful, easily-assembled ovens that deliver an amazing cooking experience. And they'll continue offering Italian-made products that offer a restaurant-level experience to any home,  as well as ensuring that their commercial ovens lead the pizza restaurant and hotel market.
The company says that it has "cracked the code to making great pizza at home.". That is Alfa!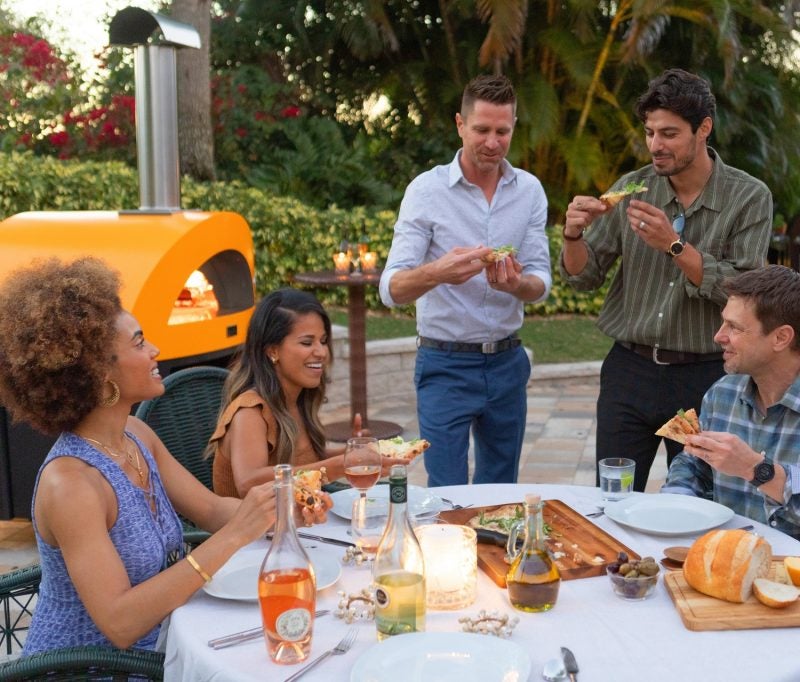 For more information on Alfa, visit: Alfa