Mental health is one of the most important aspects of life which, if ignored, can lead to serious repercussions. Today, thanks to social awareness and mental health counseling, people are voluntarily seeking help as they have realized the significance of a mentally and emotionally healthy life. Just like many other facilities for guidance and treatment for mental issues, Nudel Family Pathways is unique in its methods and approach towards its patients.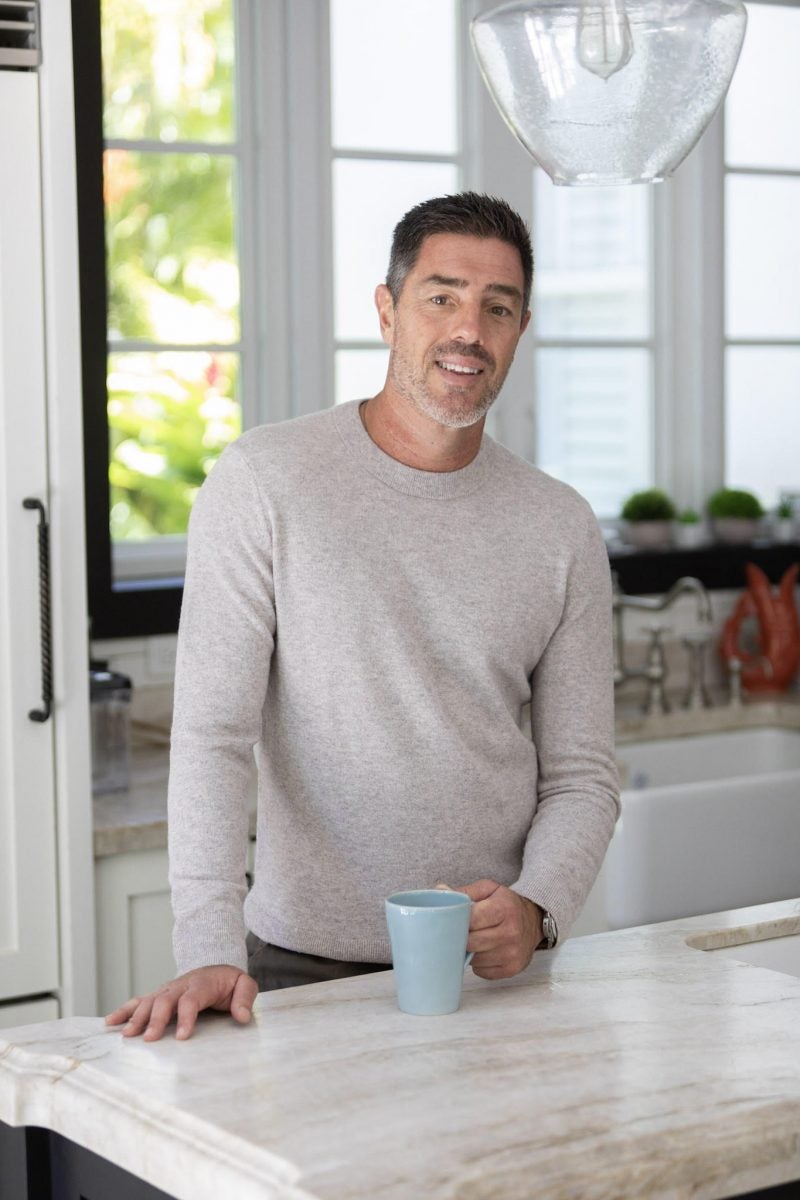 Marc Nudel, the founder and owner of Nudel Family Pathways, has been serving patients for years through his case management and counseling services in various institutes. Now, since 2021, he has started his own practice which is a reflection of his life-long journey in the field. Marc knows about the deepest and darkest aspects of physical, mental, and emotional imbalance that can lead to an unhappy life. Therefore, he resolves to help others cope with them just as he did.
Marc provides all kinds of essential mental and emotional health services to the patients. His focus lies on case management and sobriety coaching for individuals and families which are based on his life-long expertise in substance abuse counseling and family systems management. Simply put, he deals with behavioral and mental issues like addiction, bipolar, schizophrenia, depression, and other similar illnesses.
The primary services offered by Nudel Family Pathways include intervention in mental health abuse and substance abuse disorders, treatment consultations with professionals and attorneys, private intensive case management, life skills coaching and therapeutic support, telehealth facility, family systems workshops, and sobriety monitoring after treatment.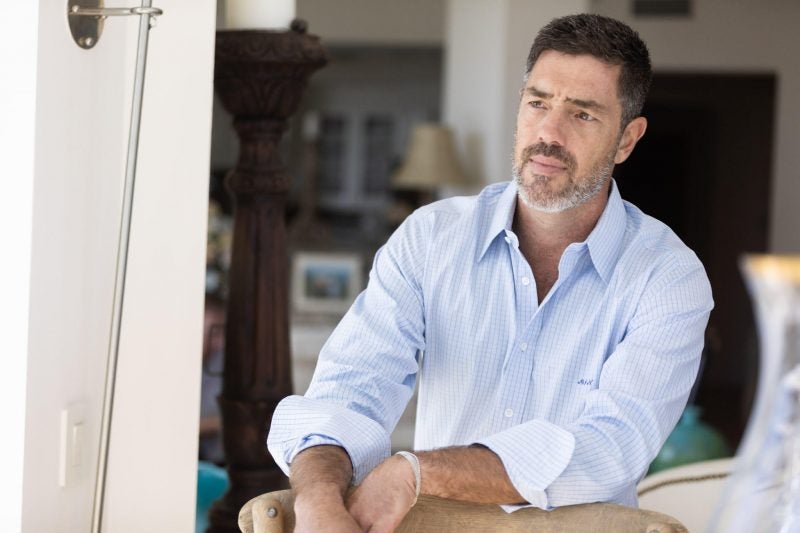 Marc's approach is tailored to each individual to match his or her physical and psychological needs and goals. He ensures customized and personalized care for everyone, especially patients who require special mental care due to chronic conditions. 
The sessions for the treatment begin with counseling and workshops which are focused on pre-intervention sessions. These sessions provide a roadmap towards the recovery and treatment process. The patients follow this guide to help them understand their issues and aid in their recovery. This pre-intervention phase is initiated to develop a positive and comfortable attitude towards recovery and ward off any insecurities or fears regarding the treatment.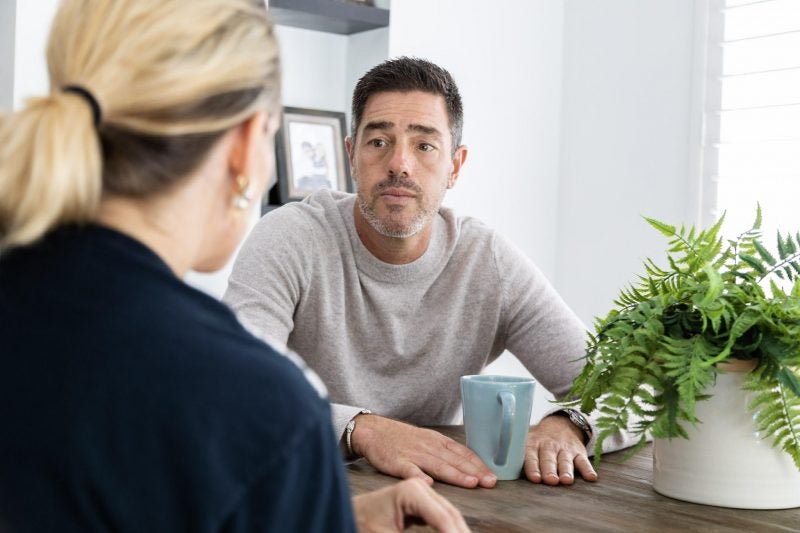 Then comes the phase of intervention, which ensures that the whole family and guardians are involved in the individual's recovery process. Marc considers this highly significant in determining the level and speed of recovery.
Following the intervention, the patient is ready for detoxification. Detoxification involves the treatment, counseling, and round-the-clock monitoring of the patients. Any side effects or adverse reactions are closely monitored and each individual's medical history and needs are evaluated and considered.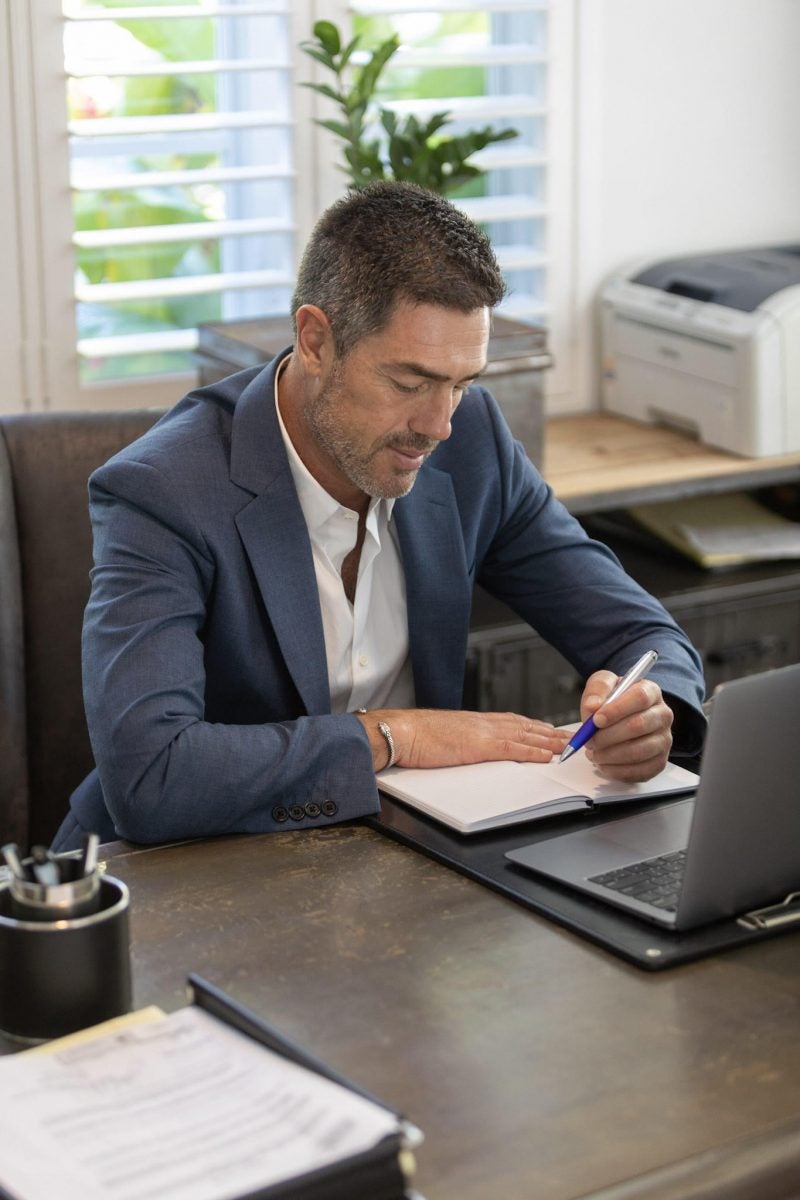 Marc often recommends that patients spend time in an in-patient rehabilitation facility following detoxification. In-patient treatment centers develop individualized treatment  plans for patients and patients are monitored by professional psychiatrists and personal care experts around the clock. Participation in an in-patient program also sets the patient up for long term success through psychoeducation, group meetings, private therapy, outpatient programs, sober coaching, support programs, and spiritual exercises for lasting results.
The Nudel Family Pathways knows the importance of the involvement and impact of the family for individual treatments. Marc understands that individual therapies and recoveries are not possible without the support of the people a person lives with. That is why he ensures a collective recovery that holistically benefits the lives of individuals.