"A family from Odesa in Miami" is a blog that gives a new perspective on familiar things and helps get acquainted with others' values through the worldview of a man like us. Igor Myza is here to frankly talk about his life, routines, leisure, and family. 

Odesa and search for a new home
Igor Myza was born in 1984 in Odesa. Here, he obtained a law degree and graduated from the Institute of Business and Law. 
His life was quite measured until his child's health condition forced him to drastically change the usual ways of his family. The familiar routines, friends and acquaintances, work and hobbies — all this had to be left in his hometown and recreated as far as on another continent. 
His first attempt to conquer America dates back to 2014 when he came to New York to build a business. But he didn't like the city, so it was only a few years later that the family changed their place of residence for good and gave the United States another chance.
The family has lived in many places, including New York, Abu Dhabi, and Thailand, but it was in Miami that they found their happiness. Climate, vibes, and, most importantly, people — everything here contributes to creative self-improvement and peace. This is where Igor Myza began active work on his blog. 
Creative self-actualization through blog and hobby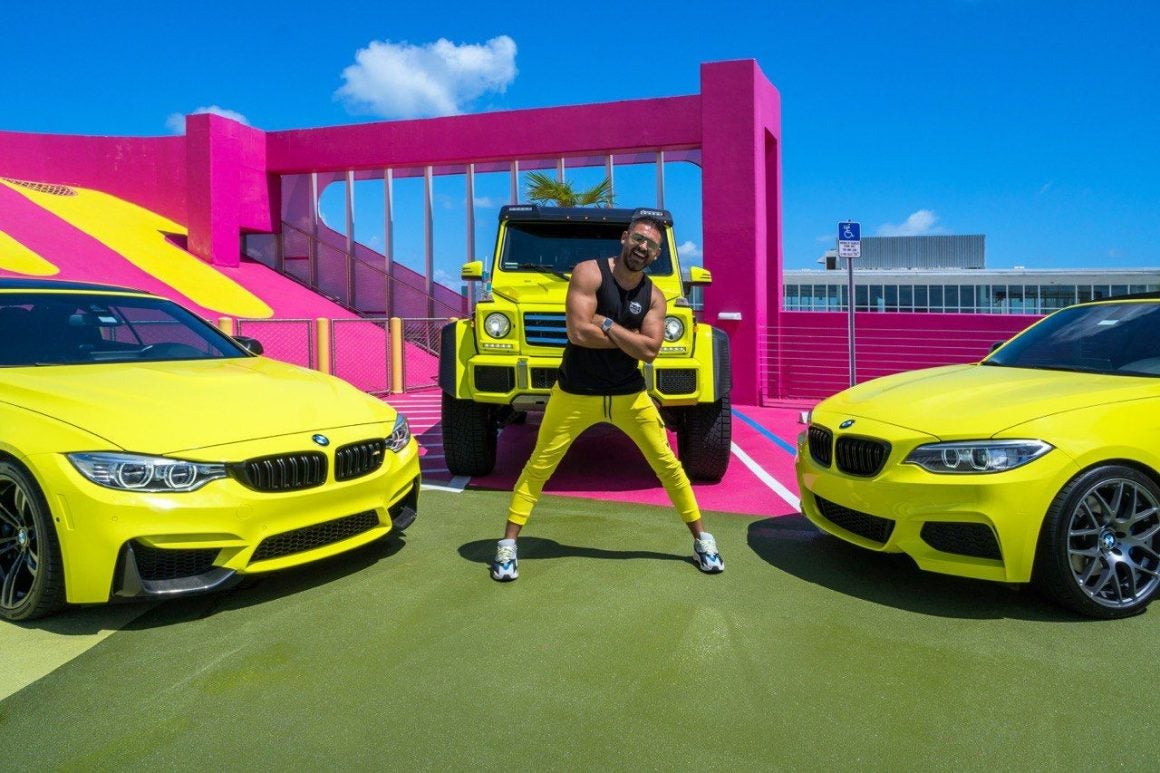 In America, Igor Myza fully devoted himself to developing a business. In New York, it was the real estate industry; in Miami, he additionally opted for car rental services. 
Since work plays an important part in our life, and in Igor's case, it brings both income and pleasure, he began to share in his blog some of his work-related occurrences as well. 
In addition to work, Igor Myza (goshamyza) leads an active life, some of his activities including gym, boxing, cycling, jogging, traveling, trying new types of recreation. He is accompanied by his family (his wife and two children) and friends. Igor Myza shares these moments with his subscribers. 
His blog is an essence of reflections on life and humor, photos of sports cars and recreation, travel in a fun company, and quiet family gatherings. The businessman honestly shares the peculiarities of life in another country, the problems migrants face, and the differences in mentality. 
Unique life experience, original worldview, vivid pictures — all of these attracted many new subscribers who developed an interest in the Ukrainian and his life.
Thanks to the blog, Igor Myza was able to communicate more with the Russian-speaking audience and got acquainted with many famous people such as Vlad Yama, Evgeny Chernyak, Basta, Ruslan Nigmatulin, and Klava Coca. 
The more they grew in number, the more Igor Myzu was encouraged to create content and become even more active in the social network.  
Family as main source of inspiration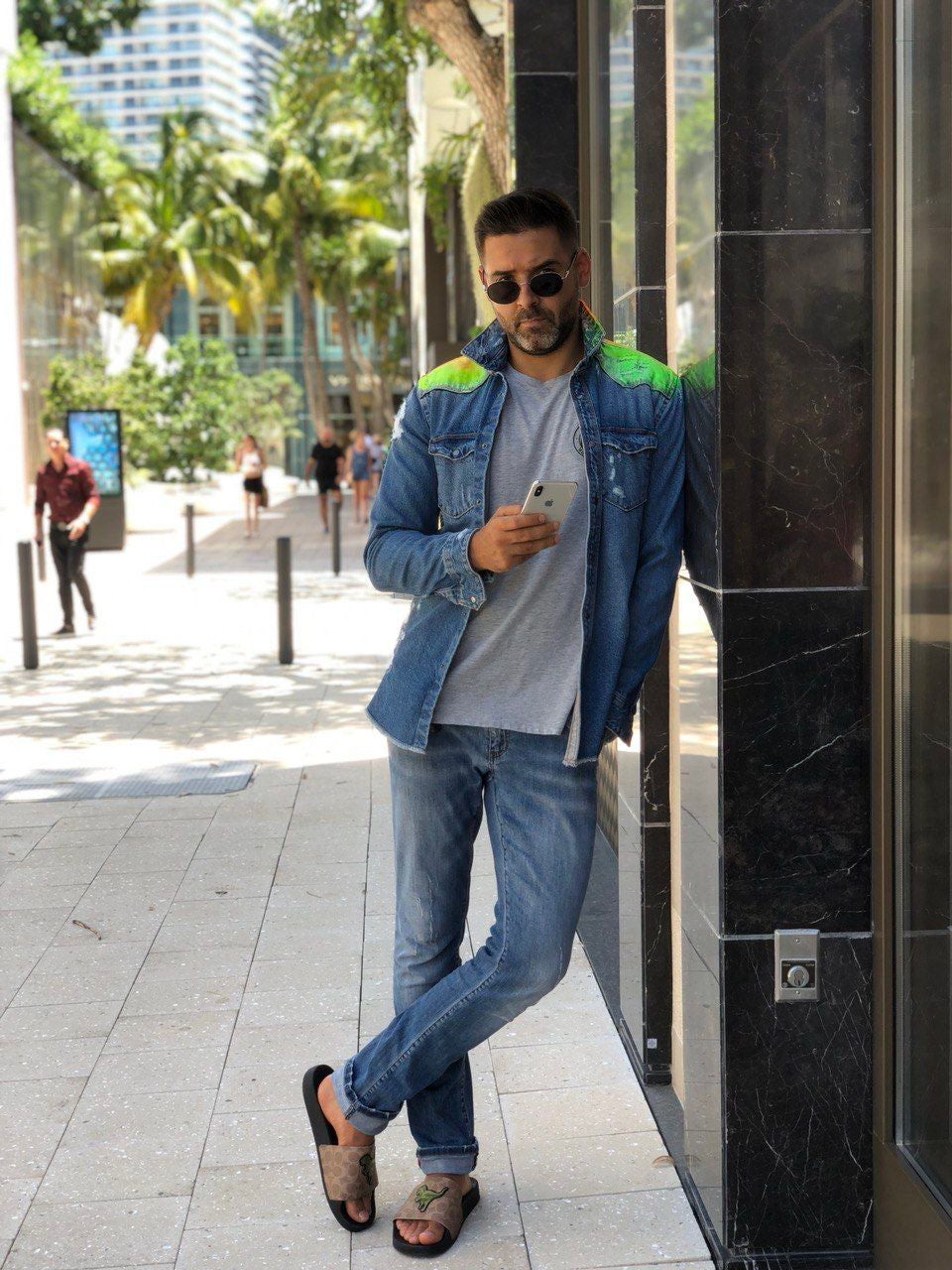 Igor Myza adopted the idea of blogging on Instagram from his wife Natasha. She used to run her own lifestyle blog back in Canada, dedicated to sports, proper rest, inspiration, and motivation. Over time, the two started sharing not only children but also subscribers: Natasha's followers "passed on" to Igor. 
The couple has traveled even with small children, which can serve as an inspiration for young families with babies who also want to discover the world but don't know how to do it yet.
Family occupies a special place in the blog. Igor Myza posts joint photos and candidly talks about moments from his life. Despite his business and hobbies, he spends a lot of time with his children. 
Igor cultivates sports for them, takes them to hobby and sports clubs himself, and spends leisure time with them. In his posts, he shares his experience of fatherhood and advice on parenting. But he is not the only one who educates and teaches in his family. The son and daughter teach the father a lot too; he tells his subscribers about it: 
"There is always a special bond and a very tender love between dads and daughters! I am sure that girls brought up in complete families will agree with me. The true power of a daddy lies in his softness and caring and reverent attitude towards his princesses. As to being tough, demanding, and aggressive, those qualities can be displayed by any stranger. The harshest and most serious man will say yes to a stylish hairstyle with pink hairpins if it's his little daughter who's acting as a stylist!"
After his daughter was born, Igor Myza discovered new facets in himself, those of tolerance and acceptance: "Whenever I wanted to tell my wife off, I immediately imagined it was the intention of my daughter's husband to talk to my daughter like this! I strongly advise this technique to temperamental guys — it really helps! No matter how stern and masculine you are, I doubt you'll like it if your daughter will be treated disrespectfully or, even worse, rudely!"
Life during a pandemic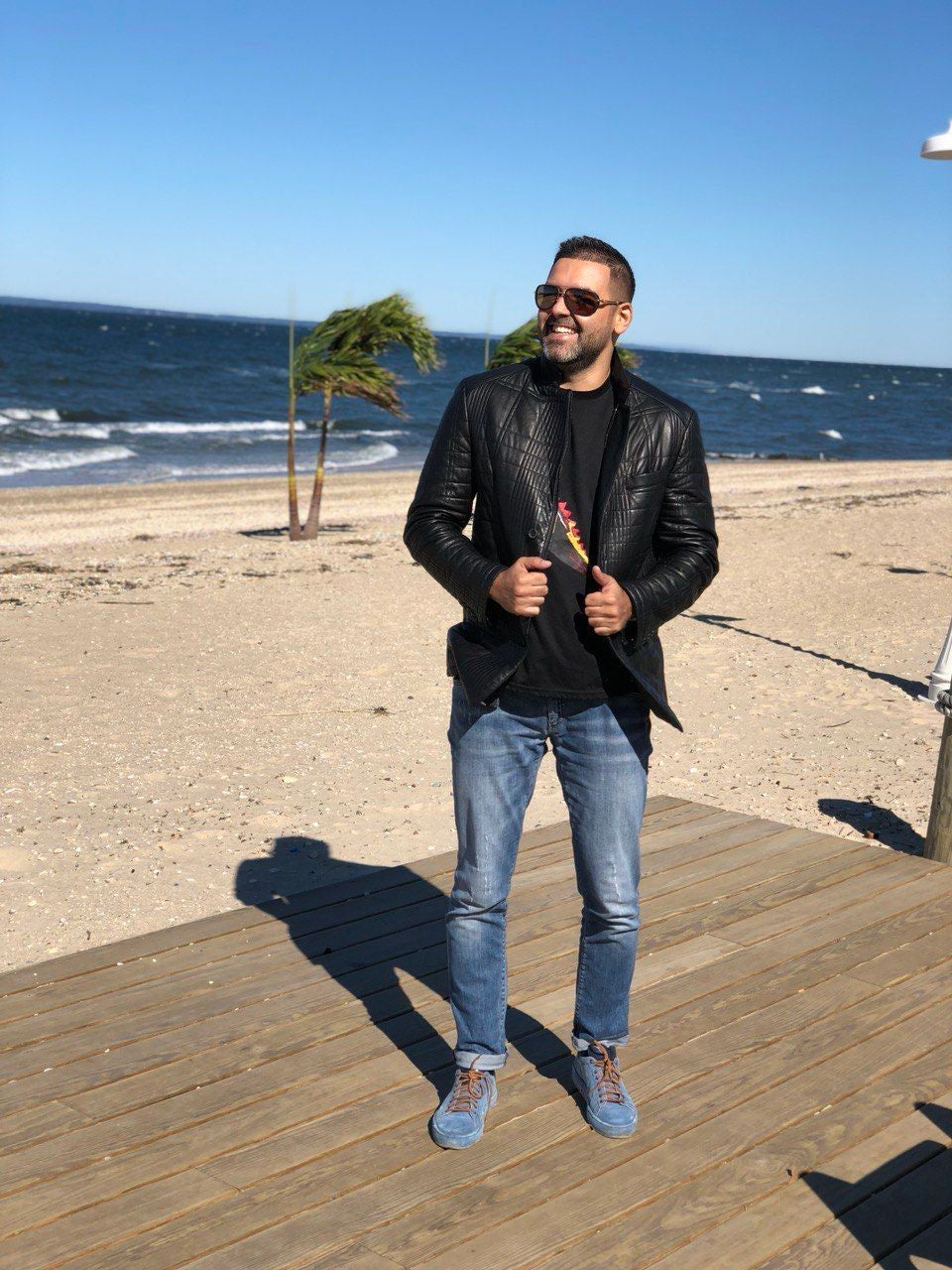 The pandemic has had its repercussions in Miami too. Just like almost everywhere on the planet, life has slowed down here. During the lockdown, the blogger and his family stopped visiting the gyms, clubs, or public places and limited contact with strangers. 
It's better to take advantage of the quarantine for recreation and really important things: family and self-knowledge. This time is good for answering questions to yourself in a frank way and for setting new goals. Those you really want to achieve, not those imposed by society.